Spring hats for girls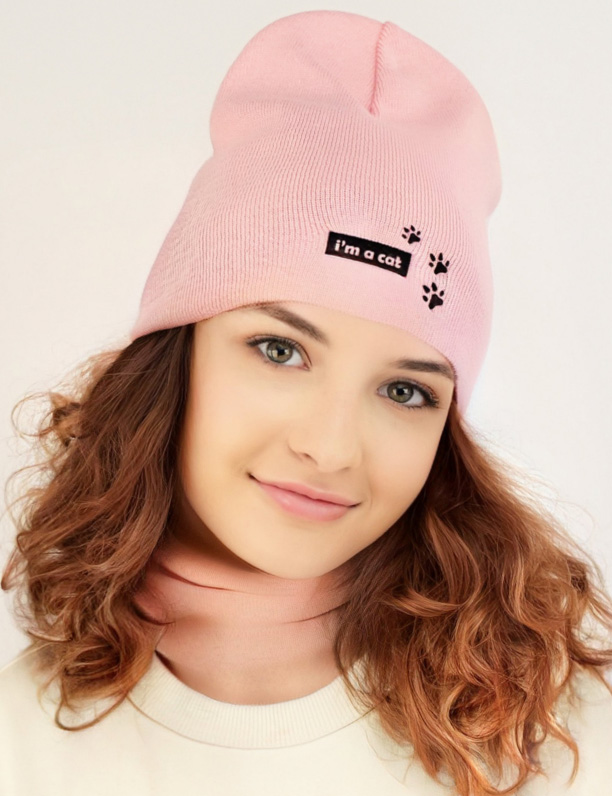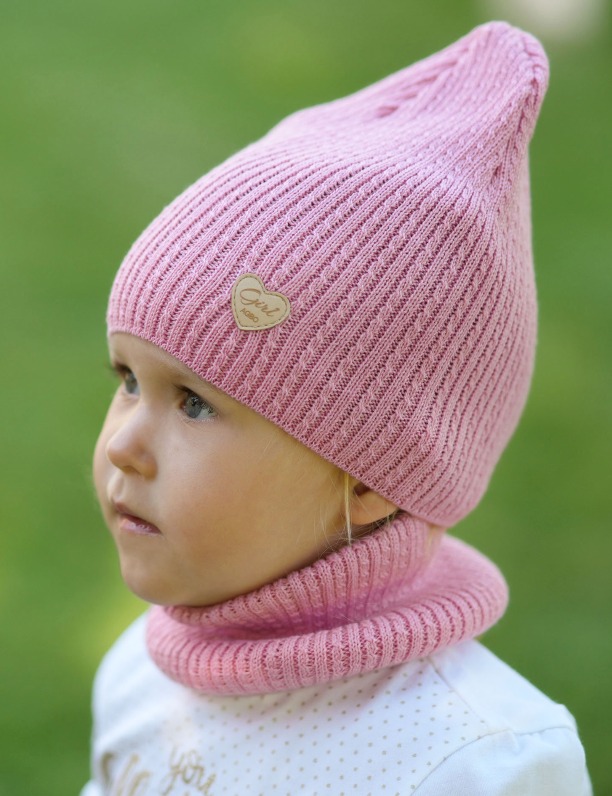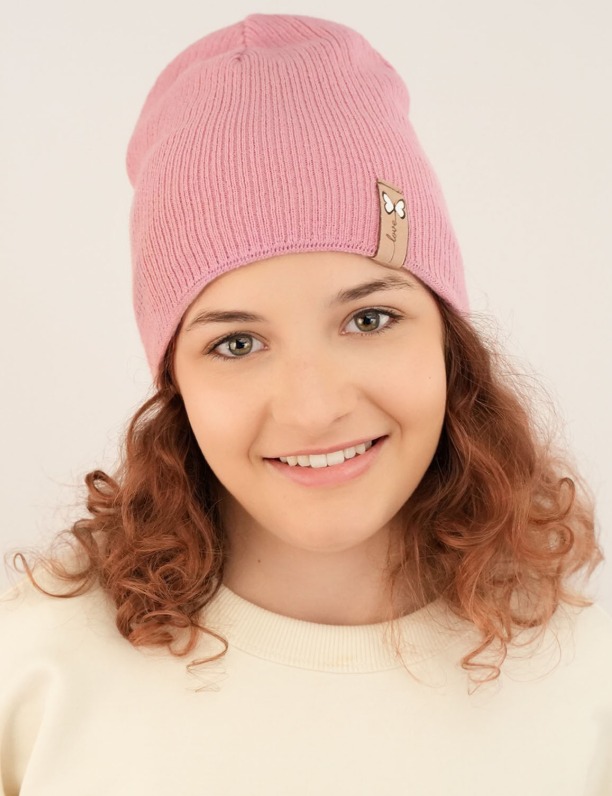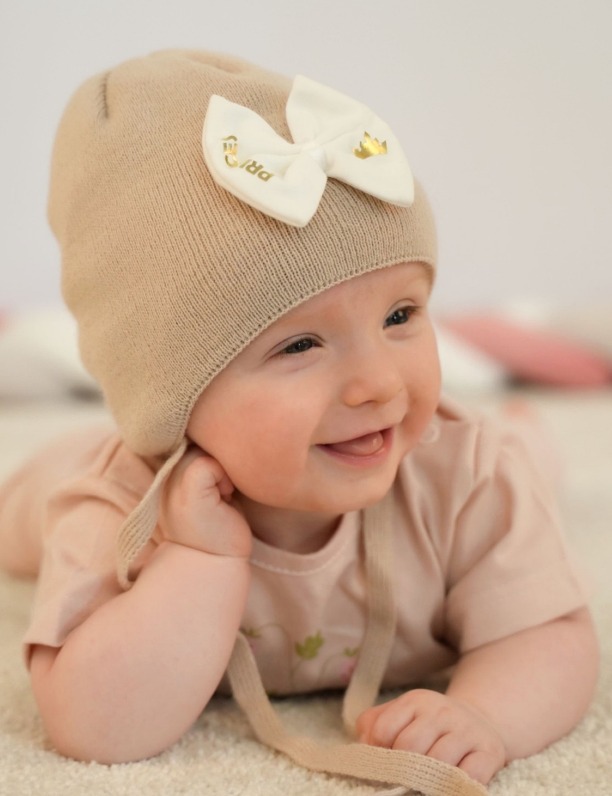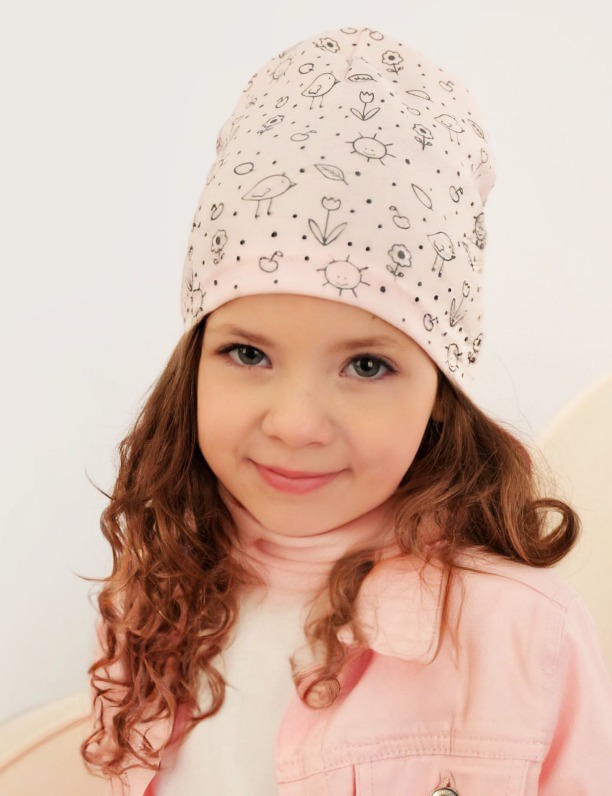 Spring hats for boys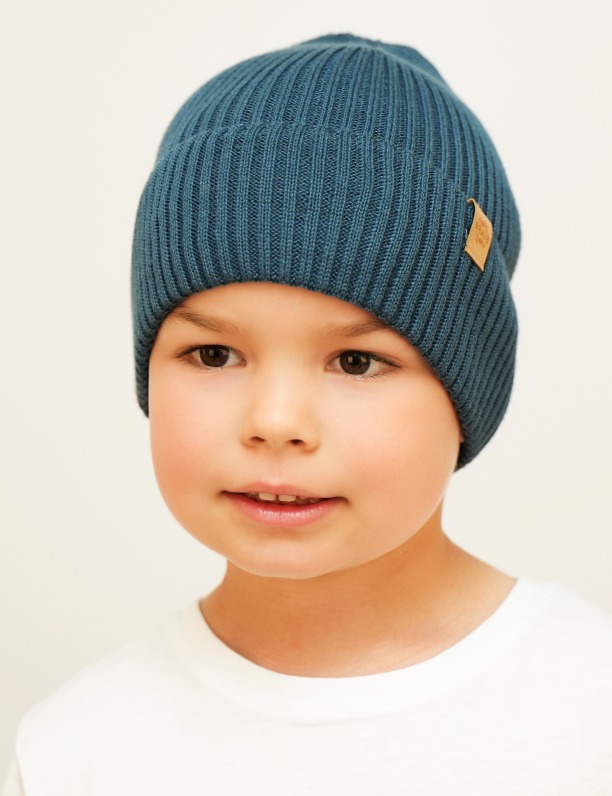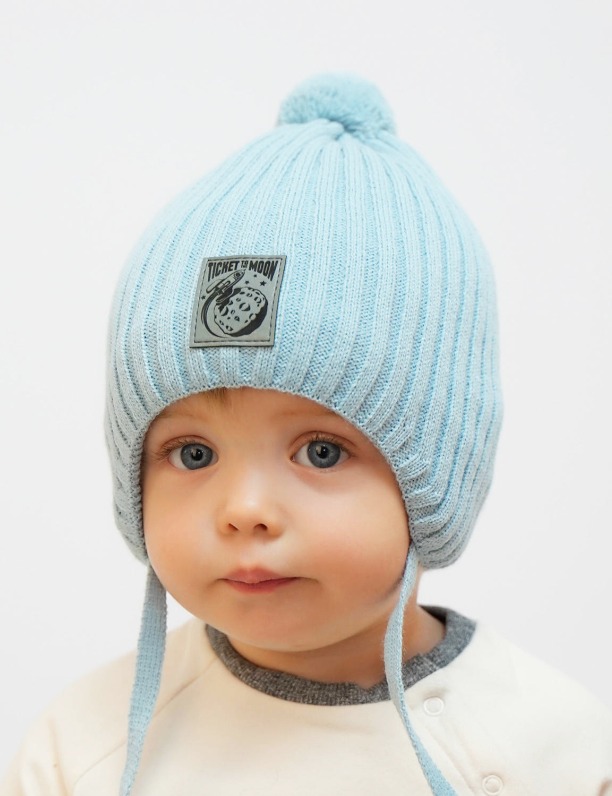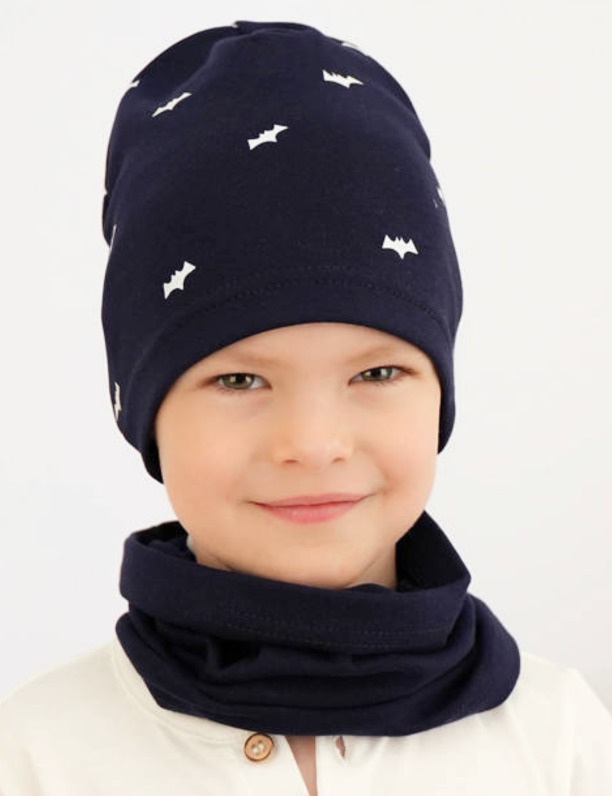 Winter collection for boys
Winter collection for girls
We have been producing since 1991
Millions of satisfied customers. Polish production.
Safe shopping
SSL certificate.
Fast shipping
Orders shipped within 24 hours on business days.

We strive for Fully Integrated Production
We have control at every stage of production.
AGBO - cap store
Looking for a warm and comfortable headwear? AGBO offers high-quality hats for women, men and children that effectively protect against cold and last long. Our products stand out with attractive design and precise workmanship. In the rich assortment of our store, everyone will surely find something for themselves.
Fashionable and comfortable caps in the AGBO online store
AGBO has been on the market since 1991. This means that it already has almost 30 years of experience in the knitting industry. Although everything started with sweaters, it quickly turned out that the company's activity would focus on the production of comfortable hats. Currently, we enjoy the trust of a wide range of customers who appreciate the quality and design of our products. If you need a warm, stylish and comfortable hat, the AGBO store will certainly meet your expectations. In addition to hats, our offer also includes scarves, neck warmers and soft blankets for children. We guarantee affordable prices and express order fulfillment. In the AGBO store, you can buy both fashionable headwear inspired by current trends and timeless models that have been available in our offer for many years. AGBO is much more than just a cap store. It is above all a manufacturer of high-quality headwear and one of the largest knitting factories in Europe.
Children's hat store - we prioritize comfort
Although we create headwear for everyone, our specialty is children's hats. AGBO online store offers a wide selection of designs dedicated to girls and boys. You will find models in many attractive colors, perfect not only for winter but also for the transitional season. Practical sets for children, consisting of a warm hat and an effective cold protection neck warmer, are very popular among our customers. We not only offer headwear for the youngest, but also stylish youth hats. AGBO online store uses materials such as cotton, acrylic, merino wool, or bamboo to produce hats. Thanks to the use of the highest quality equipment and fabrics, our products stand out for their perfect craftsmanship and attention to detail. They will work great as a trendy accessory, regardless of the weather.
Online store with hats for fashionable women
If you're looking for a hat that provides high comfort while also looking attractive, you'll find it with us. We recommend stylish headwear with or without a pom-pom that will be a reliable barrier against the cold. AGBO creates hats in a wide range of sizes, which means you can easily achieve the perfect fit. Simply measure the circumference of your head to choose the right hat for you. Our hat store is a way to make quick and convenient purchases. By buying from us, you gain a guarantee of satisfaction for years to come. A fluffy, soft-to-the-touch hat will enhance any outdoor experience and perfectly complement your winter, autumn, or spring style. When the temperature drops, we recommend warm winter hats for women. AGBO online store offers stylish hat and scarf sets designed for women's comfort. Models with polar lining will make you forget about the cold, while trendy details perfectly emphasize your unique style.
Quality online hat shop
Our assortment wouldn't be complete without men's hats, available in both muted and vibrant colors. We offer plain hats as well as models decorated with stripes or patterns for every season. Our elastic hats perfectly fit the shape of the head, providing protection against wind and cold. Our products maintain an attractive appearance even after multiple washes. They have high resistance to damage and guarantee comfort during wear. The AGBO hat shop caters to men of all ages who are looking for high-quality headwear at attractive prices. We are a family business and strive to meet the needs of all our customers by offering them the best without having to spend a fortune. It's worth noting that our products have an Oeko-Tex 100 certificate, which guarantees their safety when in contact with skin.
Cap store for everyone
AGBO has been producing and selling caps for everyone for years. It is a Polish company that supports the domestic economy by using Polish materials, including threads. Before our products reach customers, they undergo multiple tests and are only approved for sale when we are sure that they meet the highest quality standards. Check out what our store with winter, spring and fall caps can offer you. Over the years of our activity, we have developed effective and reliable technological solutions, which now translate into exceptional quality of our products. Take a closer look at our offer and find a cap that will improve your comfort on cold days. Trust our experience. Don't wait and make a purchase today!

We would like to inform you that our company has received funding from EU funds for working capital in the amount of PLN 262,143.99 from the Grants for Working Capital Program. Contract number POPW.01.05.00-06-0005/20-00.