Bamboo-Cotton baby blanket beige Bambini
Bamboo-Cotton baby blanket Bambini
Key features:
- extremely lightweight and soft blanket, ideal even on warm days
- cute patch with a sleeping lamb
- various colours, ideal for both boys and girls
- interesting, openwork structure of the blanket
- hypoallergenic and anti-fungal properties of the natural bamboo fabric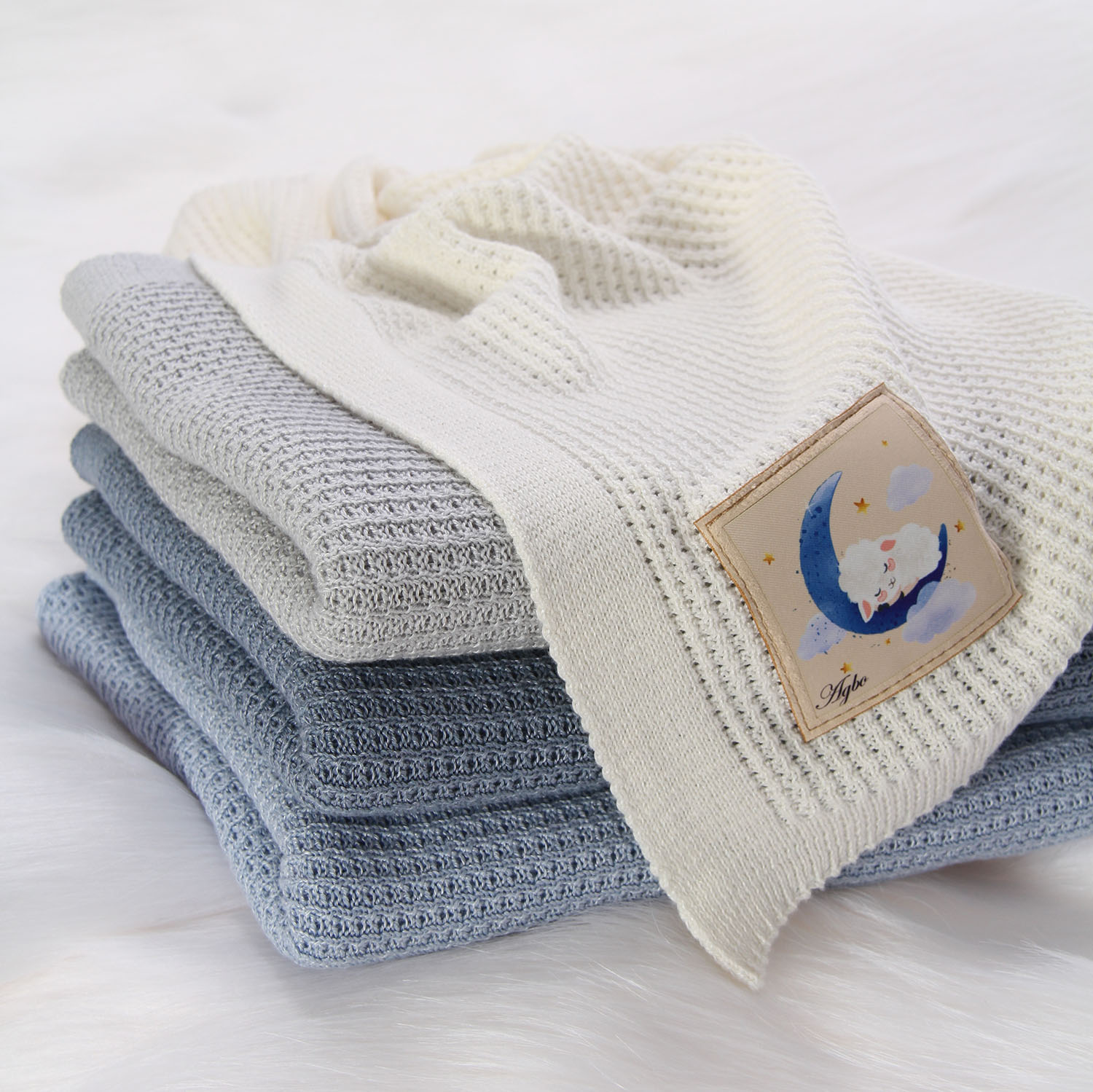 Bamboo blanket Bambini is a novelty in our offer. Thanks to its production from the highest quality natural material and breathable properties it will be perfect during summer heat. Our bamboo blanket will be an ideal all-year-round proposition for your baby. It is incredibly soft and pleasant to touch, so it will perfectly protect your baby's delicate skin. We put a lot of work to create a unique and, above all, safe blanket for your baby. Each piece has been produced with great care and attention to detail. Thanks to its versatile use and high durability, it's perfect as a cover during walks, travel, and to lull your baby to sleep. The bamboo blanket is also a perfect gift. Each piece will be hand packed in a stylish and elegant way. Thanks to the rich and diversified range of colours, everyone will find a product that fully meets their expectations.
Choose products safe for your child!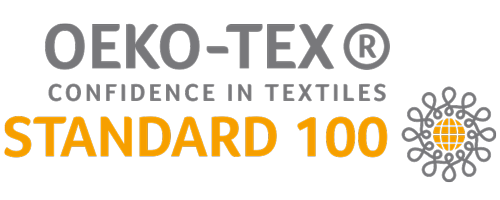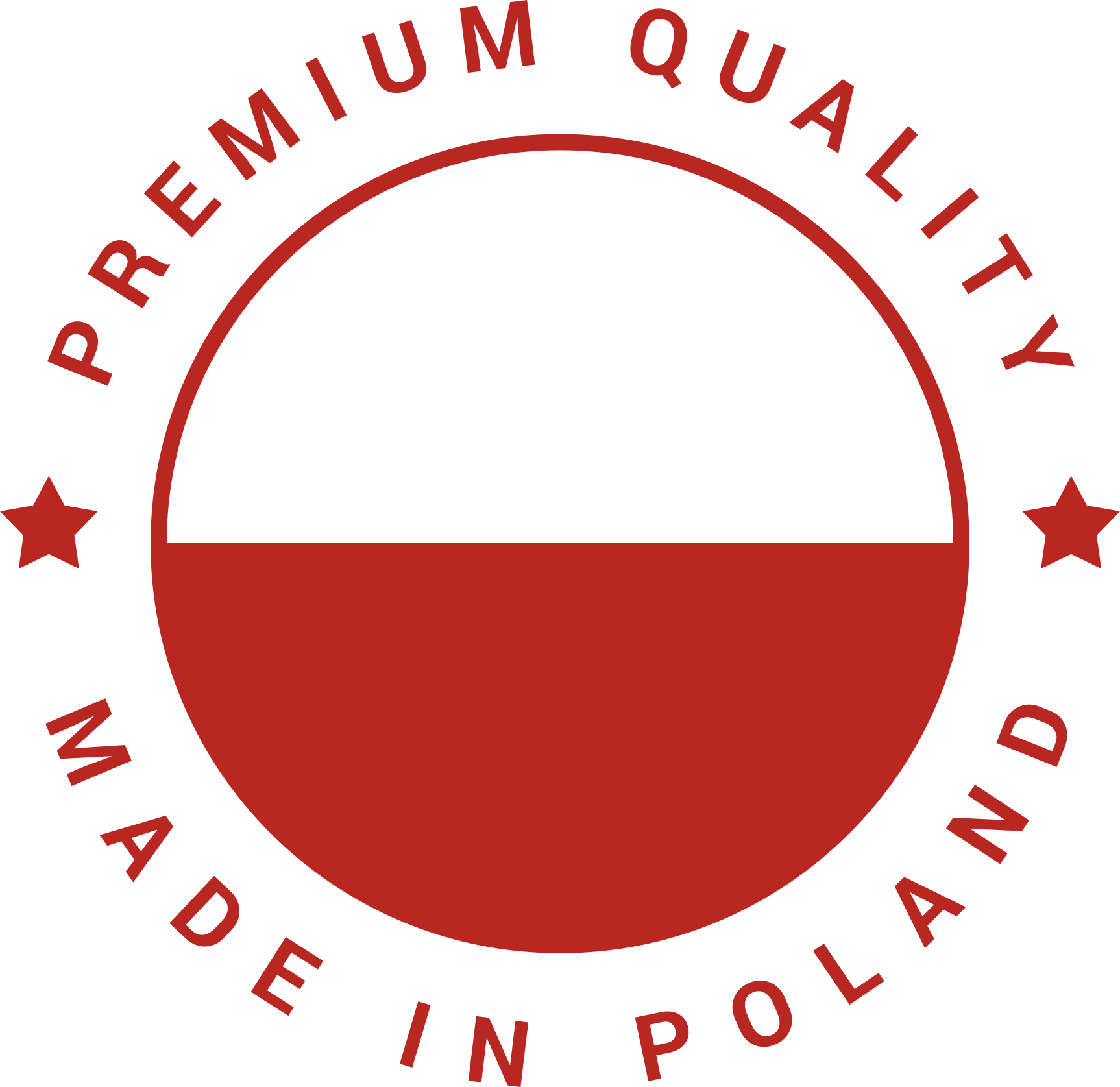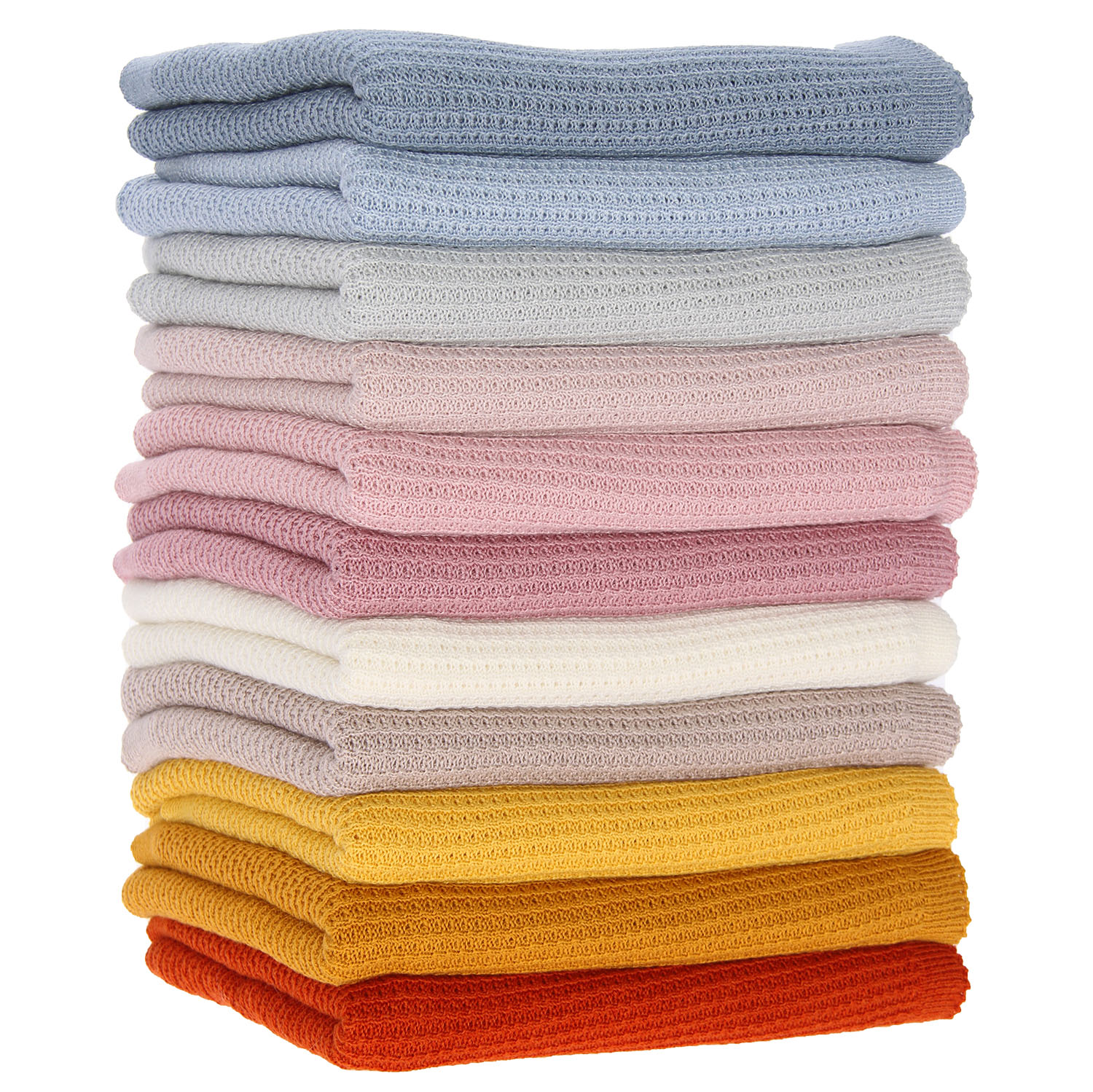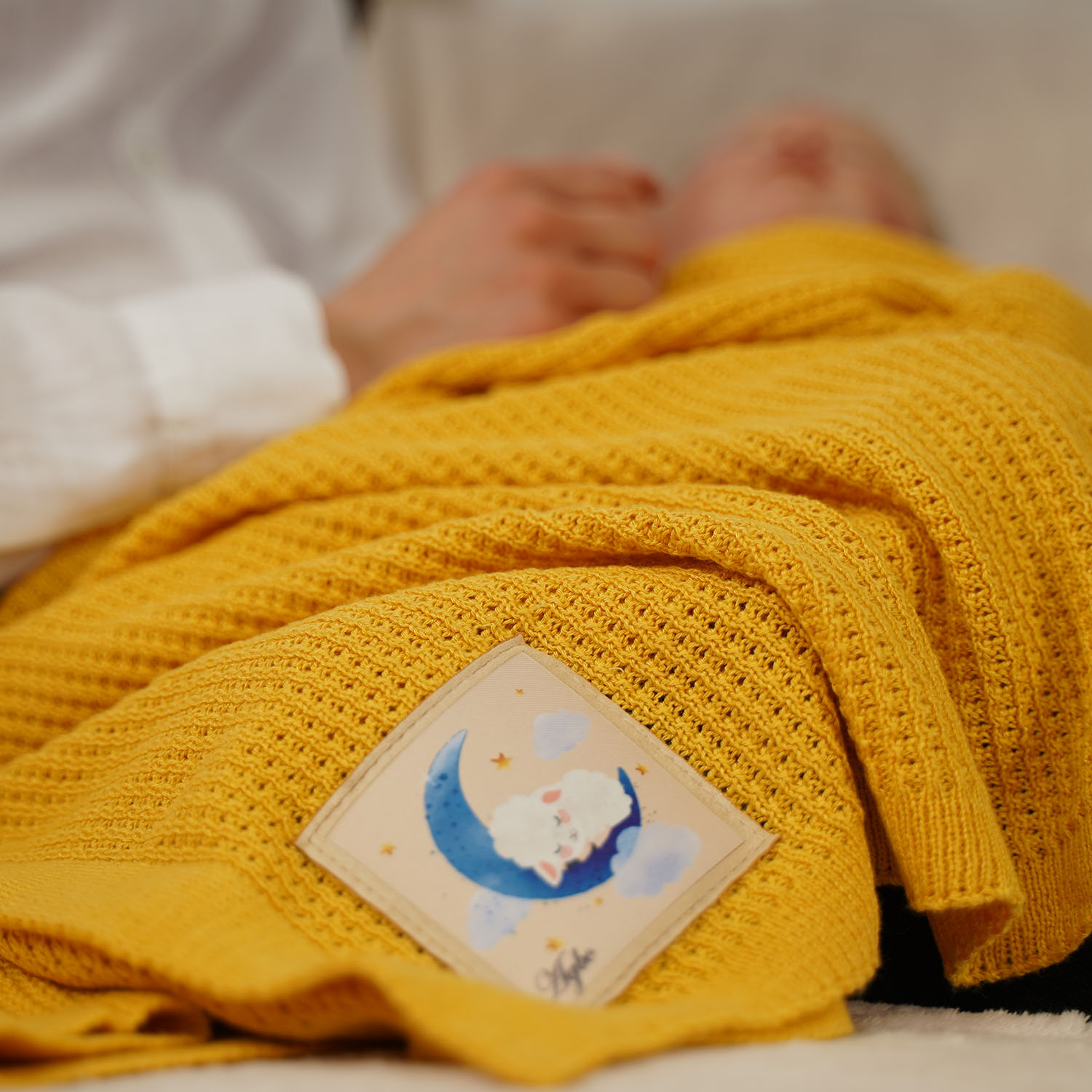 100 cm x 80 cm
4955C04S80x100