Bamboo-Cotton baby blanket navy blue Bing
The bamboo blanket Bing is a distinctive product in our offer:
the different structure of the weave gives it an unusual look - by buying one blanket you get two interesting textures.
thanks to the combination of bamboo yarn with cotton we get an extremely durable and strong blanket
in summer it does not overheat the baby, allowing the skin to breathe
in winter it will provide appropriate thermal comfort, perfectly protecting against cold and wind
Composition: 50% bamboo, 50% cotton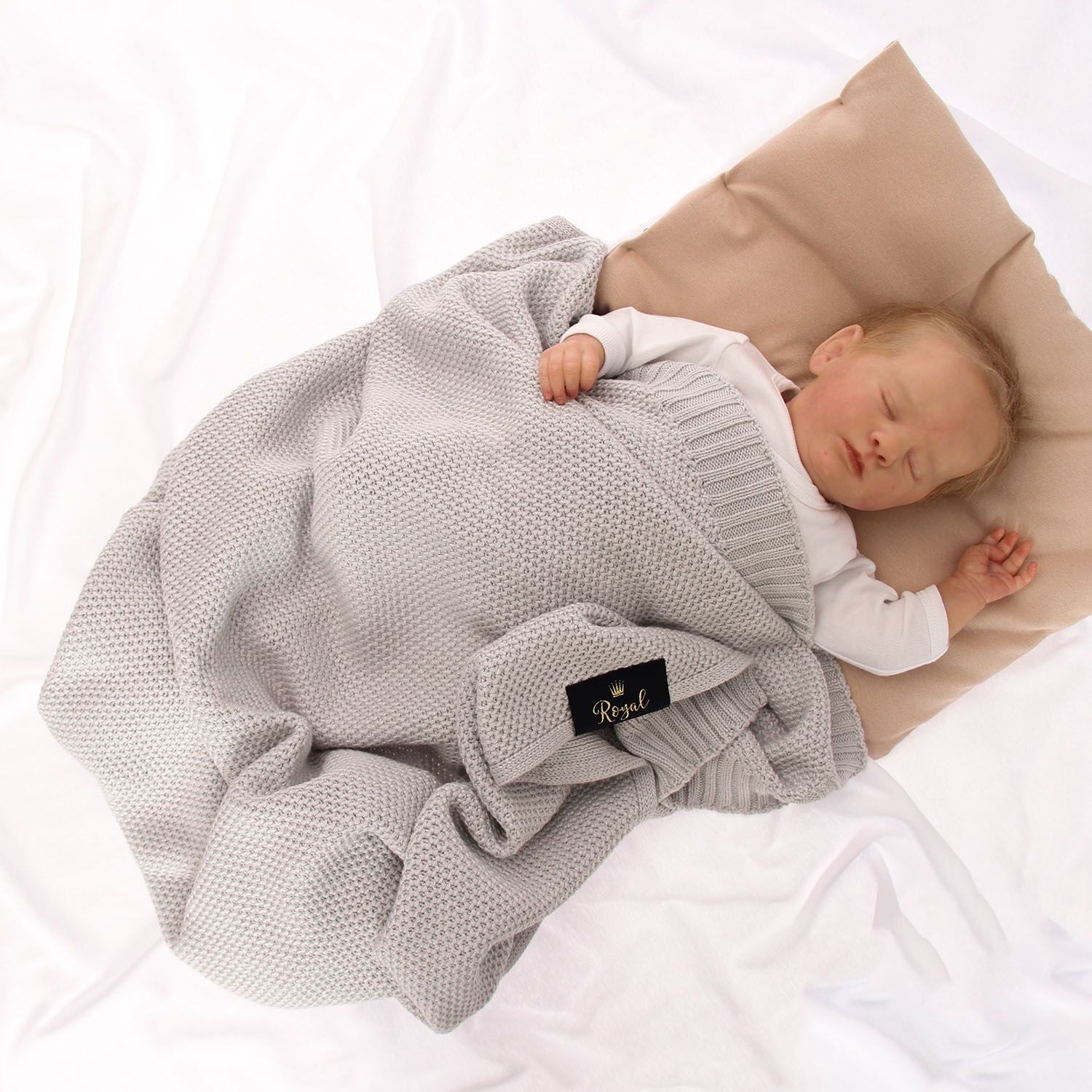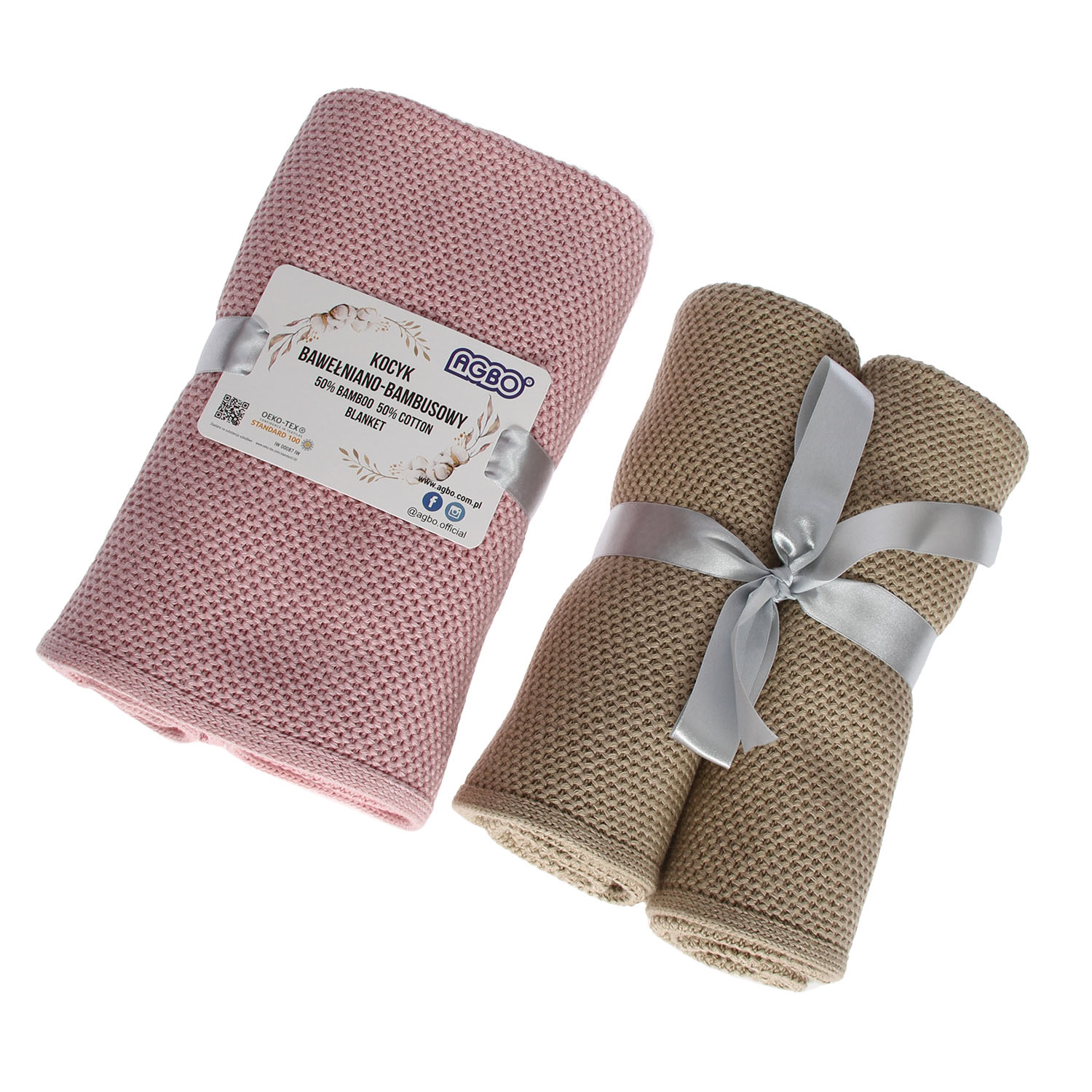 Perfectly protects your baby's delicate skin against irritation, from the first days of his life. It is an essential part of your baby's outfit all year round. Thanks to its versatile use and high durability, it is perfect as a cover during walks, journeys and also to lull your baby to sleep. It has dimensions which make it perfect for various circumstances. The bamboo blanket is also a perfect gift. All pieces will be hand-packed in a stylish and elegant way. Thanks to the rich and diversified range of colours, everyone will find a product that fully meets their expectations.
Choose products safe for your child!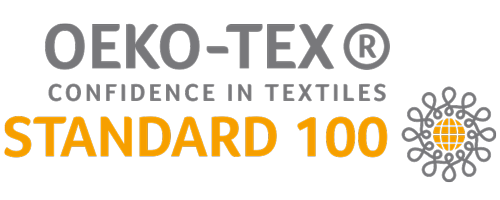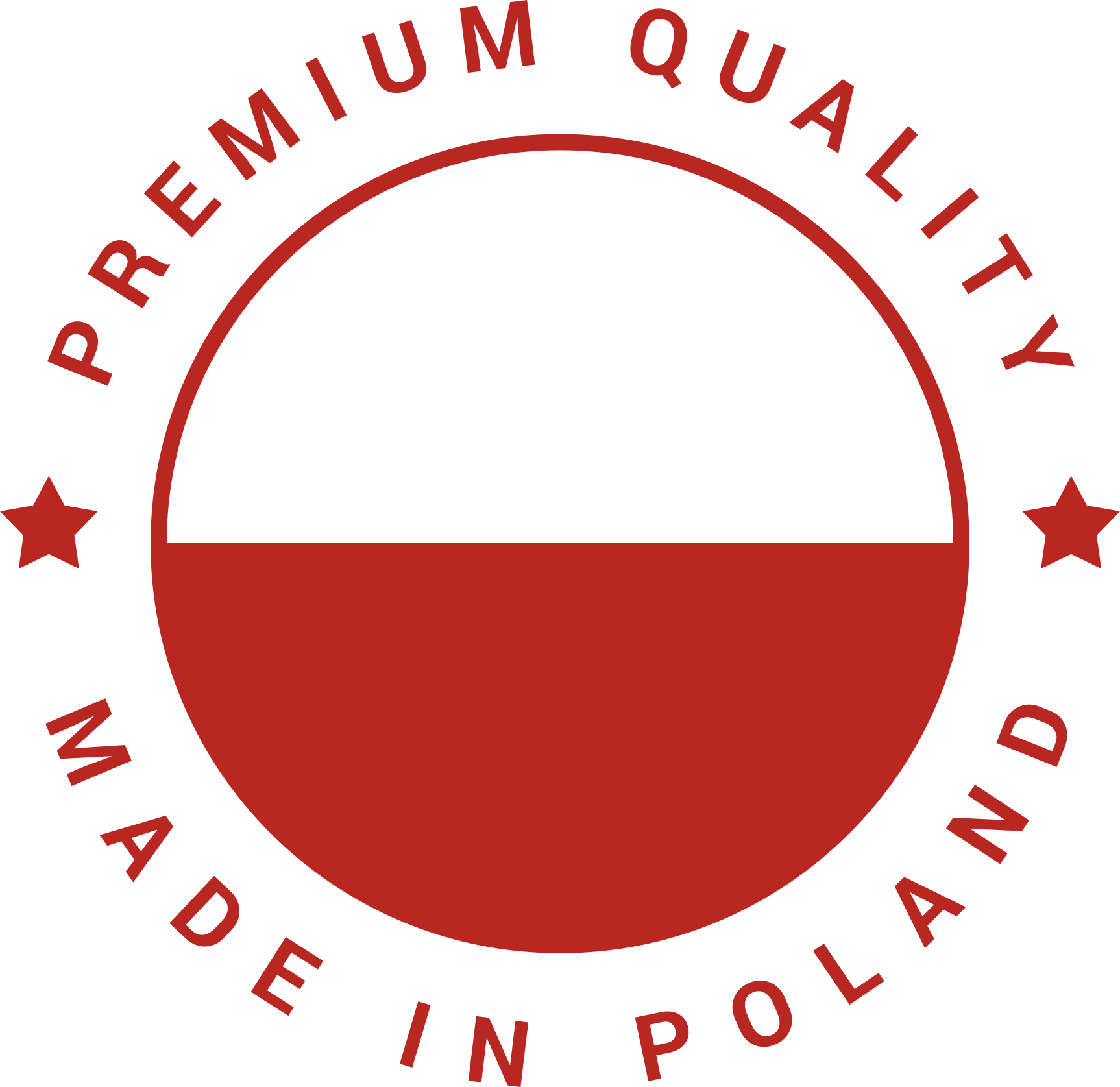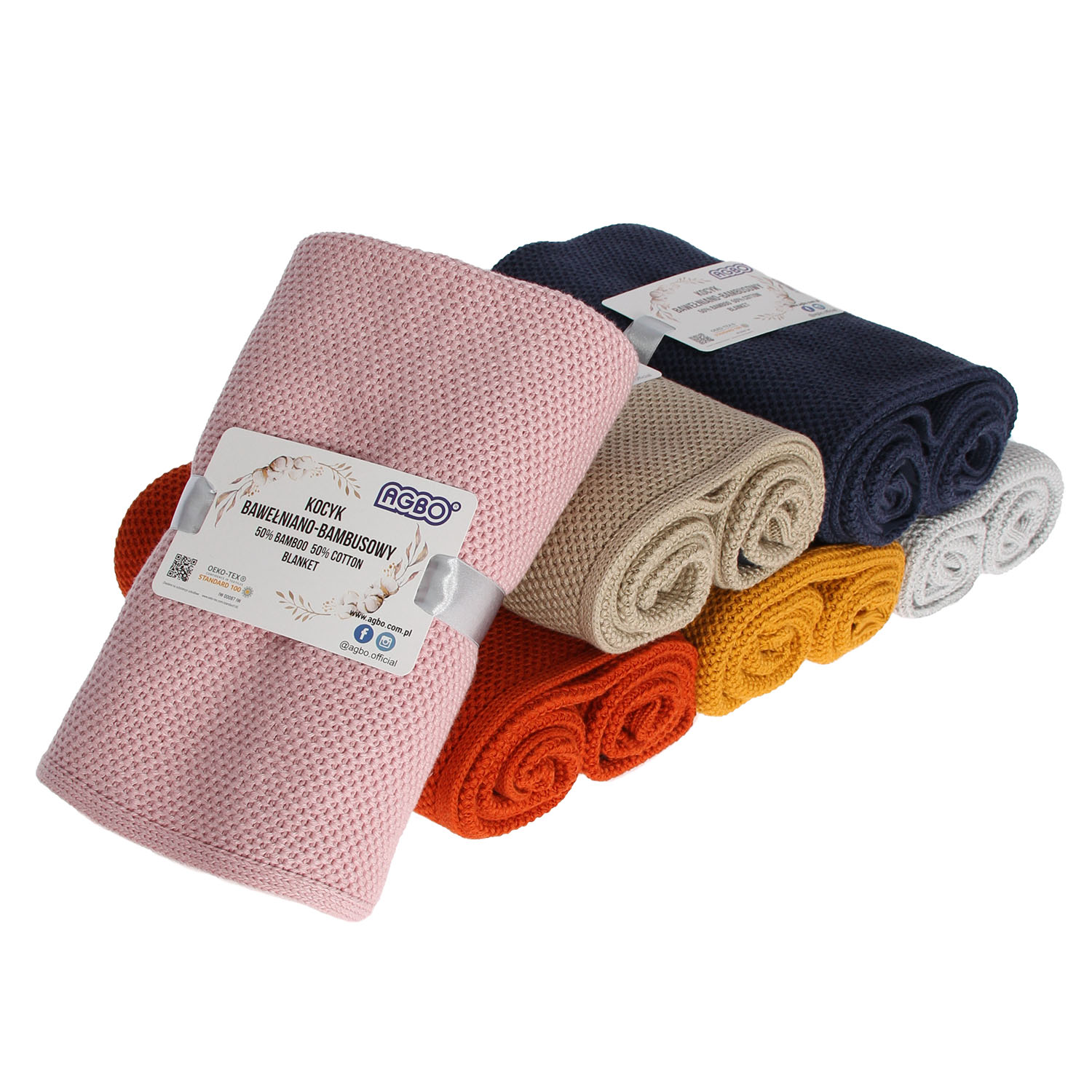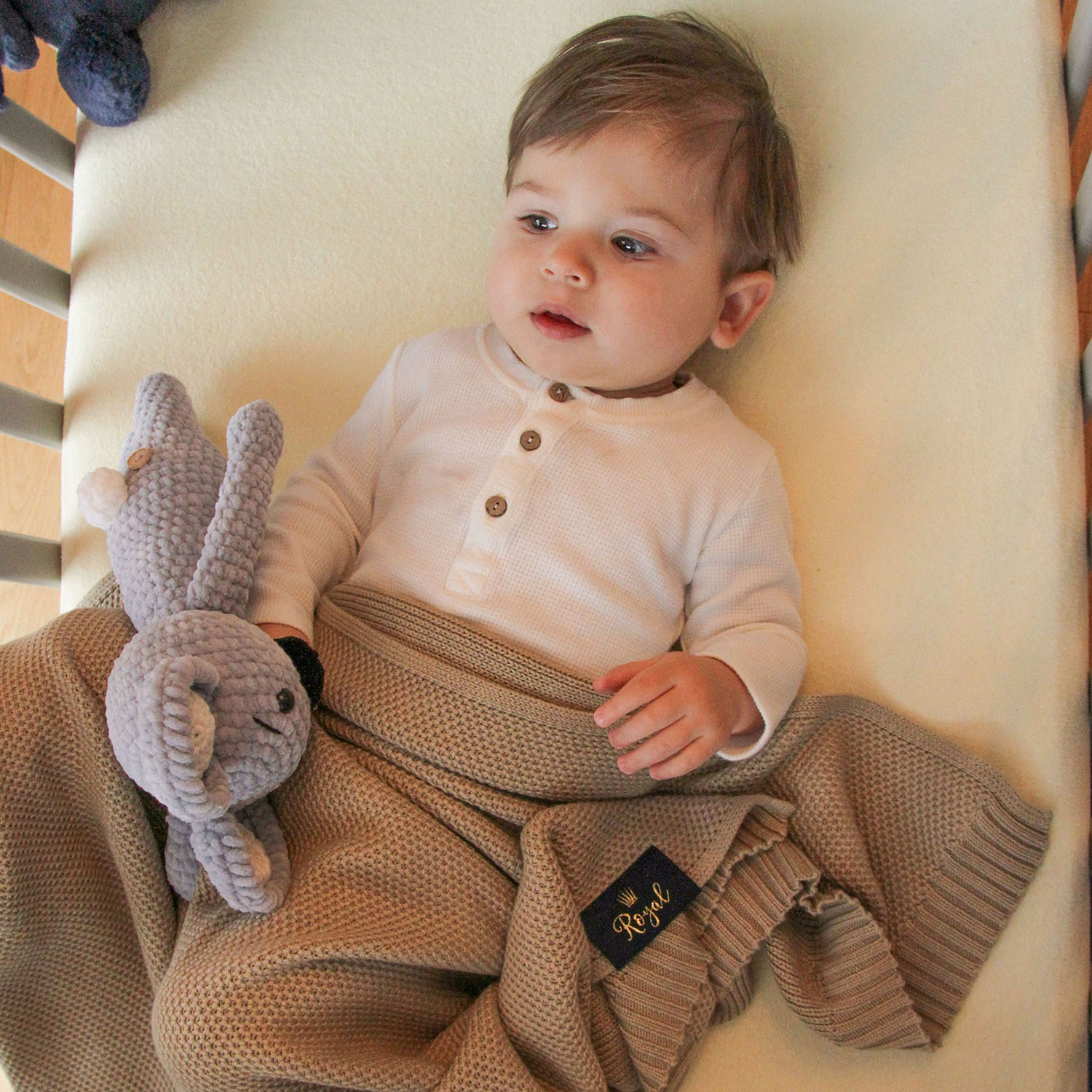 100 cm x 80 cm
3352C1S100x80