Boy's hat with tube Lemon
Lemon winter set
Key features:
-cute leather patch with koala pattern
-a wide, warm roll-up that perfectly protects the ears
-a pleasant-to-touch acrylic pom-pom
-bound cap that fits perfectly on the child's head
-interesting, distinctive colors
-a chimney that thoroughly wraps the child's neck
-warm fleece lining
If you value safety and quality workmanship, our headwear will be the perfect choice. We create all products with passion, and the handwork gives an individual character to each cap. Thanks to the selection of appropriate materials, the boy's winter hat perfectly protects against the chill, becoming an excellent protection for the child's ears. Through the use of varied patterns and the use of a variety of accessories, each boy's cap is one of a kind. Attractive, distinctive design and the beauty of the material used make our products absolutely unique. Polish production is our trump card, a very important factor is the handwork that gives individual design.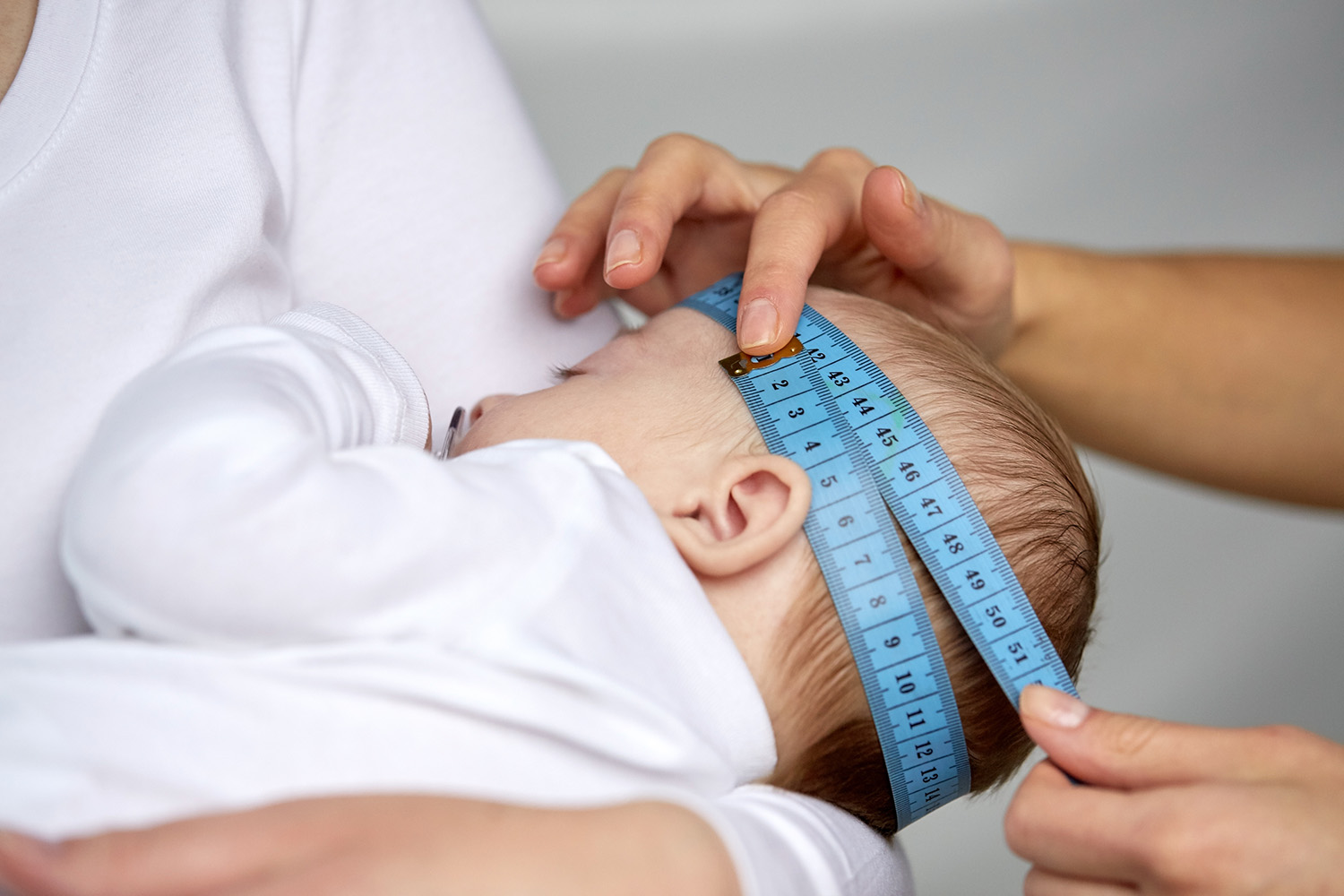 How do I measure my head circumference?
Measure your head with a tailor's tape measure just above the ears and 2 cm above the eyebrows.
At the back, the tape measure should lie at the widest point above the occiput,
at the front the tape measure should lie above the eyebrow arch,
When the tape measure fits correctly read the circumference.
Please take the measurement, the child's age does not have to coincide with the head circumference.
Head circumference - Child's age
36-38 cm - 0-3 months
38-40 cm - 3-6 months
40-42 cm - 6-9 months
42-44 cm - 9-12 months
44-46 cm - 12-18 months
46-48 cm - 18-24 months
48-50 cm - 2-3 years
50-52 cm - 3-5 years
52-54 cm - 5-16 years
55-60 cm - ADULTS