Boy's spring/ autumn hat black Kazik cotton lining
Autumn/spring cap for boy Kazik
Sizes available:
44-46 fits head circumference 44cm-47cm
Key features:
- cute patch with teddy bear and company logo
- solid, boyish colors
- ideal for any outfit
- cotton lining
This autumn/spring boy's cap is perfect for cooler days. It provides excellent protection for your child's ears. Characterized by high quality and attention to every detail. Autumn/spring hats are a tasteful and fashionable accessory for any boy. They fit perfectly on the head, making them comfortable and very wearable without the need for constant adjustment. We use the best, selected materials to make our hats an unconventional complement to any styling. A wide range of colors and varied patterns, will make every boy find a cap for himself. For the sake of your son's safety, our caps are refined to the smallest detail.
Transitional Comfort (from +4°C to +13°C)
Bawełna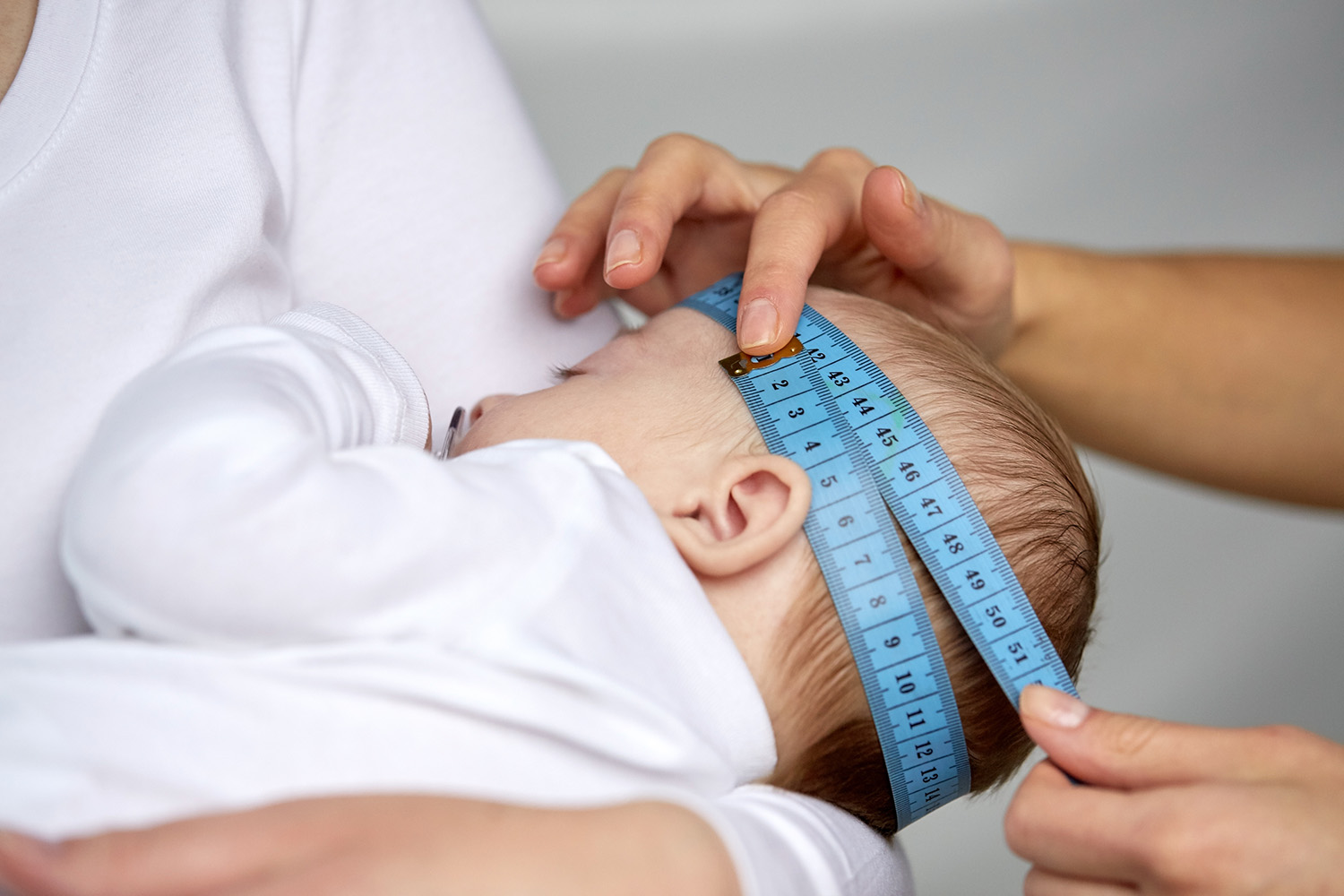 How do I measure my head circumference?
Measure your head with a tailor's tape measure just above the ears and 2 cm above the eyebrows.
At the back, the tape measure should lie at the widest point above the occiput,
at the front the tape measure should lie above the eyebrow arch,
When the tape measure fits correctly read the circumference.
Please take the measurement, the child's age does not have to coincide with the head circumference.
Head circumference - Child's age
36-38 cm - 0-3 months
38-40 cm - 3-6 months
40-42 cm - 6-9 months
42-44 cm - 9-12 months
44-46 cm - 12-18 months
46-48 cm - 18-24 months
48-50 cm - 2-3 years
50-52 cm - 3-5 years
52-54 cm - 5-16 years
55-60 cm - ADULTS