Boy's spring/ autumn hat blue Lenis
Autumn/spring hat for boy Lenis
Our caps are elastic and stretch an average of 2cm above the declared head circumference, so they will always fit perfectly.
Key features:
✅ fashionable striped stitch.
✅ small patch
✅ great solid, boyish colors
✅ lightweight unlined cap
✅ versatile cut to match any outfit
Looking for a beanie that will make your child feel special? Our spring and autumn cap for boys is the perfect choice for you. Made of the highest quality materials, it will provide your son with maximum comfort and protection against spring chills. But that's not all - our cap is also a real fashion hit of the season, which is sure to attract the attention of everyone around. Thanks to its universal cut, it will be perfect for any occasion and will match all styles. Do not waste time looking - opt for our cap, which is sure to become your child's favorite accessory.
Transitional Comfort (from +4°C to +13°C)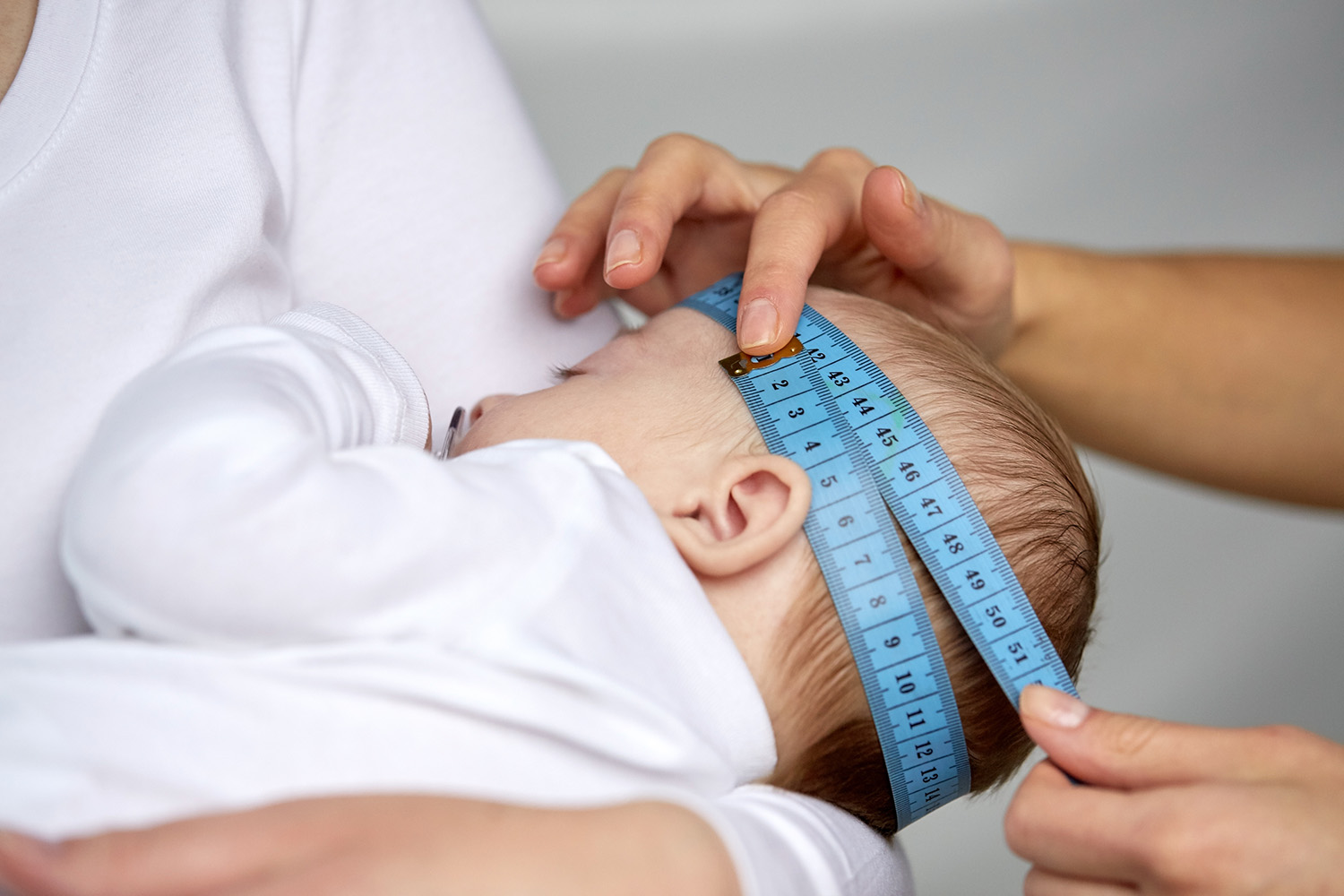 How do I measure my head circumference?
Measure your head with a tailor's tape measure just above the ears and 2 cm above the eyebrows.
At the back, the tape measure should lie at the widest point above the occiput,
at the front the tape measure should lie above the eyebrow arch,
When the tape measure fits correctly read the circumference.
Please take the measurement, the child's age does not have to coincide with the head circumference.
Head circumference - Child's age
36-38 cm - 0-3 months
38-40 cm - 3-6 months
40-42 cm - 6-9 months
42-44 cm - 9-12 months
44-46 cm - 12-18 months
46-48 cm - 18-24 months
48-50 cm - 2-3 years
50-52 cm - 3-5 years
52-54 cm - 5-16 years
55-60 cm - ADULTS