Boy's spring/ autumn hat green Afil
Boy's spring/ autumn hat cotton Afil
Key features:
✅ lightweight cotton cap
✅ cute childish application
✅ cute, boyish colors
✅ perfect for any outfit
✅ extremely comfortable and soft to the touch
Provide your little toddler with ultimate comfort and protection from the changing weather conditions with our cotton infant boy hat. It has been carefully crafted from high-quality cotton, providing maximum comfort and protection for your little one's delicate skin. Regardless of the prevailing weather, this cap perfectly regulates the temperature of the head. Regardless of the occasion, our cap fits any child, and its classic design will make it the perfect complement to any styling. Take care of your little one's comfort by choosing a cotton cap of the highest quality.
Warm Sun (from +14°C to +20°C)
Bawełna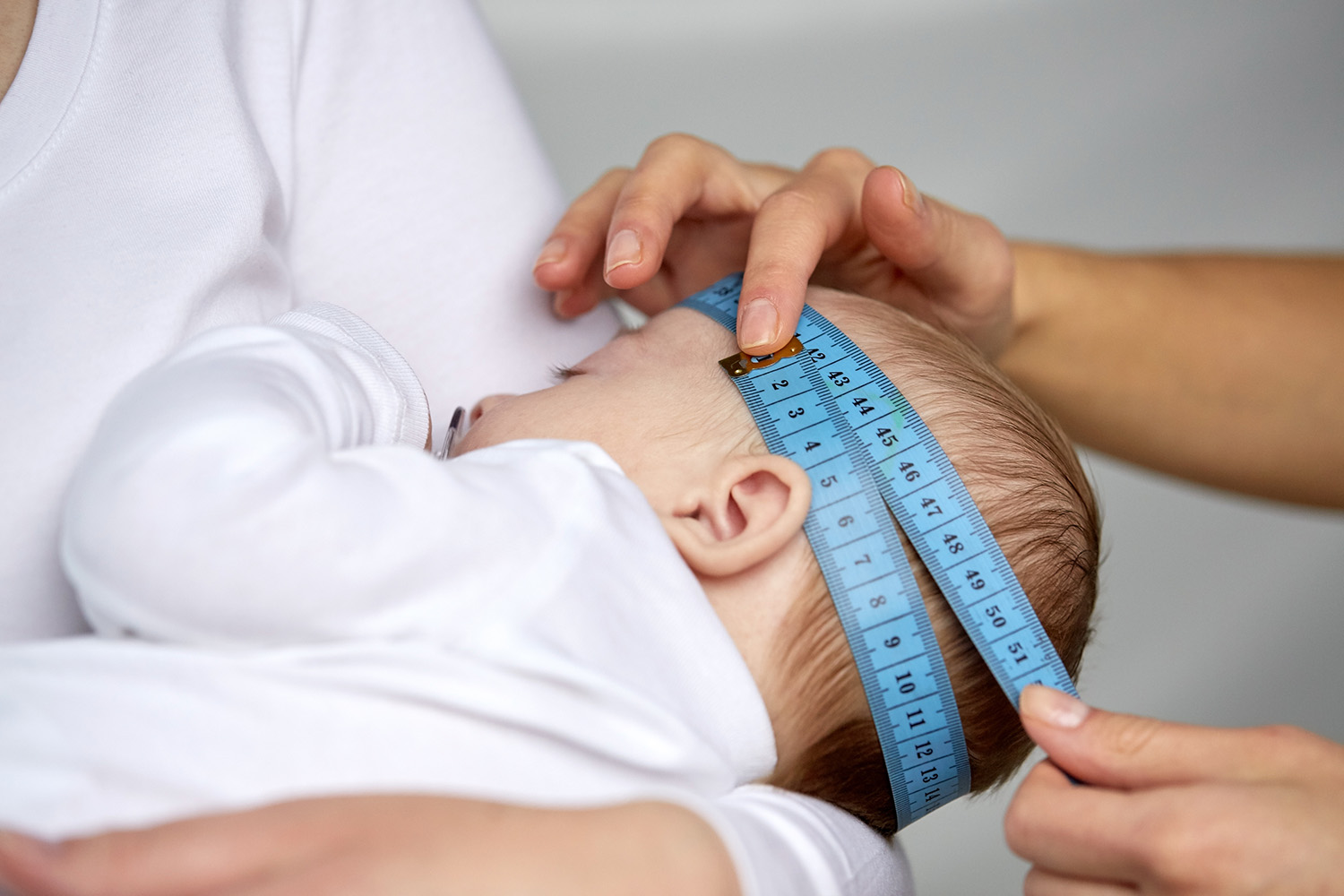 How do I measure my head circumference?
Measure your head with a tailor's tape measure just above the ears and 2 cm above the eyebrows.
At the back, the tape measure should lie at the widest point above the occiput,
at the front the tape measure should lie above the eyebrow arch,
When the tape measure fits correctly read the circumference.
Please take the measurement, the child's age does not have to coincide with the head circumference.
Head circumference - Child's age
36-38 cm - 0-3 months
38-40 cm - 3-6 months
40-42 cm - 6-9 months
42-44 cm - 9-12 months
44-46 cm - 12-18 months
46-48 cm - 18-24 months
48-50 cm - 2-3 years
50-52 cm - 3-5 years
52-54 cm - 5-16 years
55-60 cm - ADULTS