Boy's spring/ autumn hat green Armin cotton lining
Autumn/spring hat for boy Armin
Sizes available:
44-46 fits head circumference 44cm-47cm
Key features:
- original appliqués with space motif
- ideal for fans of the skies
- cute, boyish colors
- straps, thanks to which the cap fits perfectly on the head
- cotton lining
Our autumn/spring hat is tied, so it fits perfectly on the child's head. The straps are gentle and will not pinch your baby's delicate skin. It fits perfectly on the head, making it comfortable and very wearable, without the need to constantly correct it. Boy's autumn/spring cap combines simplicity, uniqueness and elegance, it will be perfect for any child, delightful pattern and unique material texture distinguish our products from others. All products are made from certified yarns, sourced from reliable Polish suppliers. Many of the production processes are done by hand, thus giving us the opportunity to create things of the highest quality.
Transitional Comfort (from +4°C to +13°C)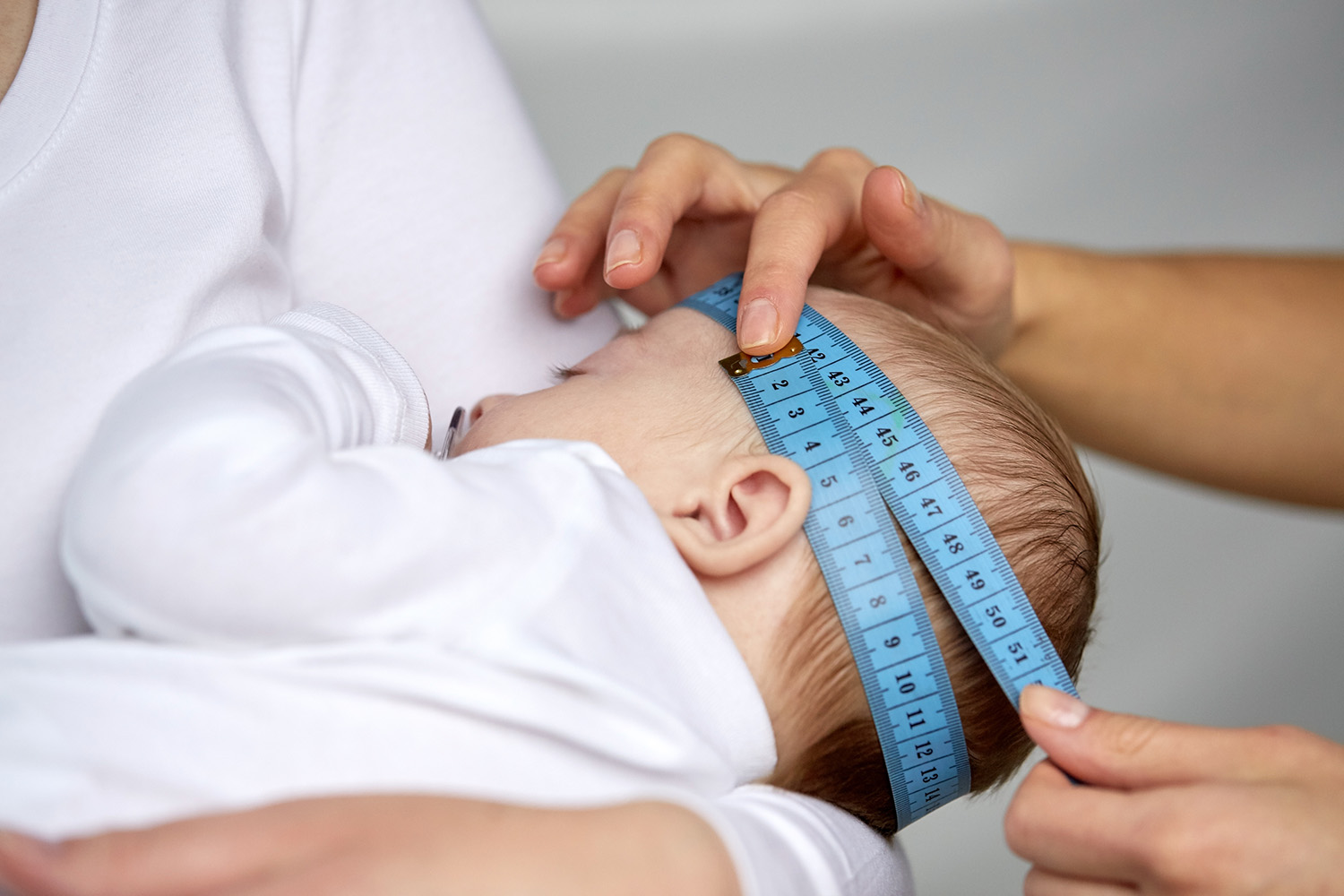 How do I measure my head circumference?
Measure your head with a tailor's tape measure just above the ears and 2 cm above the eyebrows.
At the back, the tape measure should lie at the widest point above the occiput,
at the front the tape measure should lie above the eyebrow arch,
When the tape measure fits correctly read the circumference.
Please take the measurement, the child's age does not have to coincide with the head circumference.
Head circumference - Child's age
36-38 cm - 0-3 months
38-40 cm - 3-6 months
40-42 cm - 6-9 months
42-44 cm - 9-12 months
44-46 cm - 12-18 months
46-48 cm - 18-24 months
48-50 cm - 2-3 years
50-52 cm - 3-5 years
52-54 cm - 5-16 years
55-60 cm - ADULTS