Boy's spring/ autumn hat grey Gigant with two pompom
Autumn/spring hat for boy tied Gigant
Our caps are elastic and stretch an average of 2cm above the declared head circumference, so they will always fit perfectly.
Key features:
✅ two, adorable yarn pom-poms
✅ a cute patch with the word "Little bear" written on it
✅ gorgeous spring boyish colors
✅ soft cotton lining
✅ excellent color combinations
✅ straps that make the cap fit perfectly on the head
Our bundled autumn and spring cap is an indispensable piece of clothing for your boy. It provides excellent protection against the vicissitudes of autumn and spring weather, both on chilly mornings and windy afternoons. Made of the highest quality raw materials, it guarantees not only excellent thermal insulation, but also exceptional wearing comfort. The cap has been carefully designed to fit any occasion. As a manufacturer of caps, we can guarantee the highest quality workmanship, ensuring satisfaction with your purchase. Get your boy ready for the autumn and spring season and let him enjoy every moment outdoors in complete comfort and style.
Transitional Comfort (from +4°C to +13°C)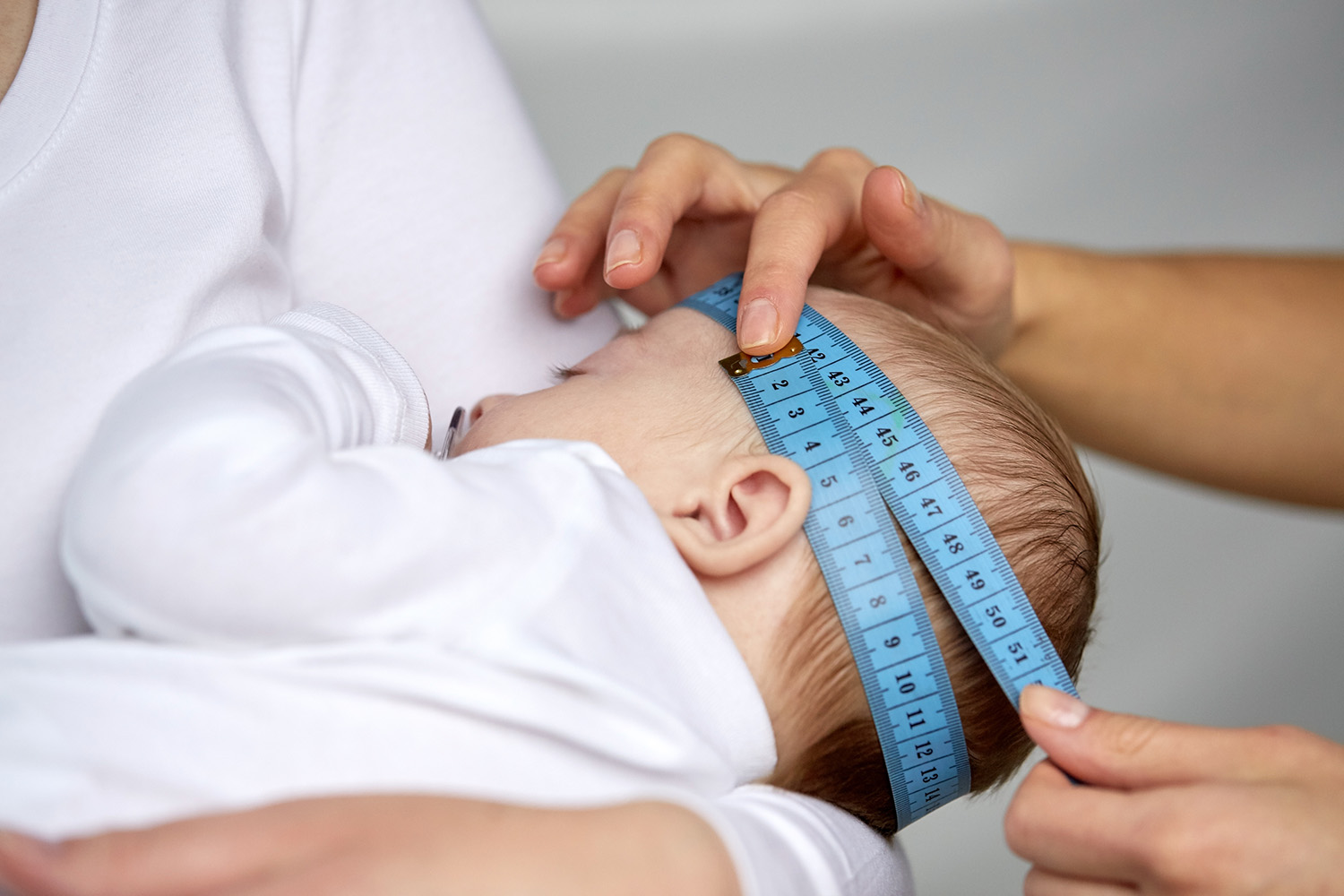 How do I measure my head circumference?
Measure your head with a tailor's tape measure just above the ears and 2 cm above the eyebrows.
At the back, the tape measure should lie at the widest point above the occiput,
at the front the tape measure should lie above the eyebrow arch,
When the tape measure fits correctly read the circumference.
Please take the measurement, the child's age does not have to coincide with the head circumference.
Head circumference - Child's age
36-38 cm - 0-3 months
38-40 cm - 3-6 months
40-42 cm - 6-9 months
42-44 cm - 9-12 months
44-46 cm - 12-18 months
46-48 cm - 18-24 months
48-50 cm - 2-3 years
50-52 cm - 3-5 years
52-54 cm - 5-16 years
55-60 cm - ADULTS