Boy's spring/ autumn hat grey Syriusz
Autumn/spring hat for boy Syriusz
Sizes available:
48-50 fits head circumference 48cm-51cm
52-54 fits for head circumference 52cm-55cm
Key features:
- reflective dinosaur silhouette
- attractive color combinations
- excellent for a boy of any age
- ideal for dinosaur enthusiasts
- lightweight unlined cap
Thanks to the selection of appropriate materials, the boy's autumn/spring cap will be perfect for worse weather, and on warmer days it will not overheat the child's head. The autumn/spring boy's cap combines simplicity, uniqueness and elegance, and the delightful pattern and unique material texture distinguish our products from others. A wide range of colors and varied patterns, will make every boy find a cap for himself. We are characterized by high quality and attention to every detail. For the sake of your son's safety, our caps are refined to the smallest details. Quality and the highest grade of materials used are of utmost importance to us.
Transitional Comfort (from +4°C to +13°C)
Bawełna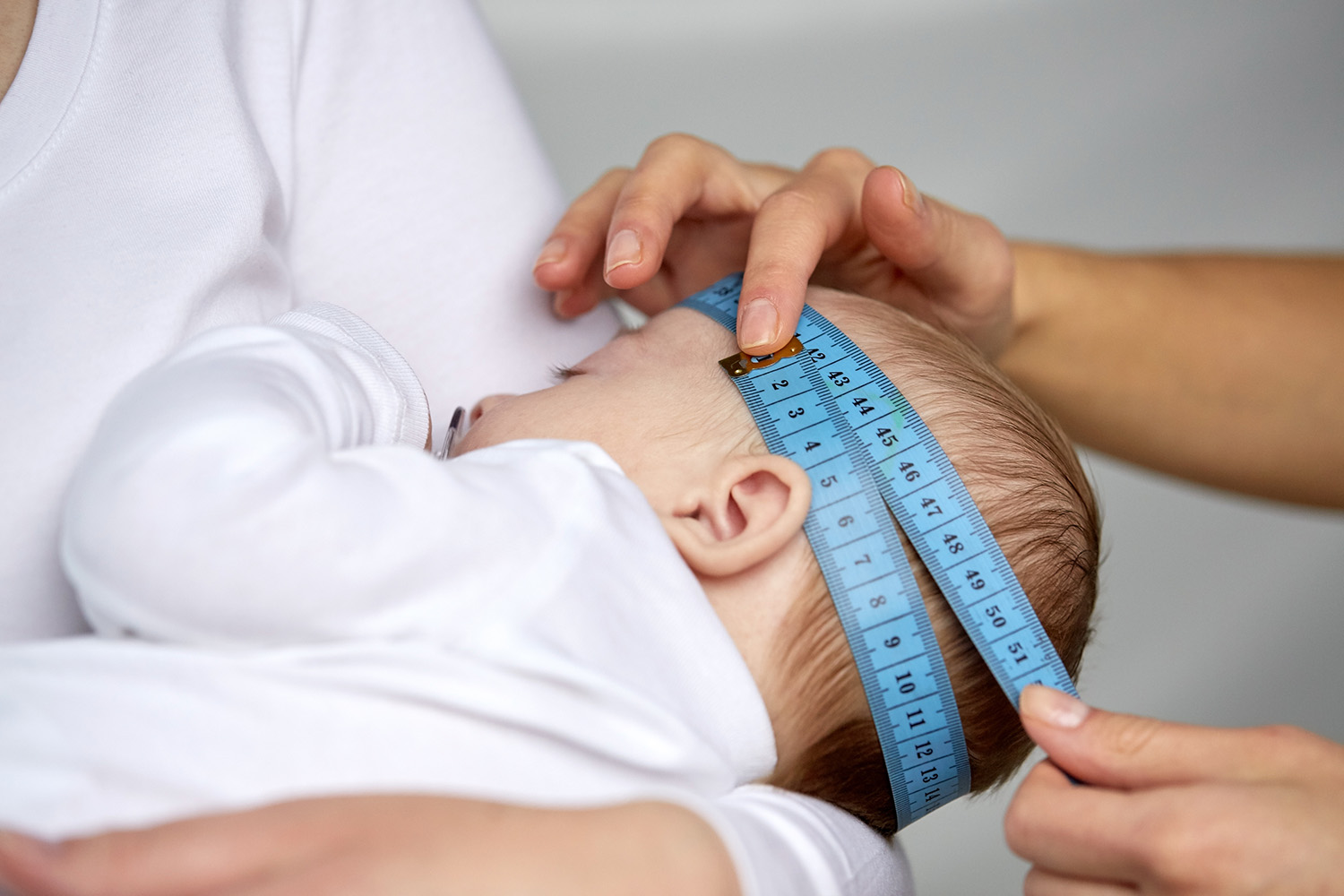 How do I measure my head circumference?
Measure your head with a tailor's tape measure just above the ears and 2 cm above the eyebrows.
At the back, the tape measure should lie at the widest point above the occiput,
at the front the tape measure should lie above the eyebrow arch,
When the tape measure fits correctly read the circumference.
Please take the measurement, the child's age does not have to coincide with the head circumference.
Head circumference - Child's age
36-38 cm - 0-3 months
38-40 cm - 3-6 months
40-42 cm - 6-9 months
42-44 cm - 9-12 months
44-46 cm - 12-18 months
46-48 cm - 18-24 months
48-50 cm - 2-3 years
50-52 cm - 3-5 years
52-54 cm - 5-16 years
55-60 cm - ADULTS