Boy's spring/ autumn hat honey Rafi
Boy's spring/ autumn hat Rafi
Available sizes:
36-38 fits head circumference 36cm-39cm
40-42 fits head circumference 40cm-43cm
44-46 fits head circumference 44cm-47cm
Key features:
- charming patch on the side of the cap
- cute, boyish colours
- great from the first days of baby's life
- an excellent choice for christening
- ideal as a bath cap
- thin, cotton cap with a striking turn-up at the bottom 
The autumn/spring boy's cap will ensure warmth on cold days and will become an attractive addition to every autumn/spring styling. It is unique, elegant and full of simplicity, and its fashionable design will make it an indispensable part of your son's layette. Our products are made of certified yarn from reliable Polish suppliers. The high quality of materials makes the caps very durable and flexible, so they fit perfectly on a boy's head.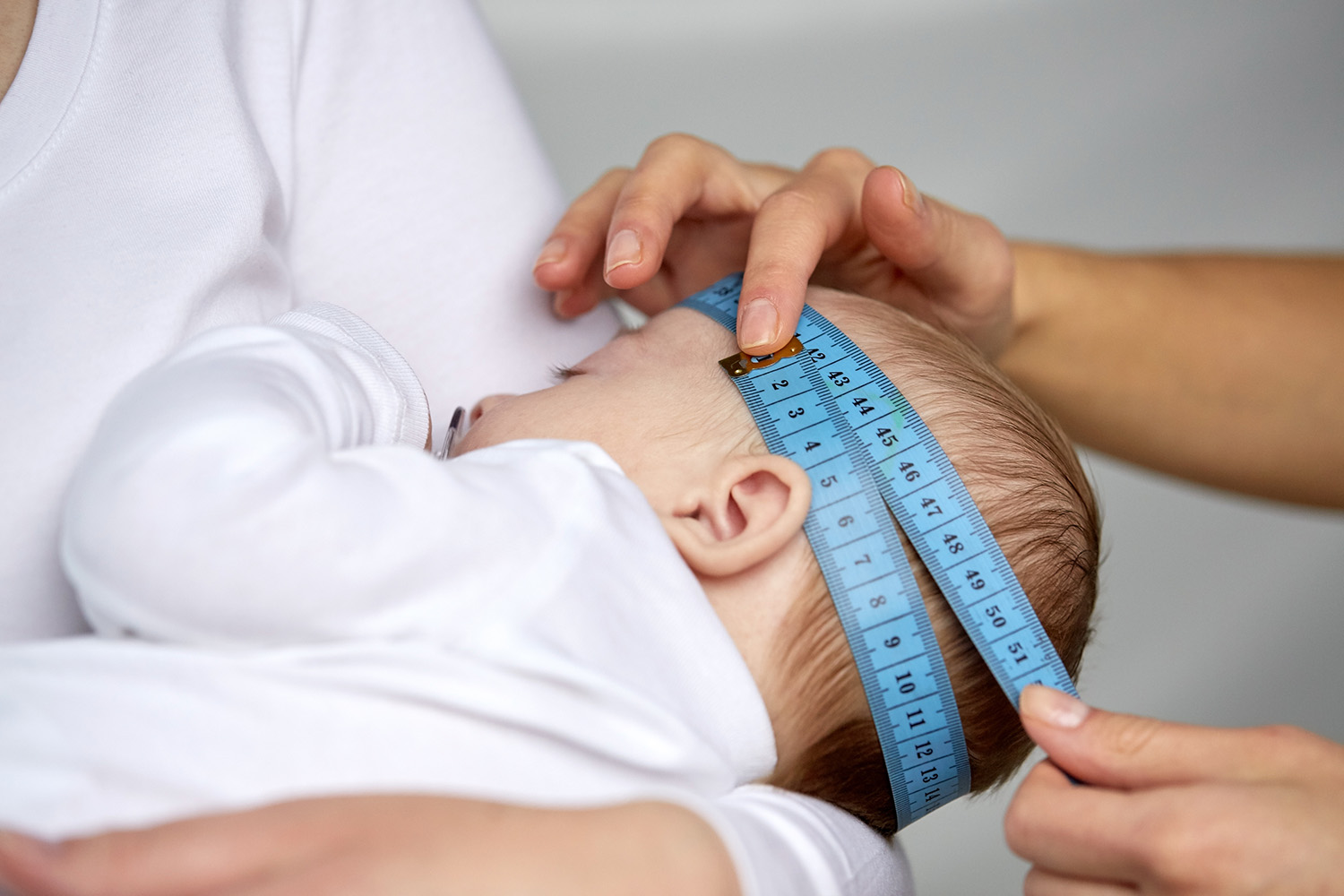 How do I measure my head circumference?
Measure your head with a tailor's tape measure just above the ears and 2 cm above the eyebrows.
At the back, the tape measure should lie at the widest point above the occiput,
at the front the tape measure should lie above the eyebrow arch,
When the tape measure fits correctly read the circumference.
Please take the measurement, the child's age does not have to coincide with the head circumference.
Head circumference - Child's age
36-38 cm - 0-3 months
38-40 cm - 3-6 months
40-42 cm - 6-9 months
42-44 cm - 9-12 months
44-46 cm - 12-18 months
46-48 cm - 18-24 months
48-50 cm - 2-3 years
50-52 cm - 3-5 years
52-54 cm - 5-16 years
55-60 cm - ADULTS