Boy's winter hat navy blue Pirat with pompom
Company logo on a small metal plate
Acrylic pom-pom with a large volume
Classic design perfect for any boy
Trendy, universal shades
Warm polar lining for optimal comfort
Products created with passion and manual precision
Safe, high-quality materials
Protection against frost and thermal comfort
Elegant craftsmanship and easy fitting
Comfortable to wear without constant readjustment
Certified yarns from trusted suppliers
Polish production with individual design
Product Characteristics
Design and Functionality
By choosing our hat, you opt for a classic design that never goes out of style. It perfectly complements winter clothing while providing the necessary functionality for cold days. The large pom-pom is not only a stylish accent but also adds volume and character. The hat is comfortable to wear and does not require constant readjustment, which is especially important for active boys.
Materials and Production
We only use certified yarns that are safe for children and ensure product durability. Polish production guarantees high quality and attention to every detail. Manual work gives the hat a unique character and makes each piece exceptional. The warm polar lining protects against frost while allowing the skin to breathe, which is crucial for thermal comfort.
Product Advantages
Style and Comfort
Our hat combines style with user comfort. The trendy shades allow for easy matching with various outfits, and the classic pattern makes the hat versatile. The company logo placed on a small metal plate adds prestige and guarantees the product's originality.
Safety and Quality
Your child's safety is our priority. That's why we choose materials that are not only durable but also safe for delicate skin. Our hats are the result of combining passion with experience, which translates into the highest quality craftsmanship.
FAQ - Frequently Asked Questions
How to care for the hat to make it last for many seasons?
To maintain the hat's appearance and properties, we recommend hand washing it at a temperature of 30 degrees Celsius. Avoid tumble drying to prevent material damage and maintain the hat's shape.
Is the hat suitable for extreme cold?
Yes, thanks to the warm polar lining, the hat provides protection against low temperatures while allowing the skin to breathe.
Can I order the hat in a different color than shown?
Our range includes a wide variety of colors, allowing you to choose the perfect shade to match your preferences and outfits. Please contact us to check the availability of your chosen color.
Winter Rest (from -6°C to 3°C)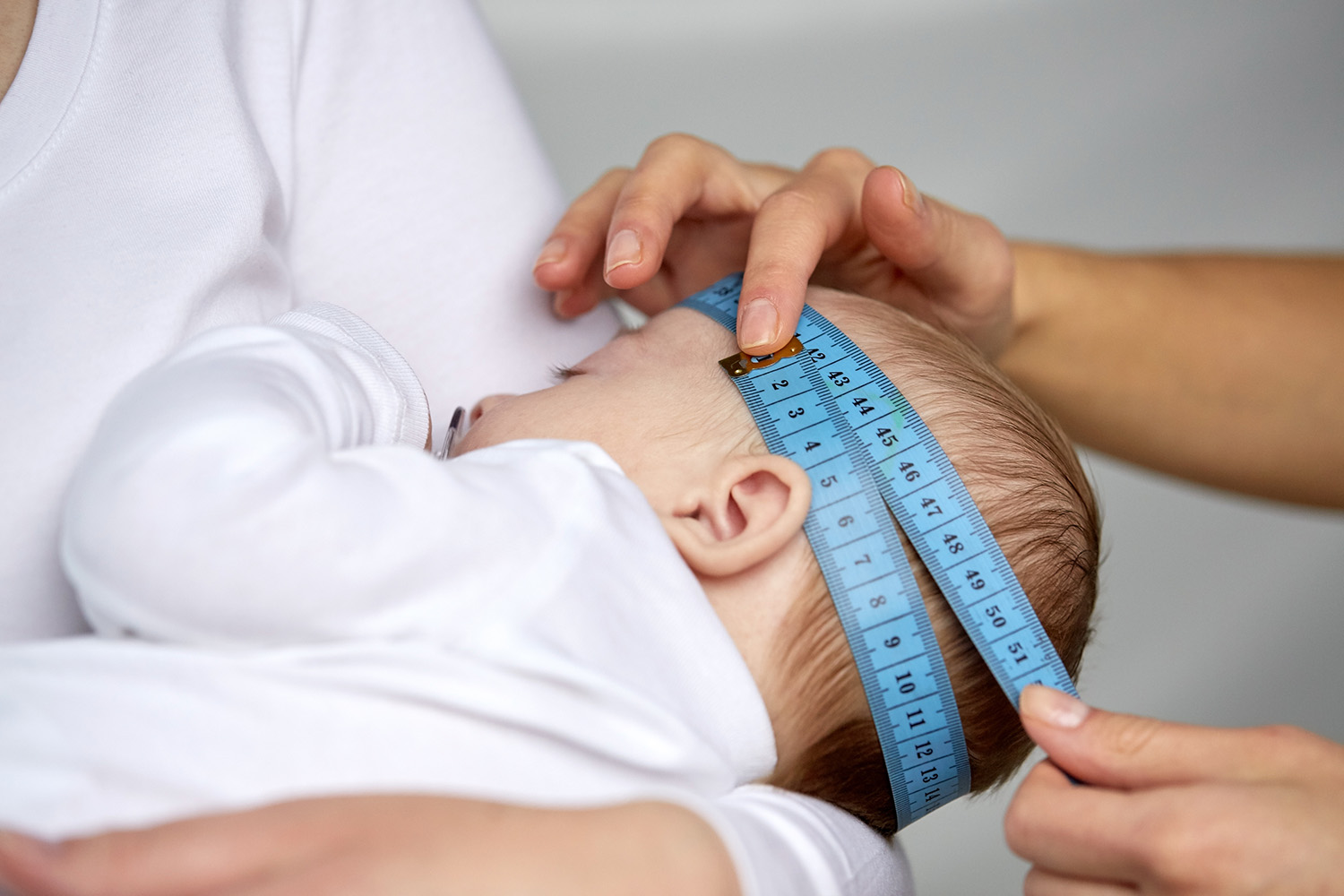 How do I measure my head circumference?
Measure your head with a tailor's tape measure just above the ears and 2 cm above the eyebrows.
At the back, the tape measure should lie at the widest point above the occiput,
at the front the tape measure should lie above the eyebrow arch,
When the tape measure fits correctly read the circumference.
Please take the measurement, the child's age does not have to coincide with the head circumference.
Head circumference - Child's age
36-38 cm - 0-3 months
38-40 cm - 3-6 months
40-42 cm - 6-9 months
42-44 cm - 9-12 months
44-46 cm - 12-18 months
46-48 cm - 18-24 months
48-50 cm - 2-3 years
50-52 cm - 3-5 years
52-54 cm - 5-16 years
55-60 cm - ADULTS