Boy's winter neckwarmer black Skrzat
Golf Gnome
Key features:
-rich range of colors
-fashionable striped pattern
-striped elastic knit at the neck
-suitable for children aged 1-16 years old
Polish production is our trump card, a very important factor is the handwork which gives an individual design. Quality and the highest grade of materials used are of utmost importance to us. Many of the processes during production are done by hand, so it gives us the opportunity to create things of the highest quality. We use the best, selected materials to make our products an uncommon complement to the winter outfit. The high quality of the product makes the turtleneck very durable and can serve for several seasons. Perfectly protects from wind and cold not only the neck, but also the chest, shoulders and back of the baby. An excellent solution for children who do not like scarves.
Winter Rest (from -6°C to 3°C)
Transitional Comfort (from +4°C to +13°C)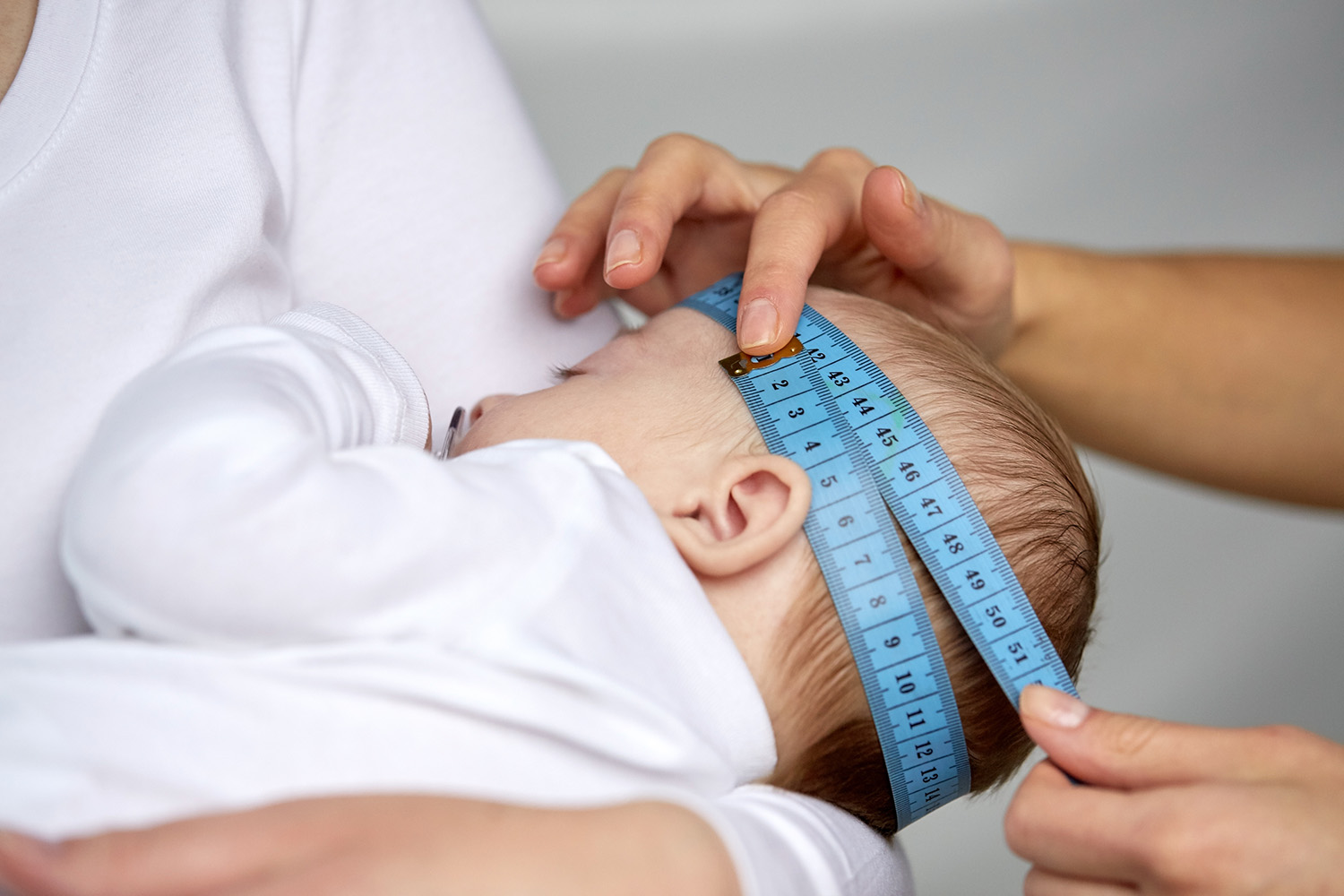 How do I measure my head circumference?
Measure your head with a tailor's tape measure just above the ears and 2 cm above the eyebrows.
At the back, the tape measure should lie at the widest point above the occiput,
at the front the tape measure should lie above the eyebrow arch,
When the tape measure fits correctly read the circumference.
Please take the measurement, the child's age does not have to coincide with the head circumference.
Head circumference - Child's age
36-38 cm - 0-3 months
38-40 cm - 3-6 months
40-42 cm - 6-9 months
42-44 cm - 9-12 months
44-46 cm - 12-18 months
46-48 cm - 18-24 months
48-50 cm - 2-3 years
50-52 cm - 3-5 years
52-54 cm - 5-16 years
55-60 cm - ADULTS