Boy's winter set: hat and scarf beige Remix with pompom
Winter set for a boy: cap with pom-pom and scarf Remix
Our hats are elastic and stretch an average of 2 cm above the declared head circumference for maximum comfort and a perfect fit.
Key features:
✅ small patch with the words "The best version".
✅ beautiful, boyish colors
✅ cute yarn pom-pom
✅ fashionable checkered weave on knit fabric
✅ delicate fleece lining
✅ a scarf that will perfectly wrap a boy's neck
✅ trousers that make the cap fit perfectly on the head
Looking for a fashionable and comfortable winter set for your boy? Our beanies are the perfect solution. Made of high-quality materials, they will protect your child from the cold and wind, during winter activities. Whether you go for a walk or sledding, this set will always work. Modern design and high-quality materials will make your son look fashionable and stylish.
Winter Rest (from -6°C to 3°C)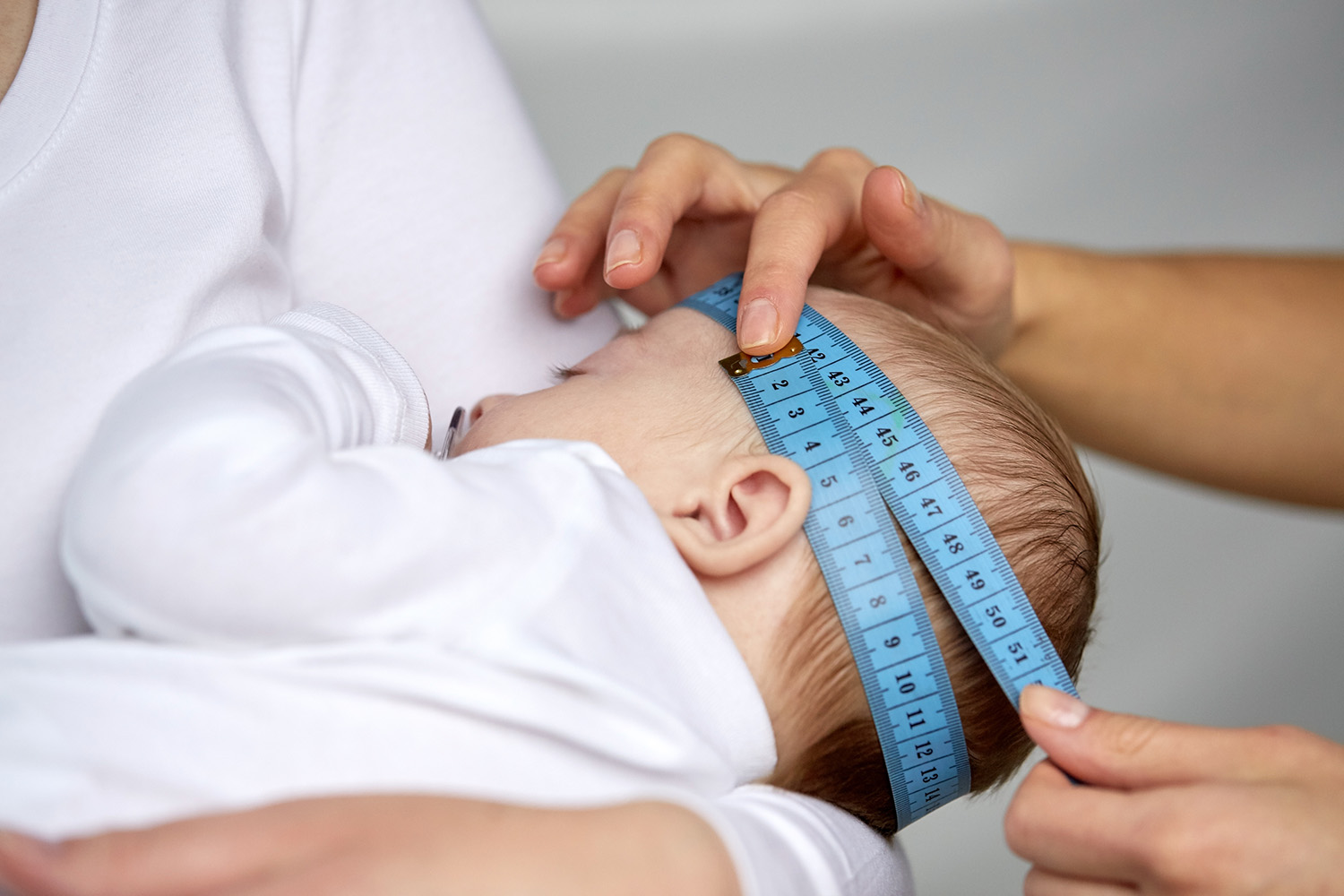 How do I measure my head circumference?
Measure your head with a tailor's tape measure just above the ears and 2 cm above the eyebrows.
At the back, the tape measure should lie at the widest point above the occiput,
at the front the tape measure should lie above the eyebrow arch,
When the tape measure fits correctly read the circumference.
Please take the measurement, the child's age does not have to coincide with the head circumference.
Head circumference - Child's age
36-38 cm - 0-3 months
38-40 cm - 3-6 months
40-42 cm - 6-9 months
42-44 cm - 9-12 months
44-46 cm - 12-18 months
46-48 cm - 18-24 months
48-50 cm - 2-3 years
50-52 cm - 3-5 years
52-54 cm - 5-16 years
55-60 cm - ADULTS