Boy's winter set: hat and scarf green Remek
Winter Set for Boys - Hat and Scarf
High-quality materials
Universal design suitable for different styles
Comfortable hat tie for a perfect fit
Protection against cold with warm lining
Product from a Polish brand with traditions
Characteristics of the Winter Set
By choosing our winter set for boys, you opt for reliability and style. The set consists of a hat and a scarf, which have been designed to provide maximum protection against the cold without compromising on a fashionable look. The hat with a comfortable tie ensures a perfect fit to the shape of the head, and the scarf effectively wraps around the neck, protecting against freezing air. The warm polar lining provides additional warmth and wearing comfort.
Product Advantages
Our winter set is not only a practical wardrobe item for winter, but also a testament to attention to detail and quality craftsmanship. Products from our domestic brand are the result of years of experience in the clothing industry, which translates into customer satisfaction. By choosing our set, you support the Polish economy and a family-owned company that focuses on development and innovation. The materials used in the production of the set are pleasant to the touch, making wearing them a pure pleasure, even during prolonged use.
FAQ - Frequently Asked Questions
How to care for the winter set?
The set should be hand washed at a temperature of 30 degrees Celsius. We do not recommend using a tumble dryer to maintain the high quality of the materials.
Is the set suitable for extreme cold?
Yes, thanks to the warm polar lining, the set provides protection even in very low temperatures.
Can I order the set in a different color?
We offer the set in a diverse color palette to match the individual preferences of each customer.
Winter Rest (from -6°C to 3°C)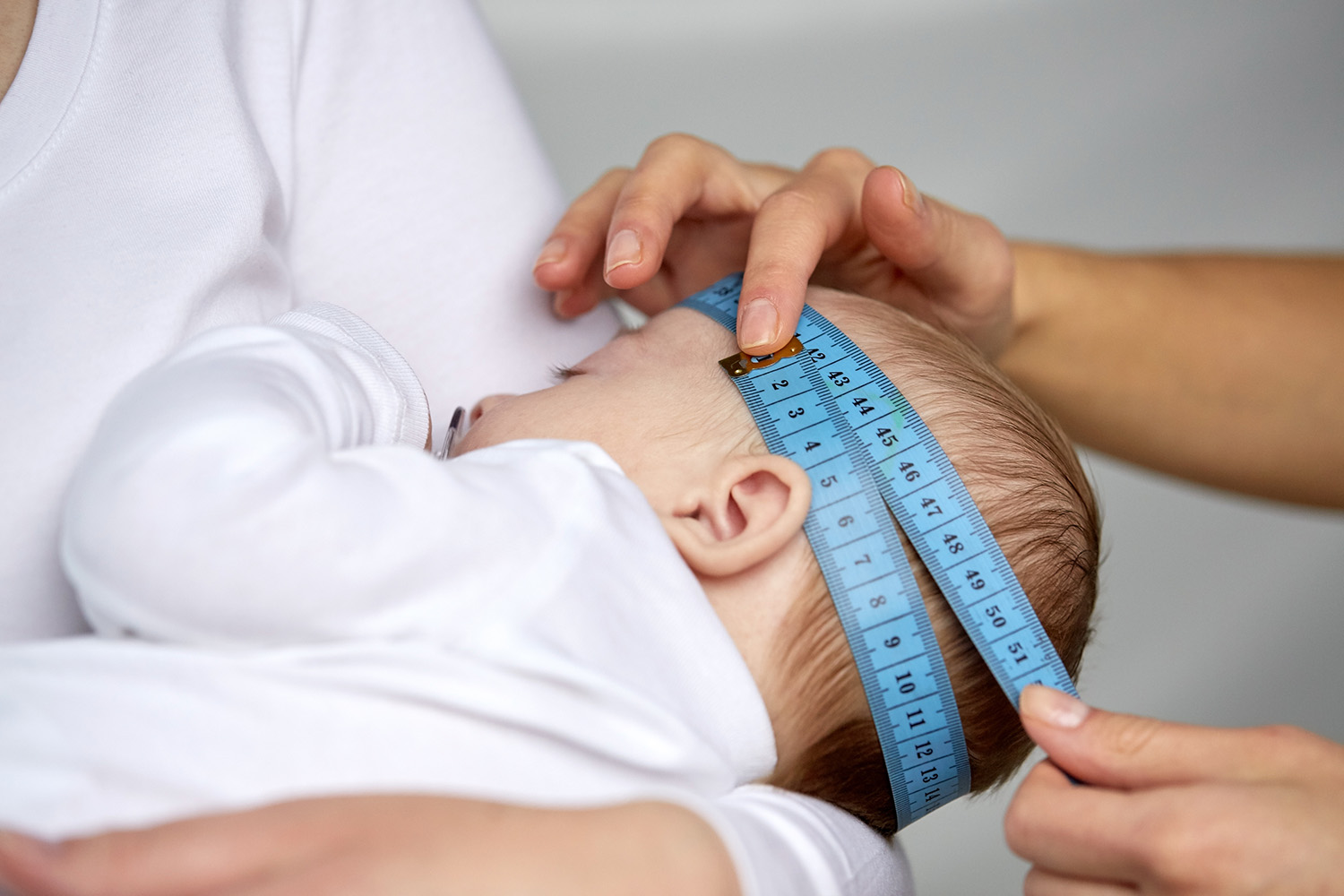 How do I measure my head circumference?
Measure your head with a tailor's tape measure just above the ears and 2 cm above the eyebrows.
At the back, the tape measure should lie at the widest point above the occiput,
at the front the tape measure should lie above the eyebrow arch,
When the tape measure fits correctly read the circumference.
Please take the measurement, the child's age does not have to coincide with the head circumference.
Head circumference - Child's age
36-38 cm - 0-3 months
38-40 cm - 3-6 months
40-42 cm - 6-9 months
42-44 cm - 9-12 months
44-46 cm - 12-18 months
46-48 cm - 18-24 months
48-50 cm - 2-3 years
50-52 cm - 3-5 years
52-54 cm - 5-16 years
55-60 cm - ADULTS