Boy's winter set: hat and tube scarf black Bolero with pompom
Zimní sada pro chlapce: čepice a komín Bolero
Dostupné velikosti:
50-52 pasuje na obvod hlavy 50cm-53cm
Klíčové vlastnosti:
- jemná nášivka s logem společnosti
- módní kostkovaný vzor na čepici
- Ideální pro chlapce jakéhokoli věku
- Měkká na dotek, chlupatá bambule.
- žebrovaný úplet (separace)
- Kalhoty pro dokonalé usazení na hlavě dítěte
- hřejivá fleecová podšívka
Chlapecká zimní čepice je ideální pro zimní aktivity, jako je sáňkování nebo lyžování. Materiál je pružný, prodyšný a nepřehřívá hlavu vašeho syna. Naší prioritou je bezpečnost každého dítěte, proto vše, co vytváříme, je vyrobeno z certifikovaných surovin nejvyšší kvality. Uspokojíme i ty nejnáročnější zákazníky, kteří hledají módní doplňky pro zimní styling.
Winter Rest (from -6°C to 3°C)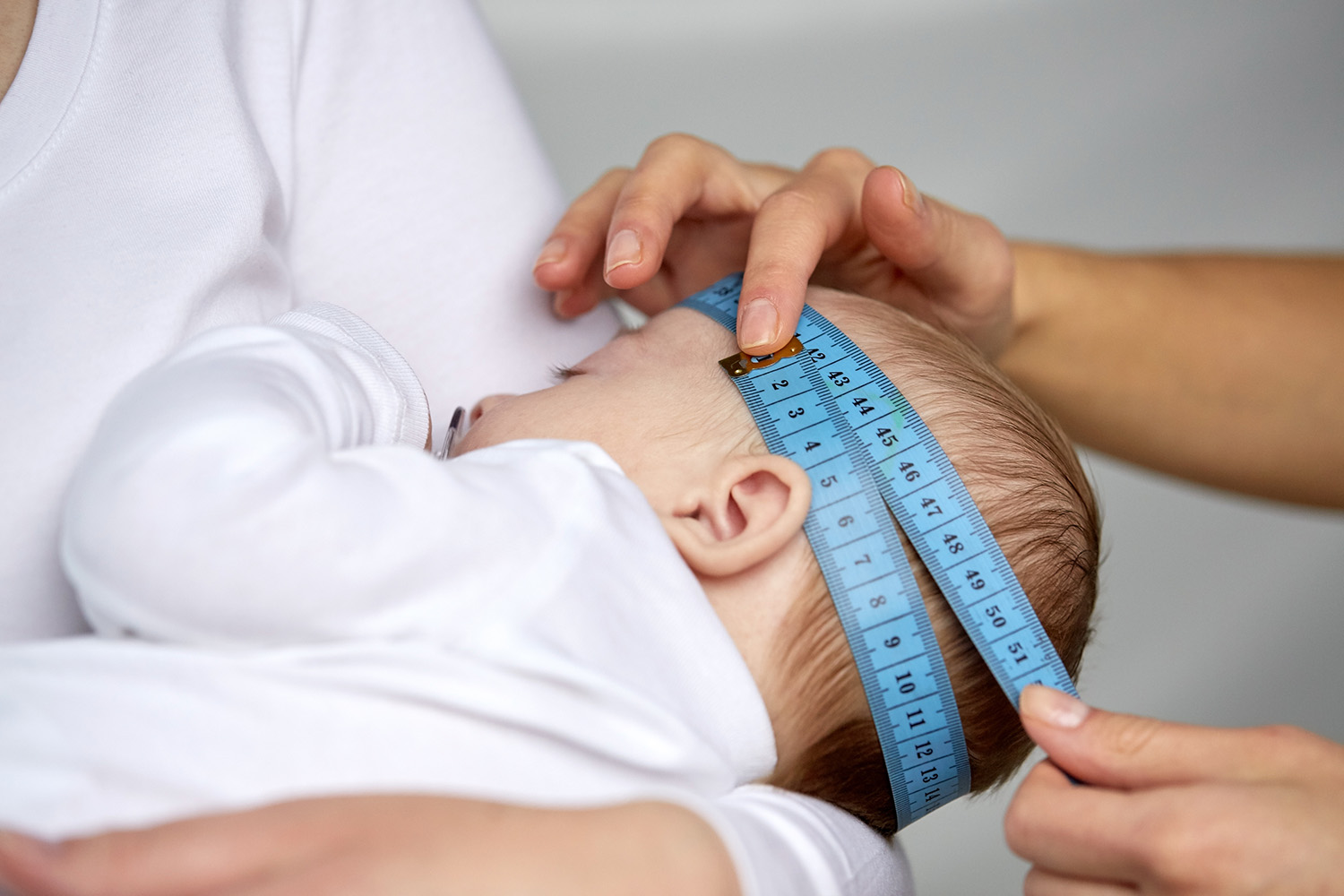 How do I measure my head circumference?
Measure your head with a tailor's tape measure just above the ears and 2 cm above the eyebrows.
At the back, the tape measure should lie at the widest point above the occiput,
at the front the tape measure should lie above the eyebrow arch,
When the tape measure fits correctly read the circumference.
Please take the measurement, the child's age does not have to coincide with the head circumference.
Head circumference - Child's age
36-38 cm - 0-3 months
38-40 cm - 3-6 months
40-42 cm - 6-9 months
42-44 cm - 9-12 months
44-46 cm - 12-18 months
46-48 cm - 18-24 months
48-50 cm - 2-3 years
50-52 cm - 3-5 years
52-54 cm - 5-16 years
55-60 cm - ADULTS