Boy's winter set: hat and tube scarf black Damir with pompom
Winter set for a boy: hat and tube scarf Damir
44-46 fits head circumference 44cm-47cm
48-50 fits for head circumference 48cm-51cm
Key features:
- fancy dinosaur application
- excellent for a boy of any age
- smooth knit fabric
- small acrylic pom-pom
- solid, boyish colors
- straps, thanks to which it perfectly fits on child's head
- warm fleece lining
The boy's winter hat will be perfect for winter activities such as sledding or skiing. Thanks to the abundance of designs and the use of a variety of accessories, every boy will find a model to suit his style. We use the best, selected materials to make our hats an unconventional complement to any styling. The high quality of the materials makes them very durable and flexible, so they lie perfectly on the child's head.
Tube scarf (without lining)
Winter Rest (from -6°C to 3°C)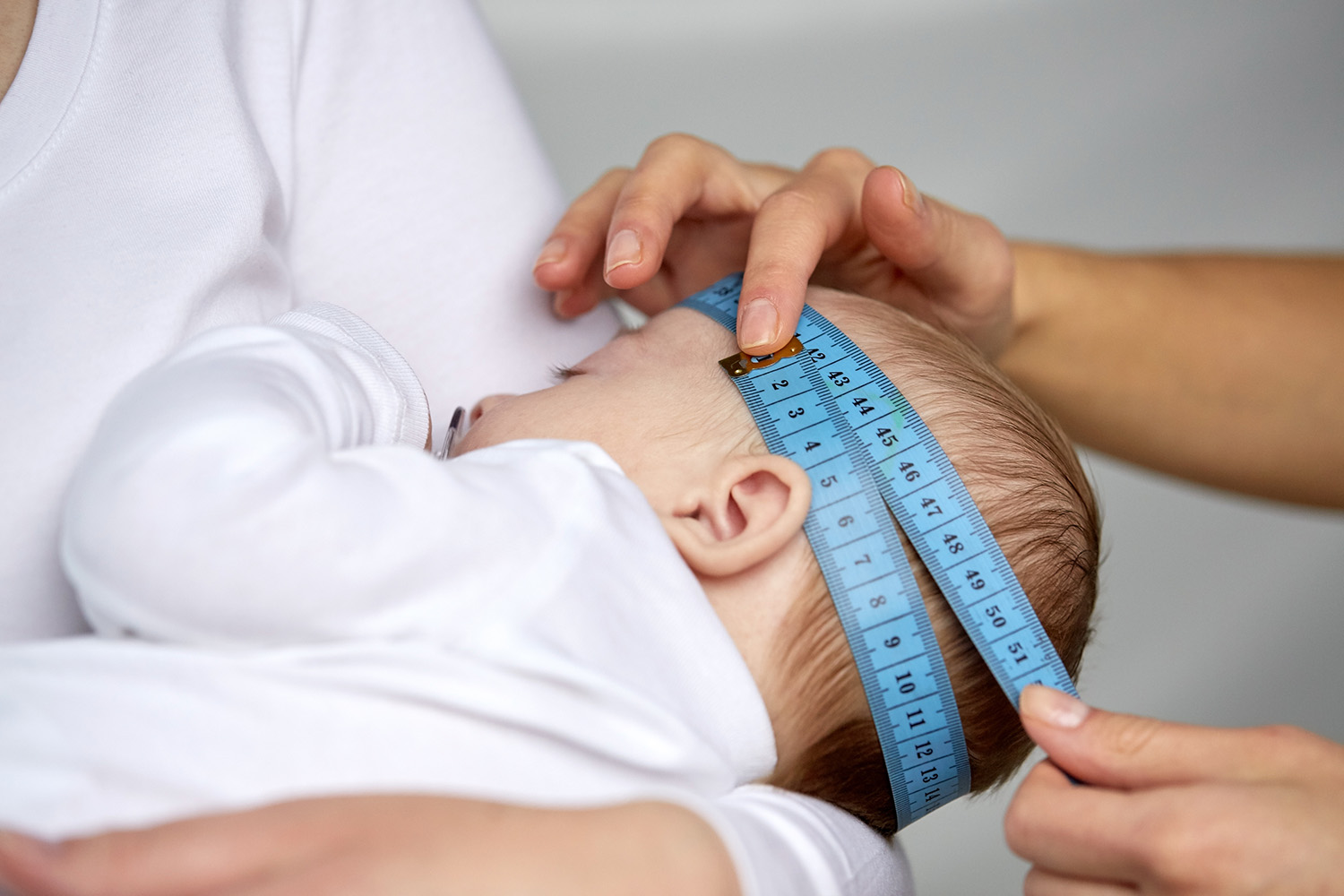 How do I measure my head circumference?
Measure your head with a tailor's tape measure just above the ears and 2 cm above the eyebrows.
At the back, the tape measure should lie at the widest point above the occiput,
at the front the tape measure should lie above the eyebrow arch,
When the tape measure fits correctly read the circumference.
Please take the measurement, the child's age does not have to coincide with the head circumference.
Head circumference - Child's age
36-38 cm - 0-3 months
38-40 cm - 3-6 months
40-42 cm - 6-9 months
42-44 cm - 9-12 months
44-46 cm - 12-18 months
46-48 cm - 18-24 months
48-50 cm - 2-3 years
50-52 cm - 3-5 years
52-54 cm - 5-16 years
55-60 cm - ADULTS