Boy's winter set: hat and tube scarf black Largo with two pompom
Winter set for boy: hat and chimney Largo
Available sizes:
48-50 fits head circumference 48-51cm
52-54 fits for head circumference 52-55cm
Characteristic features:
- two, charming fur pompoms
- fashionable striped pattern
- uniform, boyish colors
- ideal for a boy of any age
- chimney that fits perfectly around the child's neck
- warm fleece lining
The boy's winter beanie will ensure your child's thermal comfort during winter activities. It is unique, elegant and full of simplicity and the fashionable design will make it a bestseller in your son's closet. Flexibility is one of the most important features, which ensures high wearing comfort. We use Oeko-Tex-certified yarns for production, this guarantees your child's safety.
Tube scarf (without lining)
Winter Rest (from -6°C to 3°C)
Arctic Adventure (from -7°C to -20°C)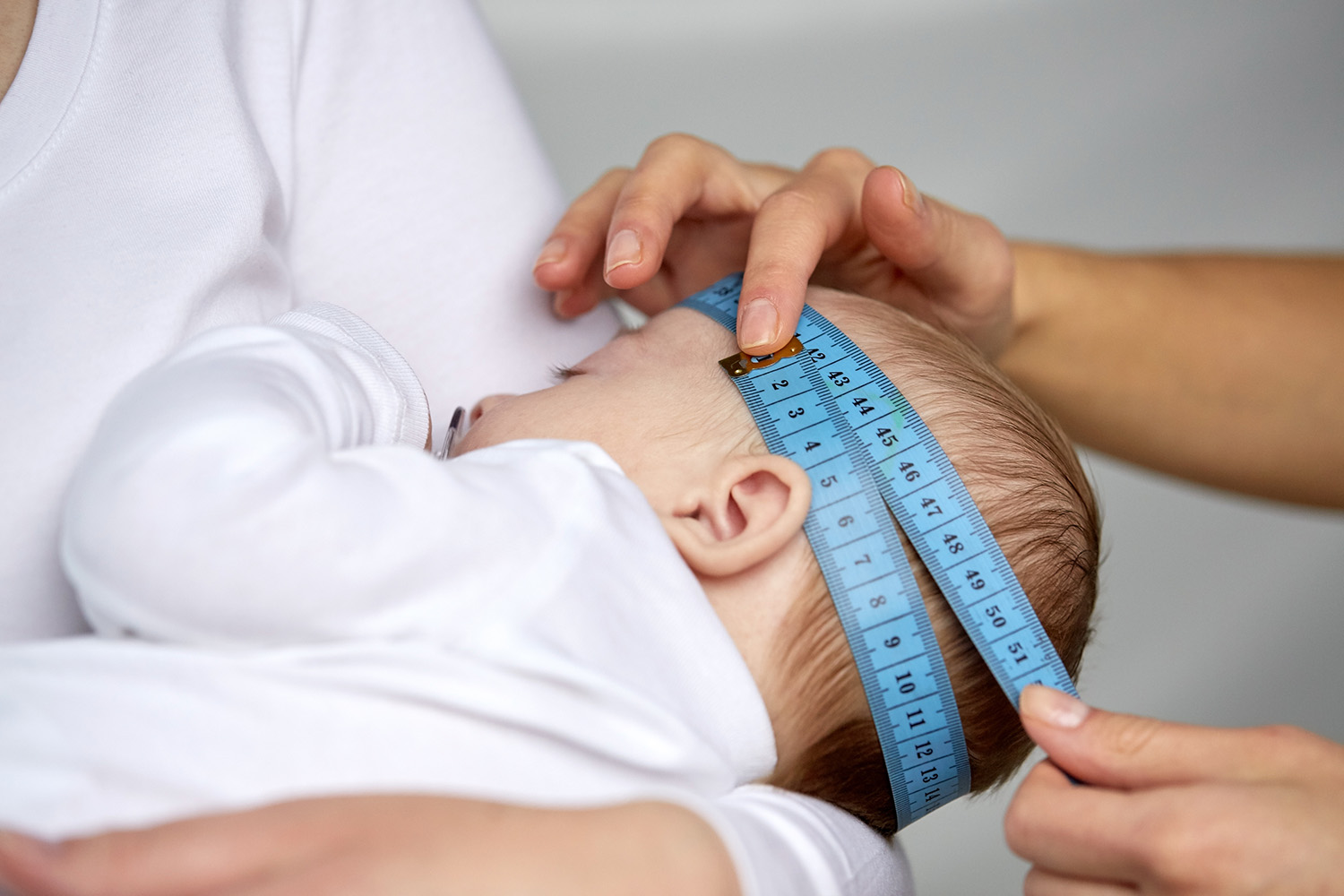 How do I measure my head circumference?
Measure your head with a tailor's tape measure just above the ears and 2 cm above the eyebrows.
At the back, the tape measure should lie at the widest point above the occiput,
at the front the tape measure should lie above the eyebrow arch,
When the tape measure fits correctly read the circumference.
Please take the measurement, the child's age does not have to coincide with the head circumference.
Head circumference - Child's age
36-38 cm - 0-3 months
38-40 cm - 3-6 months
40-42 cm - 6-9 months
42-44 cm - 9-12 months
44-46 cm - 12-18 months
46-48 cm - 18-24 months
48-50 cm - 2-3 years
50-52 cm - 3-5 years
52-54 cm - 5-16 years
55-60 cm - ADULTS