Boy's winter set: hat and tube scarf black Orlando with pompom
Boy's winter set: hat and tube scarf black Orlando with pompom
48-50 fits head circumference 48cm-51cm
Key features:
- "The best version" patch
- decorative stripe on the brim of the hat
- ribbed knit fabric
- Soft, furry pom-pom
- Solid, boyish colours
- Trouser cords for a perfect fit on your child's head.
- warm fleece lining
When you go on winter activities, the winter boy's hat is an essential piece of equipment for the little traveller. It protects against the cold and wind, protecting your child in all conditions. The material is flexible, breathable and does not overheat your child's head. We manufacture from various types of yarn and have a wide range of colours. Thanks to the wealth of patterns and the use of various accessories, every boy will find a model to match his style.
Tube scarf (without lining)
Winter Rest (from -6°C to 3°C)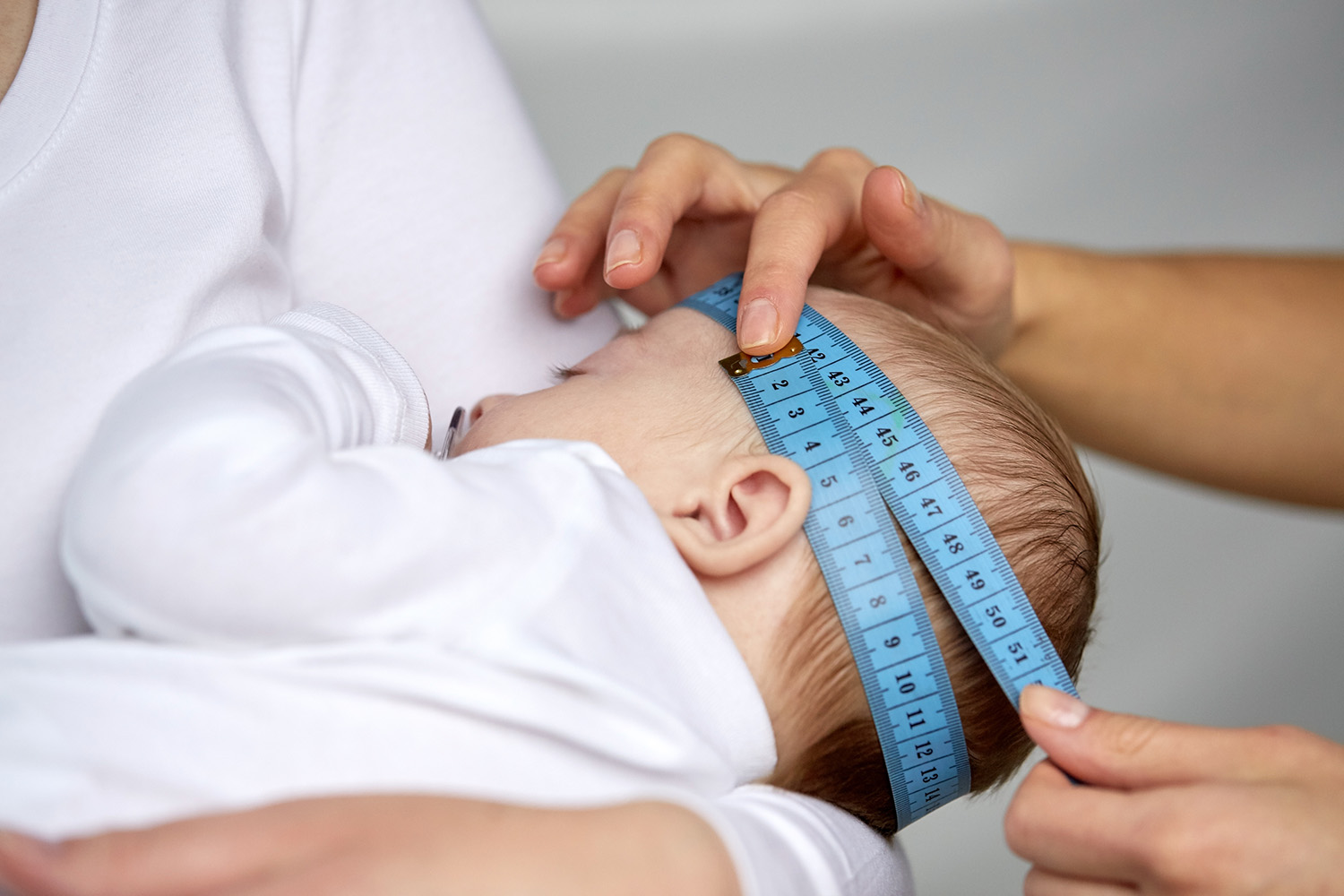 How do I measure my head circumference?
Measure your head with a tailor's tape measure just above the ears and 2 cm above the eyebrows.
At the back, the tape measure should lie at the widest point above the occiput,
at the front the tape measure should lie above the eyebrow arch,
When the tape measure fits correctly read the circumference.
Please take the measurement, the child's age does not have to coincide with the head circumference.
Head circumference - Child's age
36-38 cm - 0-3 months
38-40 cm - 3-6 months
40-42 cm - 6-9 months
42-44 cm - 9-12 months
44-46 cm - 12-18 months
46-48 cm - 18-24 months
48-50 cm - 2-3 years
50-52 cm - 3-5 years
52-54 cm - 5-16 years
55-60 cm - ADULTS