Boy's winter set: hat and tube scarf black Turyn with pompom
Winter set Turin
Key features:
-original, colorful patch in the shape of a fox
-unusual, colorful acrylic pompoms
-a bundled cap that fits perfectly on the child's head
-a wide, warm neckline to protect ears
-a chimney neatly wrapping the neck
-warm fleece lining
We go to great lengths to ensure that what we create is refined to the smallest detail. If you pay attention to quality, our hats will be the perfect choice. The boy's winter cap will be perfect for outdoor play. Our headwear is easy to use, after washing it does not lose its form and remains in unchanged condition. The boy's winter hat combines simplicity, uniqueness and elegance, it will be perfect for any child, the delightful pattern and unique texture of the material distinguish our hats from others. Bet on a design straight from a domestic company that values the highest quality workmanship.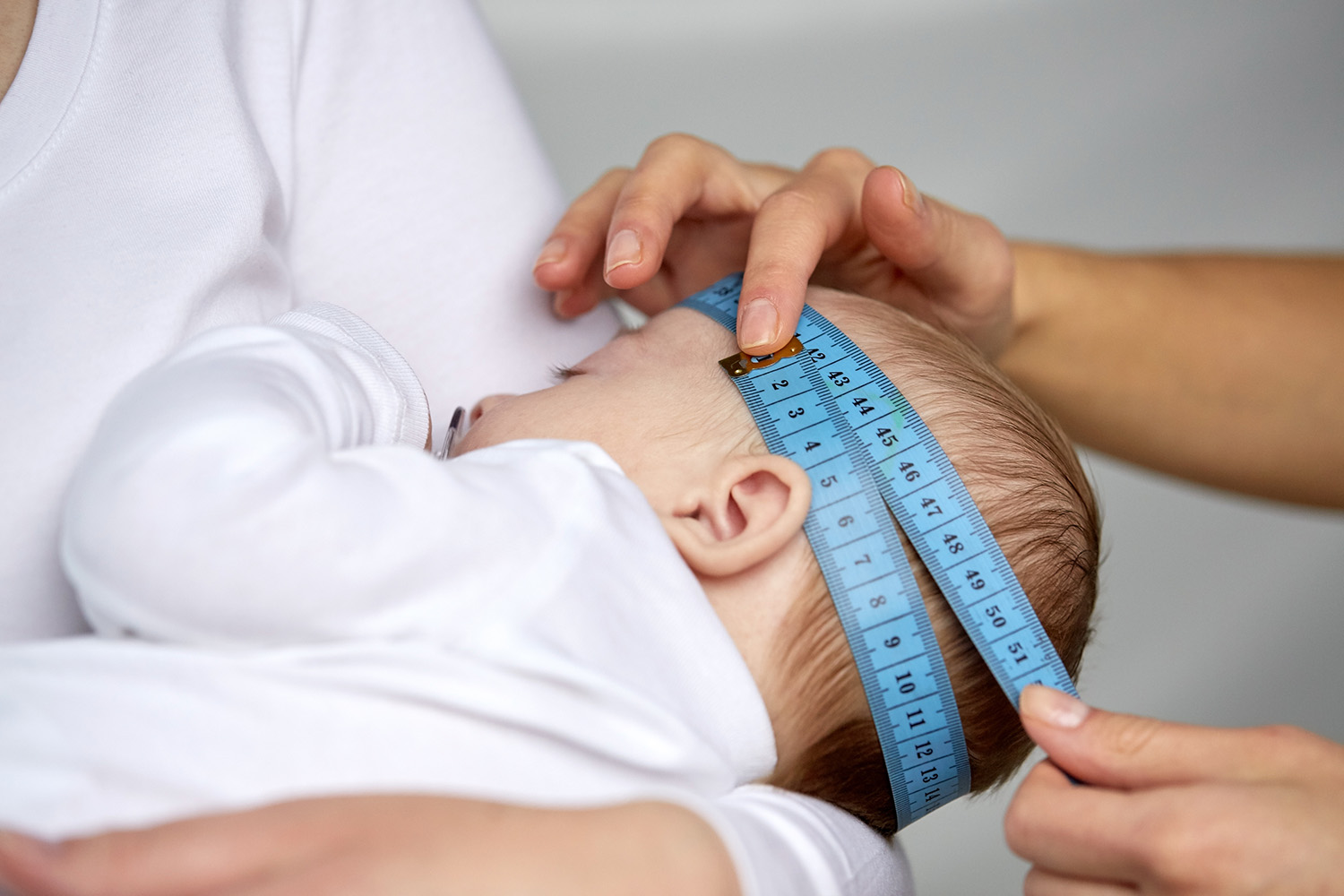 How do I measure my head circumference?
Measure your head with a tailor's tape measure just above the ears and 2 cm above the eyebrows.
At the back, the tape measure should lie at the widest point above the occiput,
at the front the tape measure should lie above the eyebrow arch,
When the tape measure fits correctly read the circumference.
Please take the measurement, the child's age does not have to coincide with the head circumference.
Head circumference - Child's age
36-38 cm - 0-3 months
38-40 cm - 3-6 months
40-42 cm - 6-9 months
42-44 cm - 9-12 months
44-46 cm - 12-18 months
46-48 cm - 18-24 months
48-50 cm - 2-3 years
50-52 cm - 3-5 years
52-54 cm - 5-16 years
55-60 cm - ADULTS