Boy's winter set: hat and tube scarf grey Denzel with pompom
Winter set for boy Denzel
Key features:
-fashionable, boyish colors
-leather patch with the inscription "super boy" on the front of the cap
-binding cap fits perfectly on child's head
-classic design perfect for any outfit
-large, furry pompon
We are a family company with many years of experience in the clothing industry, our specialty are hats and baby blankets. Polish production is our trump card, a very important factor is the handwork which gives individual design. We use the best, selected materials to make our products a safe part of every child's outfit. Thanks to the abundance of designs and the use of various accessories, each boy's cap is one of a kind. Our cap will guarantee your child's thermal comfort and become an integral part of any winter walk. The high quality of the product makes the caps very durable and can serve for several seasons.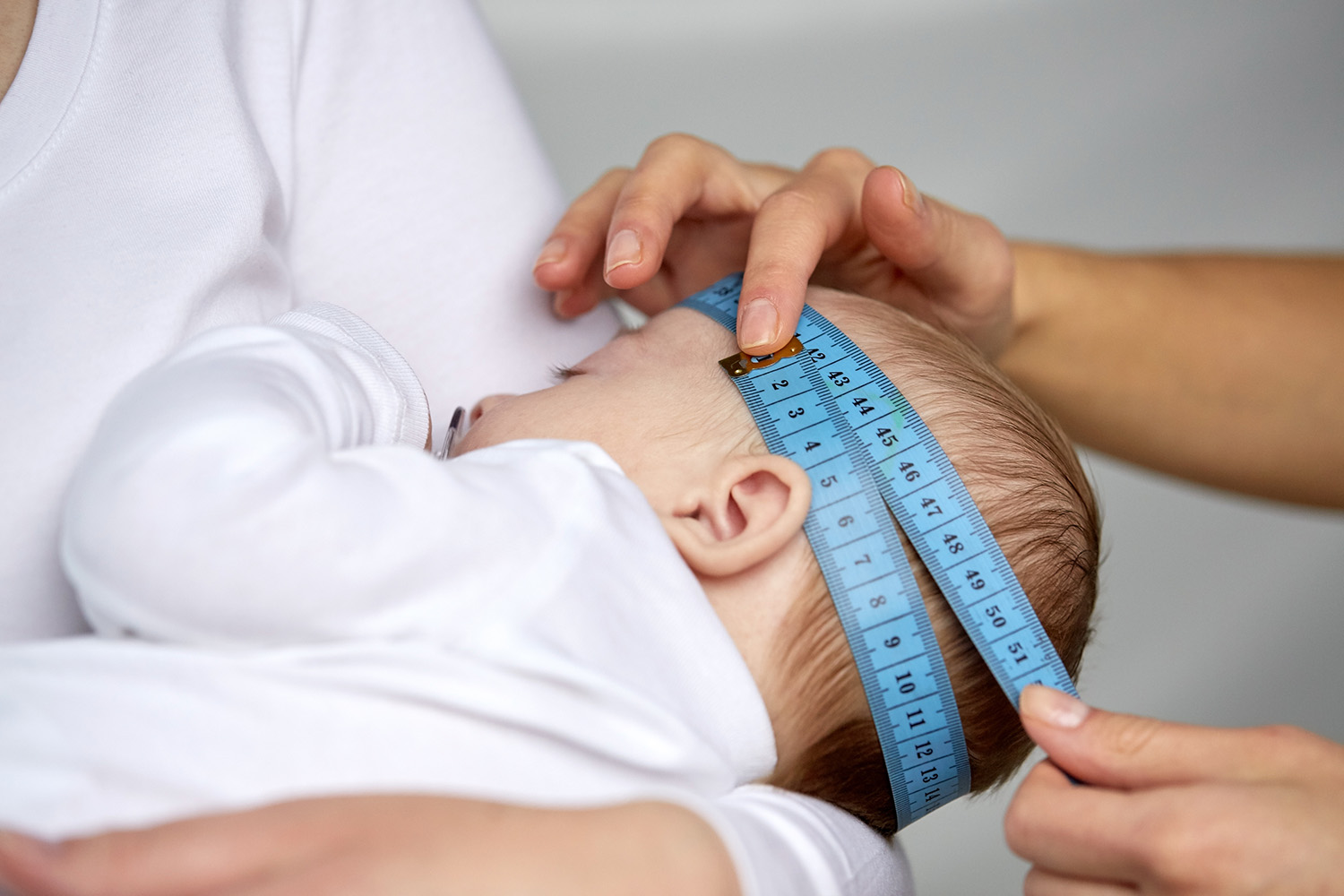 How do I measure my head circumference?
Measure your head with a tailor's tape measure just above the ears and 2 cm above the eyebrows.
At the back, the tape measure should lie at the widest point above the occiput,
at the front the tape measure should lie above the eyebrow arch,
When the tape measure fits correctly read the circumference.
Please take the measurement, the child's age does not have to coincide with the head circumference.
Head circumference - Child's age
36-38 cm - 0-3 months
38-40 cm - 3-6 months
40-42 cm - 6-9 months
42-44 cm - 9-12 months
44-46 cm - 12-18 months
46-48 cm - 18-24 months
48-50 cm - 2-3 years
50-52 cm - 3-5 years
52-54 cm - 5-16 years
55-60 cm - ADULTS