Boy's winter set: hat and tube scarf khaki Livido
Winter set for boy: hat and chimney Livido
Available sizes:
48-50 fits head circumference 48-51cm
52-54 fits for head circumference 52-55cm
Characteristic features:
- reflective inscription "Ready for adventure"
- fashionable striped pattern
- uniform, boyish colors
- ideal for a child of any age
- comfortable cap without a pom-pom
- warm fleece lining
When you go for winter activities the winter cap for a boy is an essential piece of equipment for a little traveler. It protects against cold and wind, protecting your child in all conditions. The material is flexible, breathable and does not overheat the toddler's head. We follow the latest fashion trends, creating a variety of designs from which everyone will find a model for themselves. We use the best, selected materials, so that our hats are an unusual complement to any winter styling.
Tube scarf (without lining)
Winter Rest (from -6°C to 3°C)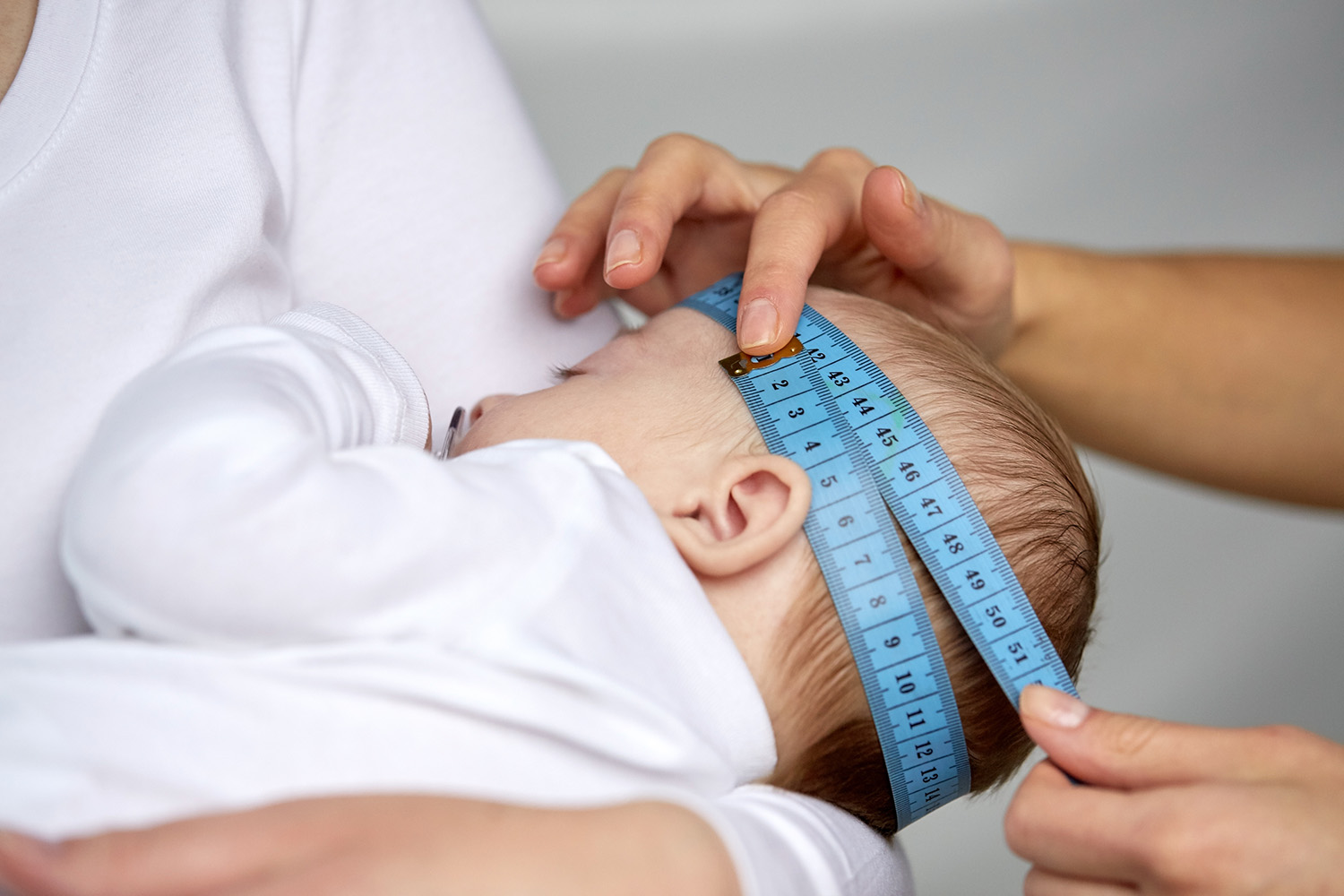 How do I measure my head circumference?
Measure your head with a tailor's tape measure just above the ears and 2 cm above the eyebrows.
At the back, the tape measure should lie at the widest point above the occiput,
at the front the tape measure should lie above the eyebrow arch,
When the tape measure fits correctly read the circumference.
Please take the measurement, the child's age does not have to coincide with the head circumference.
Head circumference - Child's age
36-38 cm - 0-3 months
38-40 cm - 3-6 months
40-42 cm - 6-9 months
42-44 cm - 9-12 months
44-46 cm - 12-18 months
46-48 cm - 18-24 months
48-50 cm - 2-3 years
50-52 cm - 3-5 years
52-54 cm - 5-16 years
55-60 cm - ADULTS