Boy's winter set: hat and tube scarf mustard Apolin with pompom
Boy's winter set: hat and tube scarf Apolin with pompom
Key features:
-the most popular winter set for boys
-small, tasteful leather patch
-classic, timeless design
-a single colour set that is suitable for any occasion
-warm fleece lining
-large, furry pom-pom
-a scarf that fits perfectly around the neck
We are a Polish brand, recognizable beyond the borders of our country, we dress children in countries such as: Germany, Italy and Russia. Many of the processes during production are handmade, thanks to that we are able to create things of the highest class. If you pay attention to quality, our headwear will be the perfect choice. The boy's winter beanie will be perfect for outdoor games. The attractive, distinctive pattern and the beauty of the material used make our hats absolutely unique. The boys' winter beanie combines simplicity, uniqueness and elegance, it will be perfect for any child, the delightful pattern and the unique texture of the material make our beanies stand out from the rest.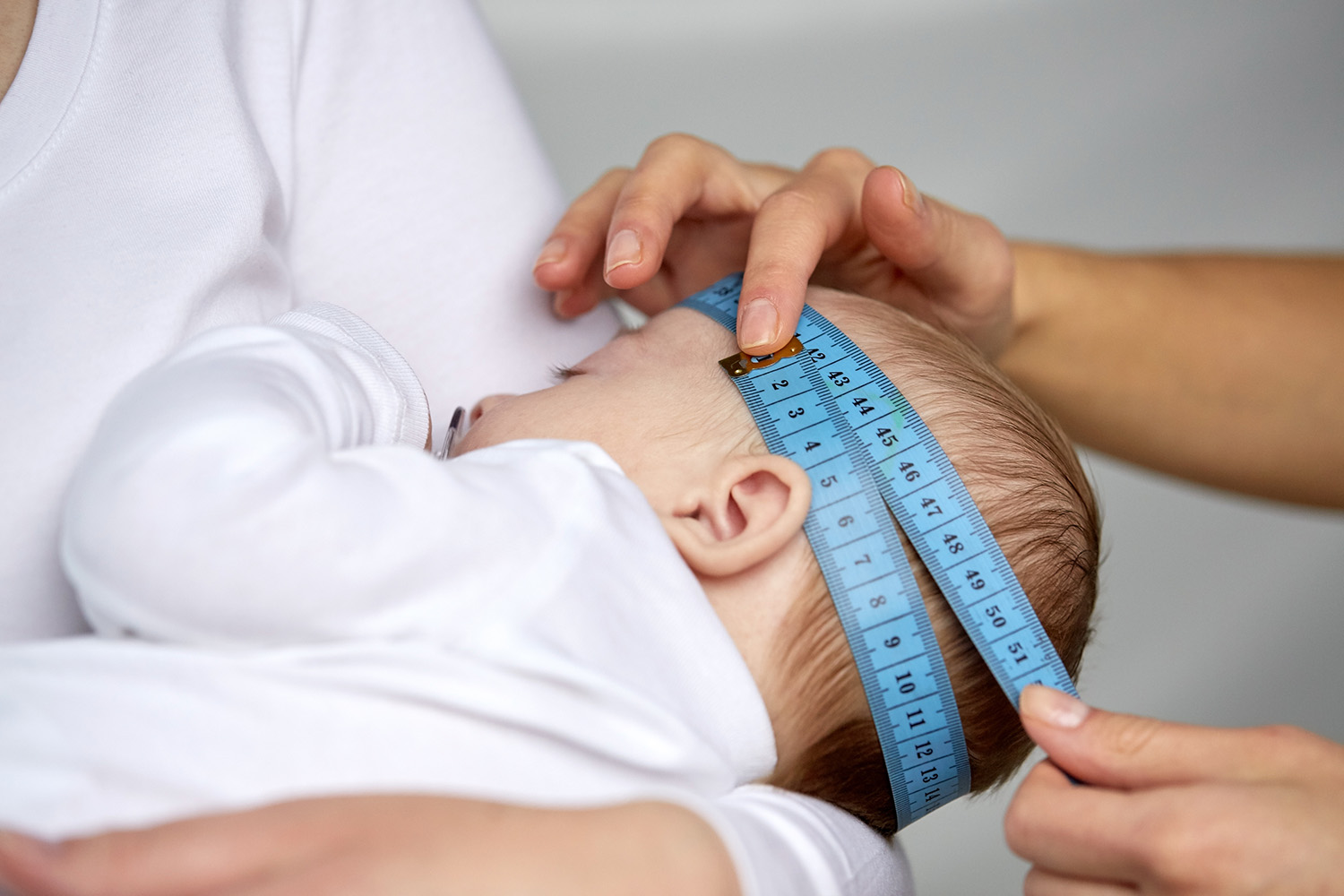 How do I measure my head circumference?
Measure your head with a tailor's tape measure just above the ears and 2 cm above the eyebrows.
At the back, the tape measure should lie at the widest point above the occiput,
at the front the tape measure should lie above the eyebrow arch,
When the tape measure fits correctly read the circumference.
Please take the measurement, the child's age does not have to coincide with the head circumference.
Head circumference - Child's age
36-38 cm - 0-3 months
38-40 cm - 3-6 months
40-42 cm - 6-9 months
42-44 cm - 9-12 months
44-46 cm - 12-18 months
46-48 cm - 18-24 months
48-50 cm - 2-3 years
50-52 cm - 3-5 years
52-54 cm - 5-16 years
55-60 cm - ADULTS