Boy's winter set: hat and tube scarf navy blue Duet with pompom
Winter set for boy Duet
Key features:
-warm hat with wide brim
-sizable fox pompon
-decorative patch with company logo
-very nice weave on the cap
-binding cap fits perfectly on child's head
-warm, neck-fitting chimney
-top model in our winter collection
We are a family-owned company with many years of experience in the clothing industry, our specialty is hats and baby blankets. Thanks to the use of high-quality raw materials, our products are safe for children. The boy's winter cap will provide warmth even in the most severe cold weather, when it is a little warmer it will not overheat your child's head. It is unique, elegant and full of simplicity and the fashionable design will make it a bestseller in your son's closet. The caps are pleasant and nice to the touch, so they are a real pleasure to wear. Bet on a design straight from a native company that values the highest quality workmanship and safety of the little ones.
Tube scarf (without lining)
Winter Rest (from -6°C to 3°C)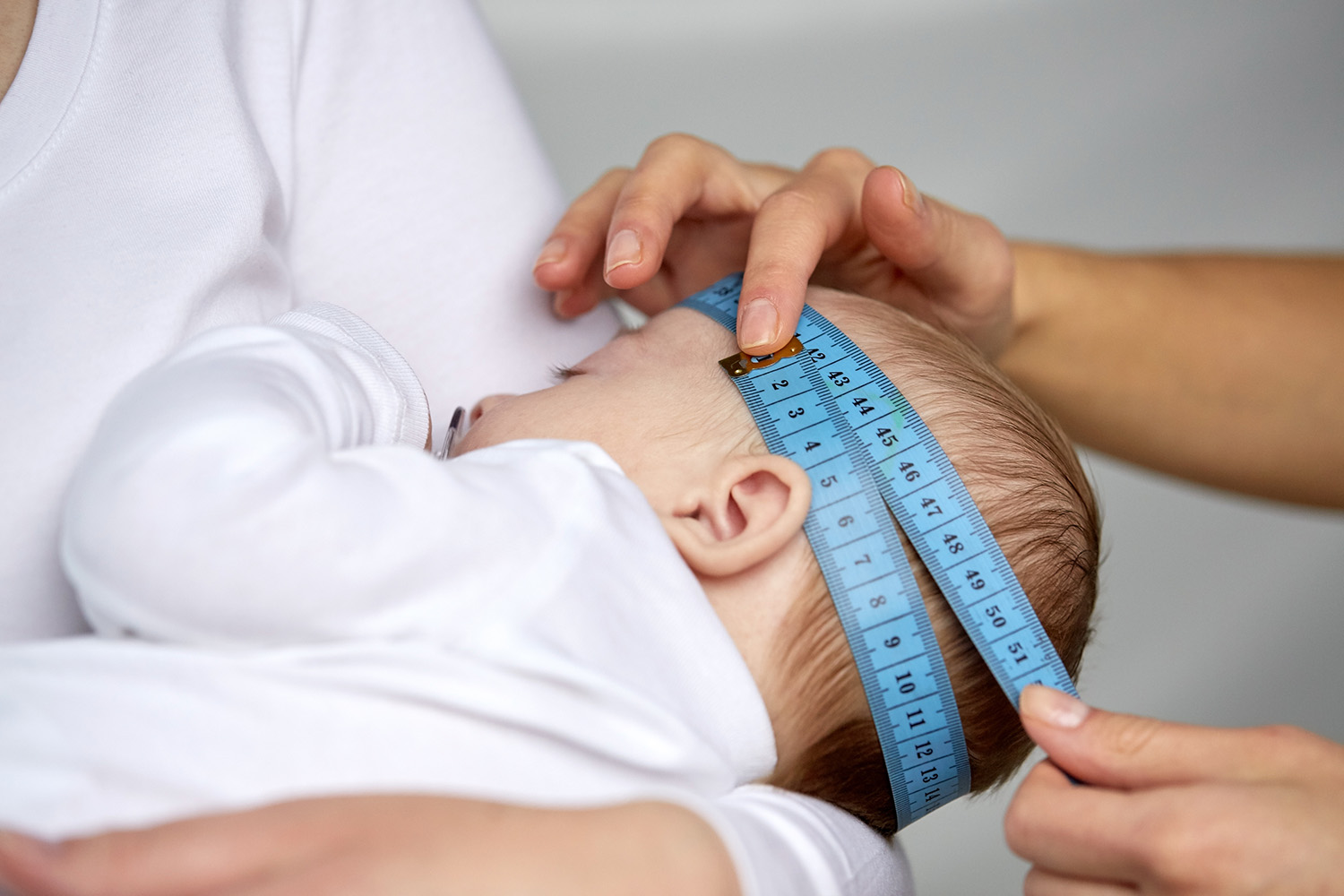 How do I measure my head circumference?
Measure your head with a tailor's tape measure just above the ears and 2 cm above the eyebrows.
At the back, the tape measure should lie at the widest point above the occiput,
at the front the tape measure should lie above the eyebrow arch,
When the tape measure fits correctly read the circumference.
Please take the measurement, the child's age does not have to coincide with the head circumference.
Head circumference - Child's age
36-38 cm - 0-3 months
38-40 cm - 3-6 months
40-42 cm - 6-9 months
42-44 cm - 9-12 months
44-46 cm - 12-18 months
46-48 cm - 18-24 months
48-50 cm - 2-3 years
50-52 cm - 3-5 years
52-54 cm - 5-16 years
55-60 cm - ADULTS