Boy's winter set: hat and tube scarf navy blue Neapol with pompom
Naples winter set
Key features:
-warm patch with lion pattern
-wide, warm neckline that perfectly protects ears
-large, pleasant-to-touch fox pompon
-a bundled cap that fits perfectly on the child's head
-uniform colors to match any styling
-a chimney, which thoroughly wraps the child's neck
-warm fleece lining
We go to great lengths to ensure that what we create is refined to the smallest detail. Thanks to the use of high-quality raw materials, our products are safe for children. The boy's winter beanie will be perfect for walking and also for outdoor play. It is unique, elegant and full of simplicity and the fashionable design will make it your son's favorite headgear. Attractive, distinctive design and the beauty of the material used make our hats absolutely unique. Polish production is our trump card, a very important factor is the handwork which gives an individual design.
Winter Rest (from -6°C to 3°C)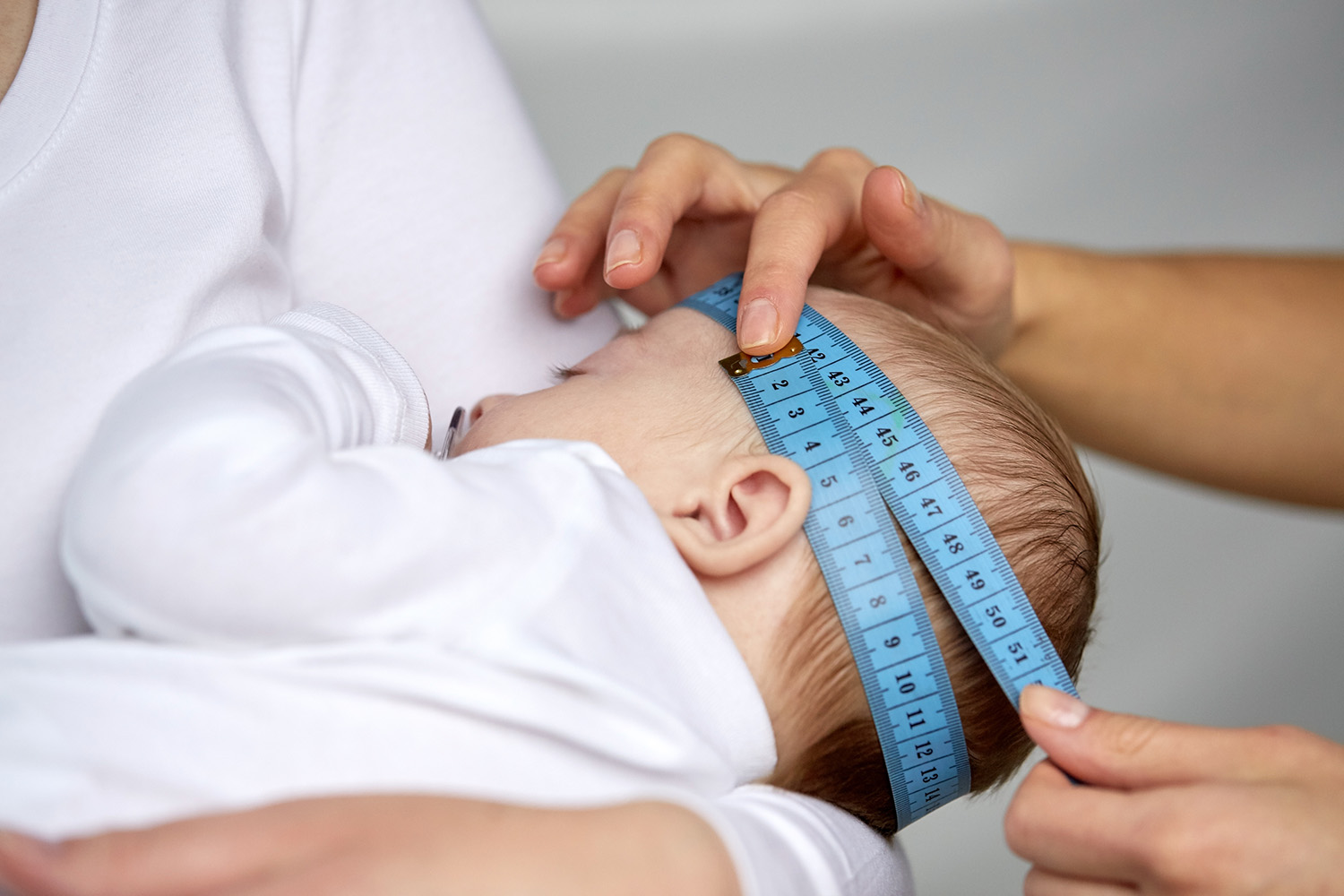 How do I measure my head circumference?
Measure your head with a tailor's tape measure just above the ears and 2 cm above the eyebrows.
At the back, the tape measure should lie at the widest point above the occiput,
at the front the tape measure should lie above the eyebrow arch,
When the tape measure fits correctly read the circumference.
Please take the measurement, the child's age does not have to coincide with the head circumference.
Head circumference - Child's age
36-38 cm - 0-3 months
38-40 cm - 3-6 months
40-42 cm - 6-9 months
42-44 cm - 9-12 months
44-46 cm - 12-18 months
46-48 cm - 18-24 months
48-50 cm - 2-3 years
50-52 cm - 3-5 years
52-54 cm - 5-16 years
55-60 cm - ADULTS