Children's autumn/ spring set: hat and tube scarf khaki Tunis
Autumn/spring set for baby: hat and Tunis chimney.
Available sizes:
48-50 fits head circumference 48cm-51cm
52-54 fits for head circumference 52cm-55cm
Key features:
- bestseller among autumn/spring collection
- single striped knit fabric
- small patch on the side of the cap
- colors suitable for both boys and girls
- excellent for any styling
The cap is perfect for spring outdoor games, autumn walks or family outings. Perfectly adheres to the child's head, but does not compress it, providing ideal protection for the child's ears. We meet the high requirements of customers. By using the highest quality raw materials, our products are safe and very durable. Quality and the highest grade of materials used are of utmost importance to us. We refine all caps to the smallest detail. We are famous for our high-end products, and handmade production makes our caps absolutely unique.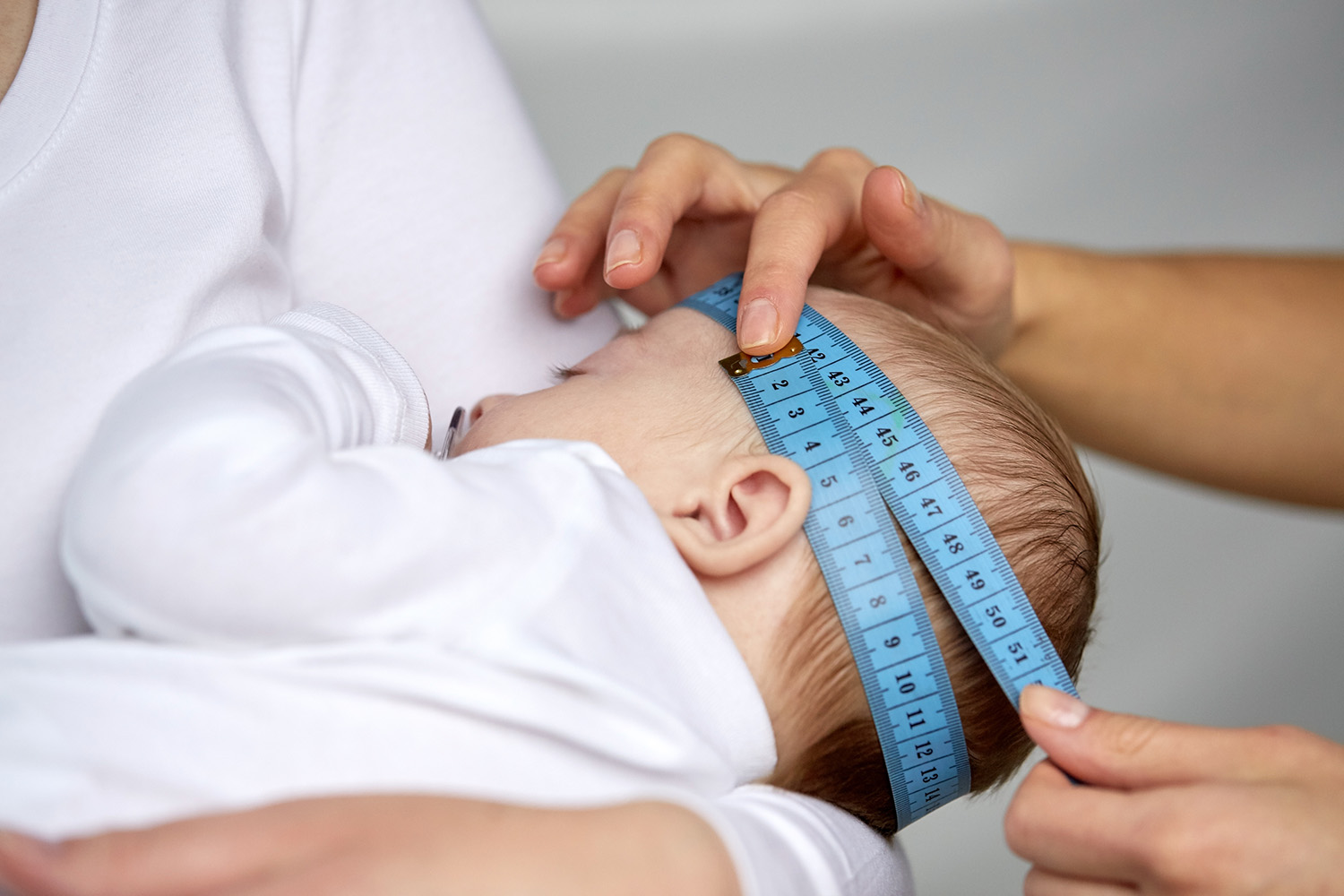 How do I measure my head circumference?
Measure your head with a tailor's tape measure just above the ears and 2 cm above the eyebrows.
At the back, the tape measure should lie at the widest point above the occiput,
at the front the tape measure should lie above the eyebrow arch,
When the tape measure fits correctly read the circumference.
Please take the measurement, the child's age does not have to coincide with the head circumference.
Head circumference - Child's age
36-38 cm - 0-3 months
38-40 cm - 3-6 months
40-42 cm - 6-9 months
42-44 cm - 9-12 months
44-46 cm - 12-18 months
46-48 cm - 18-24 months
48-50 cm - 2-3 years
50-52 cm - 3-5 years
52-54 cm - 5-16 years
55-60 cm - ADULTS