Children's winter hat orange Smerf
Winter cap for girl Smurf
Key features:
-large variety of colors
-leather patch with bear pattern
-wide selection of sizes
-comfortable cap perfectly fitted to the head
-classic, timeless design perfect for children of all ages
-possibility to choose a tube in the same color
Smurf is made of two layers of knitted fabric, thanks to which we obtained a very high flexibility. The yarn that we used is very soft to the touch and provides incredible comfort. The cap will work perfectly even during the coldest winter days and unfavorable weather conditions. Polish production is our trump card, a very important factor is the handwork which gives an individual design. Thanks to the abundance of designs and the use of a variety of accessories, each girls' cap is one of a kind. They fit perfectly on the head, so they are comfortable and very comfortable to wear, without the need for constant correction.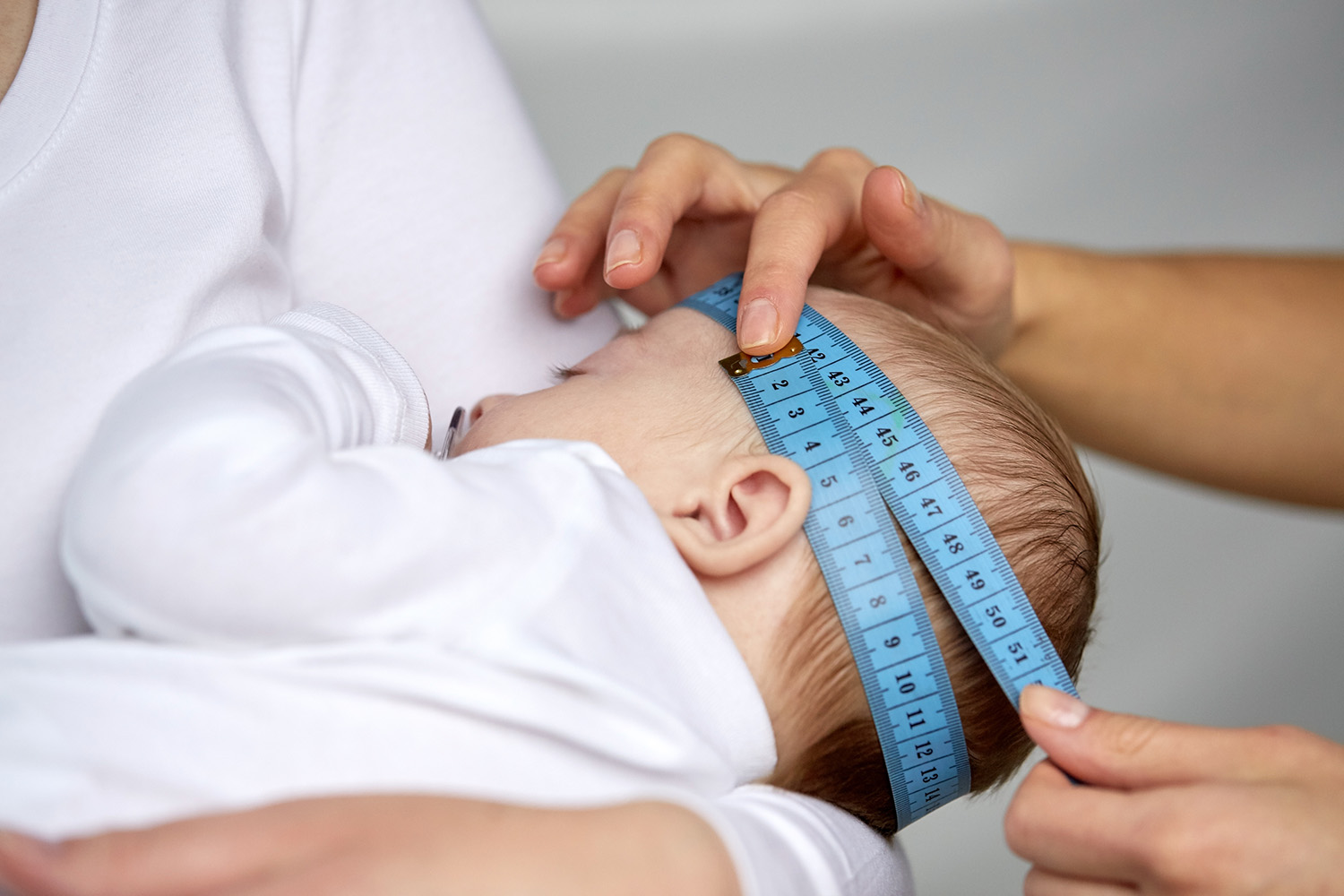 How do I measure my head circumference?
Measure your head with a tailor's tape measure just above the ears and 2 cm above the eyebrows.
At the back, the tape measure should lie at the widest point above the occiput,
at the front the tape measure should lie above the eyebrow arch,
When the tape measure fits correctly read the circumference.
Please take the measurement, the child's age does not have to coincide with the head circumference.
Head circumference - Child's age
36-38 cm - 0-3 months
38-40 cm - 3-6 months
40-42 cm - 6-9 months
42-44 cm - 9-12 months
44-46 cm - 12-18 months
46-48 cm - 18-24 months
48-50 cm - 2-3 years
50-52 cm - 3-5 years
52-54 cm - 5-16 years
55-60 cm - ADULTS