Girl's spring/ autumn cotton set: hat and tube scarf ecru Sesja
Autumn/spring cotton set for a girl: cap and chimney Sessions
Available sizes:
48-50 fits head circumference 48cm-51cm
52-54 fits for head circumference 52cm-55cm
Key features:
✅ fancy and original design on the cap.
✅ smooth texture of the cap and chimney
✅ pleasant to the touch, breathable material
✅ perfect set for a girl of any age
Give your child a special gift - a spring cap from our company. Made of soft knit fabric, it guarantees durability, and the comfortable fit will make your daughter feel comfortable in any spring outfit. Thanks to the wide range of colors and decorative pattern, your child will take real pleasure in wearing our cap.
Warm Sun (from +14°C to +20°C)
Bawełna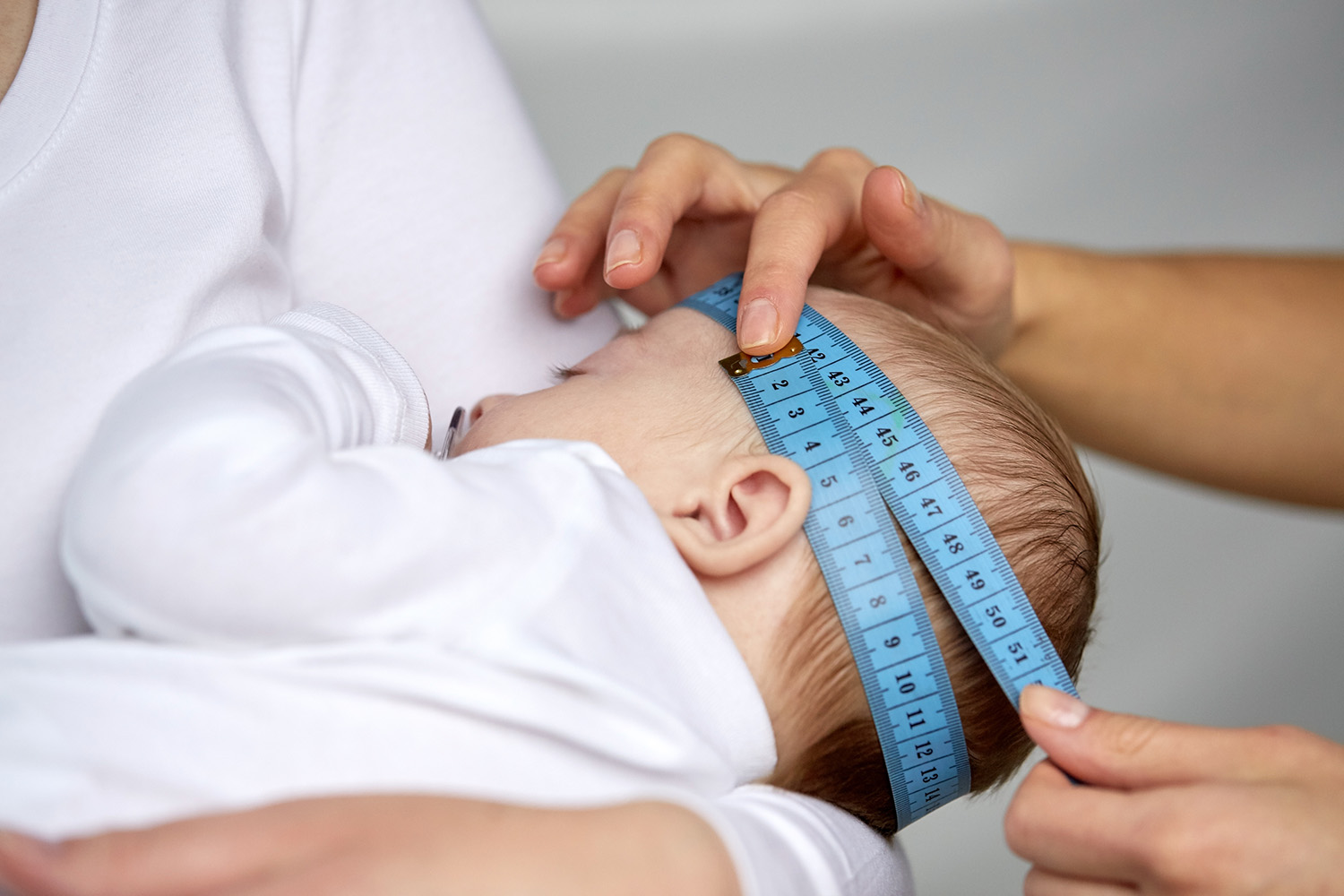 How do I measure my head circumference?
Measure your head with a tailor's tape measure just above the ears and 2 cm above the eyebrows.
At the back, the tape measure should lie at the widest point above the occiput,
at the front the tape measure should lie above the eyebrow arch,
When the tape measure fits correctly read the circumference.
Please take the measurement, the child's age does not have to coincide with the head circumference.
Head circumference - Child's age
36-38 cm - 0-3 months
38-40 cm - 3-6 months
40-42 cm - 6-9 months
42-44 cm - 9-12 months
44-46 cm - 12-18 months
46-48 cm - 18-24 months
48-50 cm - 2-3 years
50-52 cm - 3-5 years
52-54 cm - 5-16 years
55-60 cm - ADULTS