Girl's spring/ autumn hat black Skaja cotton lining
Autumn/spring hat for girls Skaja
Sizes available:
50-52 fits head circumference 50cm-53cm
Key features:
- subtle leather patch with zirconia
- fashionable striped knit fabric
- solid, girly colors
- ideal for any styling
- cotton lining
We are a family business with many years of experience in the clothing industry, our specialty is caps and baby blankets. Thanks to the use of the right materials, the girl's autumn/spring beanie will be perfect for cooler weather, and on warmer days it will not overheat the child's head. Caps are easy to use, after washing they do not lose their form, color and remain unchanged for a long time. Girl's autumn/spring cap combines simplicity, uniqueness and elegance, it will be perfect for any girl. Delightful pattern and unique material texture distinguish our products from others. We create all products with passion, and the handwork gives an individual character to each spring hat.
Transitional Comfort (from +4°C to +13°C)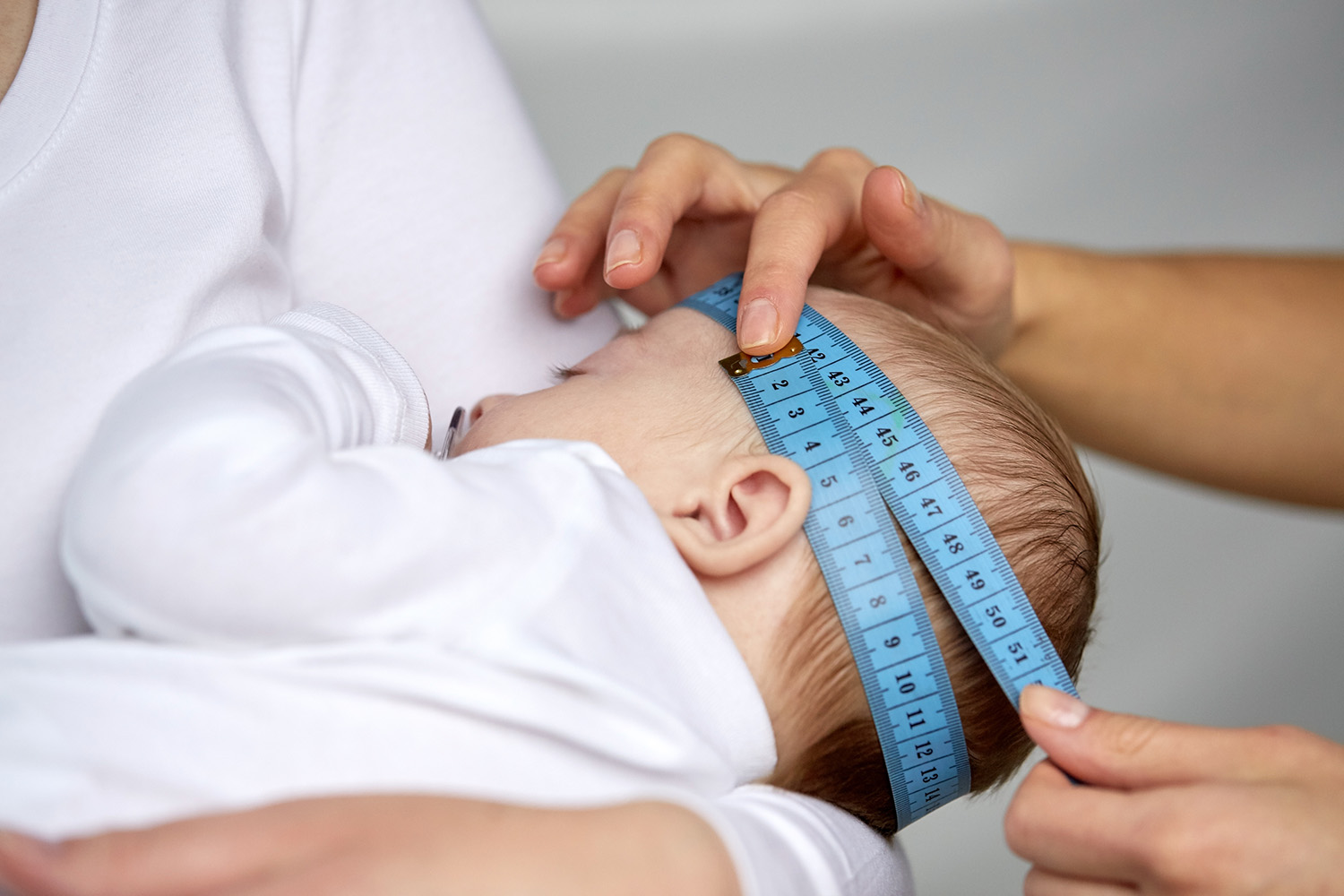 How do I measure my head circumference?
Measure your head with a tailor's tape measure just above the ears and 2 cm above the eyebrows.
At the back, the tape measure should lie at the widest point above the occiput,
at the front the tape measure should lie above the eyebrow arch,
When the tape measure fits correctly read the circumference.
Please take the measurement, the child's age does not have to coincide with the head circumference.
Head circumference - Child's age
36-38 cm - 0-3 months
38-40 cm - 3-6 months
40-42 cm - 6-9 months
42-44 cm - 9-12 months
44-46 cm - 12-18 months
46-48 cm - 18-24 months
48-50 cm - 2-3 years
50-52 cm - 3-5 years
52-54 cm - 5-16 years
55-60 cm - ADULTS