Girl's spring/ autumn hat grey Clea
Girl's spring/ autumn hat Clea
Our caps are elastic and stretch an average of 2cm above the declared head circumference, so they will always fit perfectly.
Key features:
✅ unconventional stitch on knit fabric.
✅ cute patch with cat pattern
✅ cute, springtime, girly colors
✅ perfect for all styles
✅ perfect for girls of all ages
✅ delicate cotton lining
✅ straps, thanks to which the cap fits perfectly to the child's head
When the spring sun is not yet warming, and the autumn wind begins to whisper, your little girl needs a beanie that will be her companion on those cooler days. Our spring and autumn beanie combines excellent quality material that is soft and skin-friendly with a modern and fashionable design. Thanks to the bindings, the cap will perfectly fit your head, ensuring comfortable wearing all day long. And the versatility of its cut makes it ideal for transitional weather, protecting the head from the cold and wind, while allowing the skin to breathe. This cap is not only a practical addition to your child's closet, but also an expression of attention to every detail, even the smallest. For us, as a manufacturer, the most important thing is the combination of comfort, functionality and style, which makes our products unique.
Transitional Comfort (from +4°C to +13°C)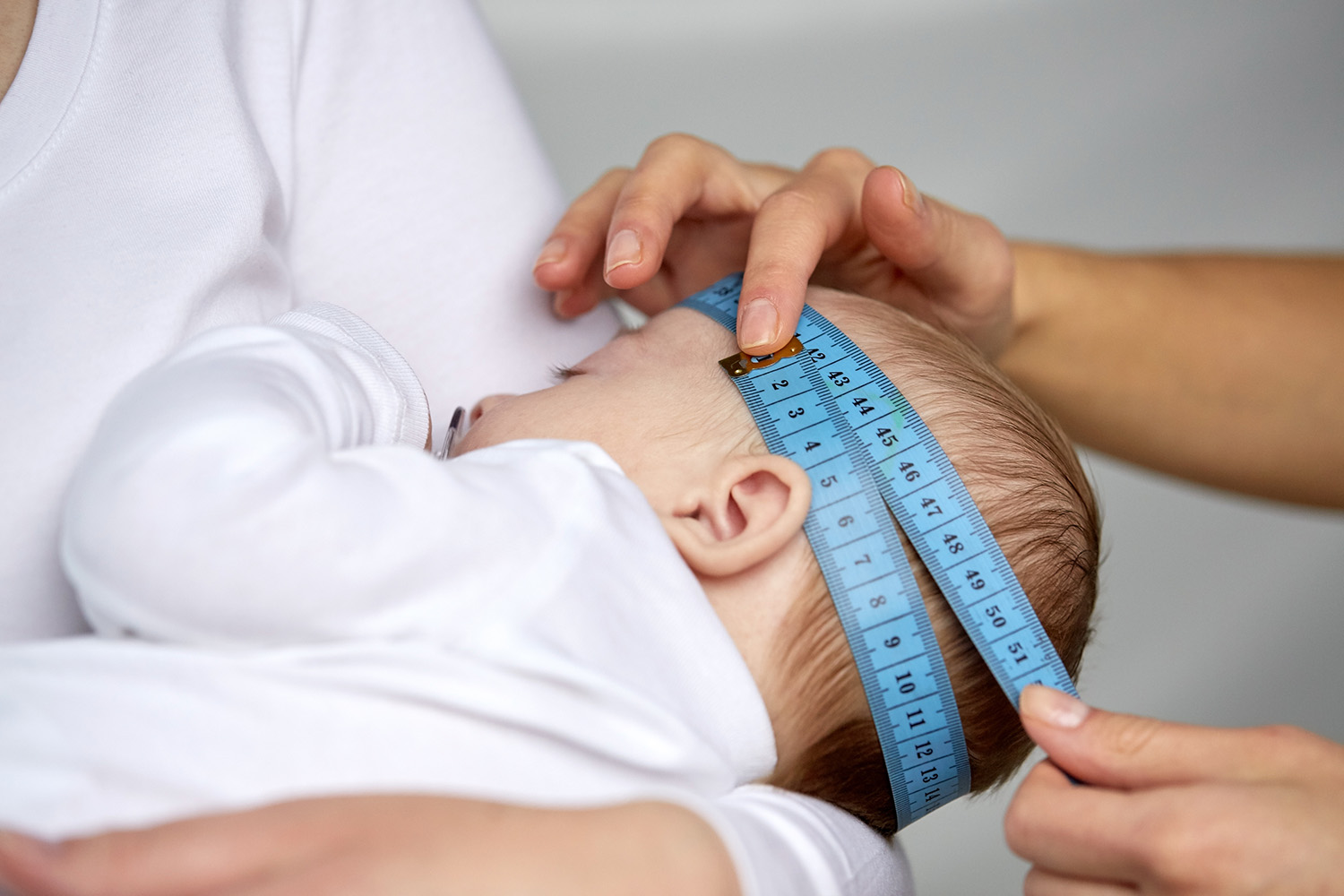 How do I measure my head circumference?
Measure your head with a tailor's tape measure just above the ears and 2 cm above the eyebrows.
At the back, the tape measure should lie at the widest point above the occiput,
at the front the tape measure should lie above the eyebrow arch,
When the tape measure fits correctly read the circumference.
Please take the measurement, the child's age does not have to coincide with the head circumference.
Head circumference - Child's age
36-38 cm - 0-3 months
38-40 cm - 3-6 months
40-42 cm - 6-9 months
42-44 cm - 9-12 months
44-46 cm - 12-18 months
46-48 cm - 18-24 months
48-50 cm - 2-3 years
50-52 cm - 3-5 years
52-54 cm - 5-16 years
55-60 cm - ADULTS