Girl's spring/ autumn hat grey Dorin
Autumn/spring beanie for girls Dorin
Sizes available:
46-48 fits head circumference 46cm-49cm
Key features:
- glitter inscription "be happy"
- phenomenal bow on the top of the cap
- girly, varied colors
- cotton lining
- straps so that it fits perfectly on the head
Our autumn/spring hat is tied, so it fits perfectly on the child's head. Trots are gentle and will not pinch the delicate skin of your baby. The caps are pleasant and nice to the touch, so they are a real pleasure to wear. The material is breathable and does not overheat the child's head. A wide range of colors and varied patterns, will make every girl find a cap for herself. We create all products with passion, and handwork gives an individual character to each spring cap. We go to great lengths to ensure that what we create is refined to the smallest detail for the sake of your daughter's safety.
Transitional Comfort (from +4°C to +13°C)
Bawełna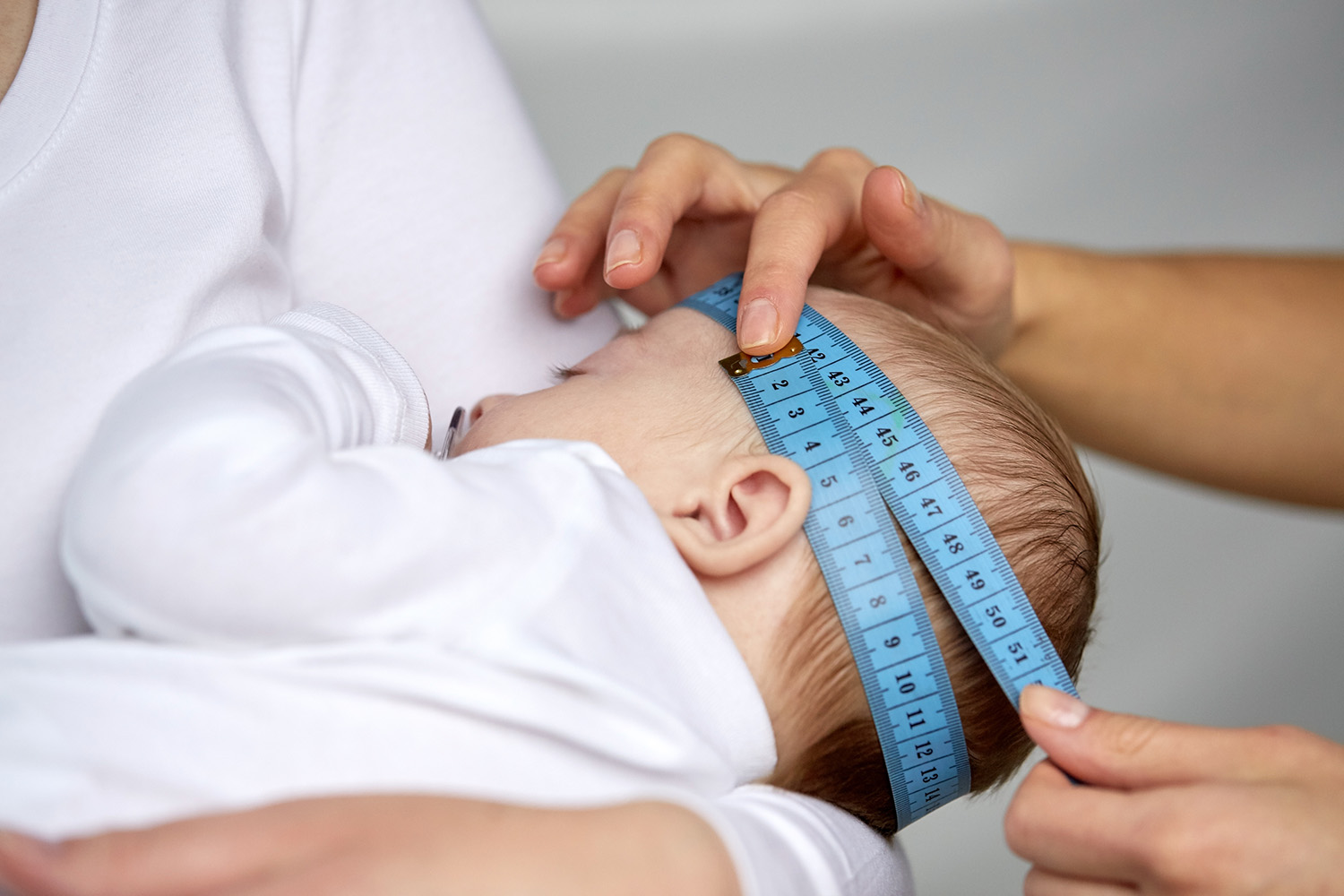 How do I measure my head circumference?
Measure your head with a tailor's tape measure just above the ears and 2 cm above the eyebrows.
At the back, the tape measure should lie at the widest point above the occiput,
at the front the tape measure should lie above the eyebrow arch,
When the tape measure fits correctly read the circumference.
Please take the measurement, the child's age does not have to coincide with the head circumference.
Head circumference - Child's age
36-38 cm - 0-3 months
38-40 cm - 3-6 months
40-42 cm - 6-9 months
42-44 cm - 9-12 months
44-46 cm - 12-18 months
46-48 cm - 18-24 months
48-50 cm - 2-3 years
50-52 cm - 3-5 years
52-54 cm - 5-16 years
55-60 cm - ADULTS