Girl's spring/ autumn hat grey Pigi with ears
Autumn/spring cap for a girl tied Pigi
This cap is extremely flexible and can stretch up to 2cm more than the declared size.
Key features:
✅ cute teddy bear patch
✅ adorable ears for added charm
✅ perfect colors for christening
✅ fashionable cap structure
✅ trousers, thanks to which the cap fits perfectly on the head
The spring cap for a girl is extremely comfortable and soft to the touch. It was made of the best quality materials, so it is friendly to the skin and does not cause irritation. You no longer have to choose between comfort and style for your daughter - our spring cap combines both aspects.
Transitional Comfort (from +4°C to +13°C)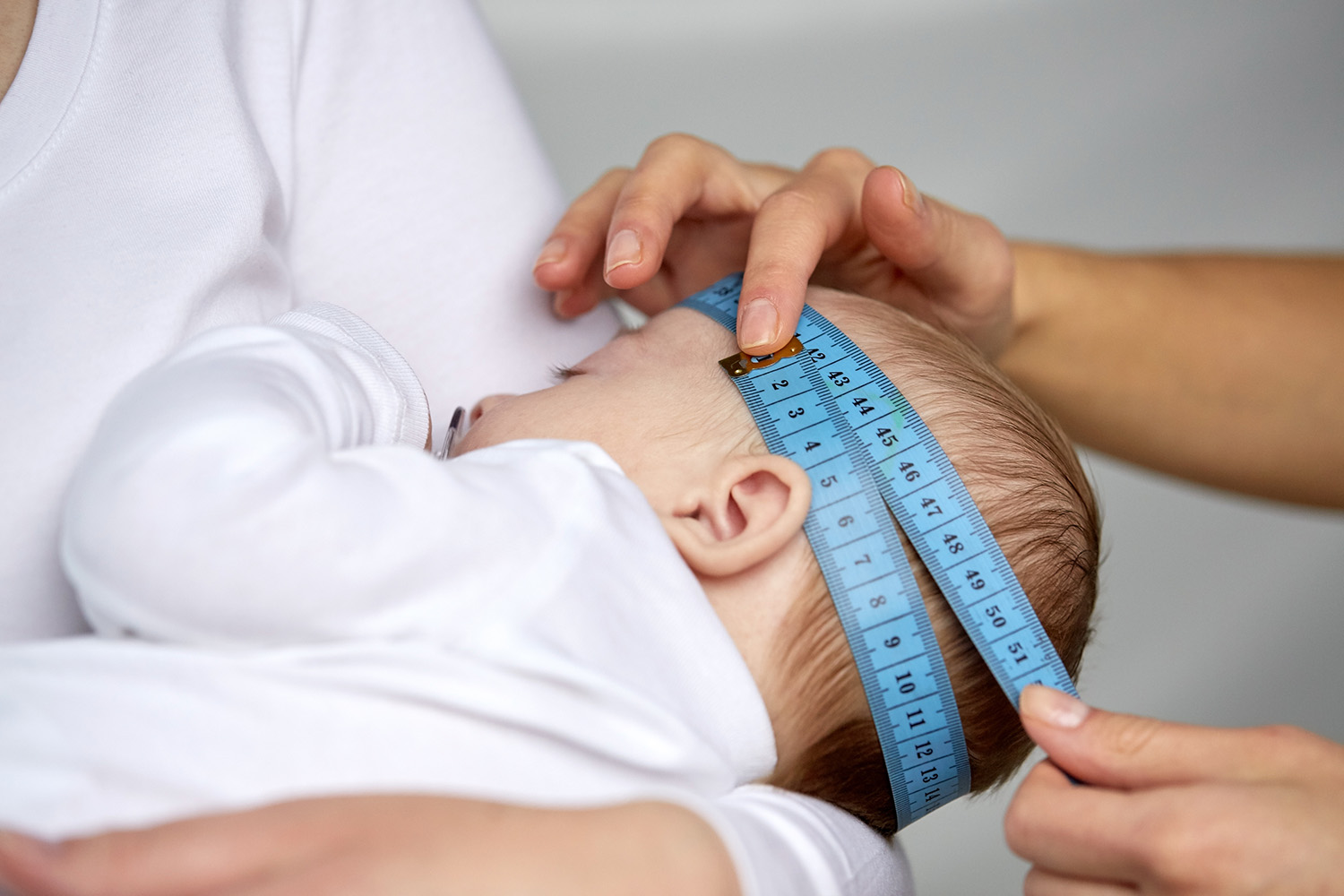 How do I measure my head circumference?
Measure your head with a tailor's tape measure just above the ears and 2 cm above the eyebrows.
At the back, the tape measure should lie at the widest point above the occiput,
at the front the tape measure should lie above the eyebrow arch,
When the tape measure fits correctly read the circumference.
Please take the measurement, the child's age does not have to coincide with the head circumference.
Head circumference - Child's age
36-38 cm - 0-3 months
38-40 cm - 3-6 months
40-42 cm - 6-9 months
42-44 cm - 9-12 months
44-46 cm - 12-18 months
46-48 cm - 18-24 months
48-50 cm - 2-3 years
50-52 cm - 3-5 years
52-54 cm - 5-16 years
55-60 cm - ADULTS