Girl's spring/ autumn hat pink Lotta
Girl's spring/ autumn hat Lotta
Unique features:
✅ two, adorable ears on the top of the cap
✅ a graceful and charming bow
✅ cute, springtime, girly colors
✅ excellent for any styling
✅ perfect for any occasion
✅ delicate cotton lining
✅ straps that make the hat fit perfectly on your head
Feel the magic of unique style and comfort with our fall and spring cap for girls. This adorable accessory will not only charm with its appearance, but also provide warmth and protection for your little one on colder days. Delicate ears on the top add charm to the cap, while practical ties under the neck ensure that it will stay in place during all children's games.
Thanks to our many years of experience in the industry, we understand our customers' needs very well. Using materials of the highest quality, we have created a hat that is not only fashionable, but above all durable and functional. Perfect for the transitional season, it protects from the wind while allowing the skin to breathe. Discover the perfection of the combination of quality and style - invest in the comfort and charm that our unique cap brings to your child.
Transitional Comfort (from +4°C to +13°C)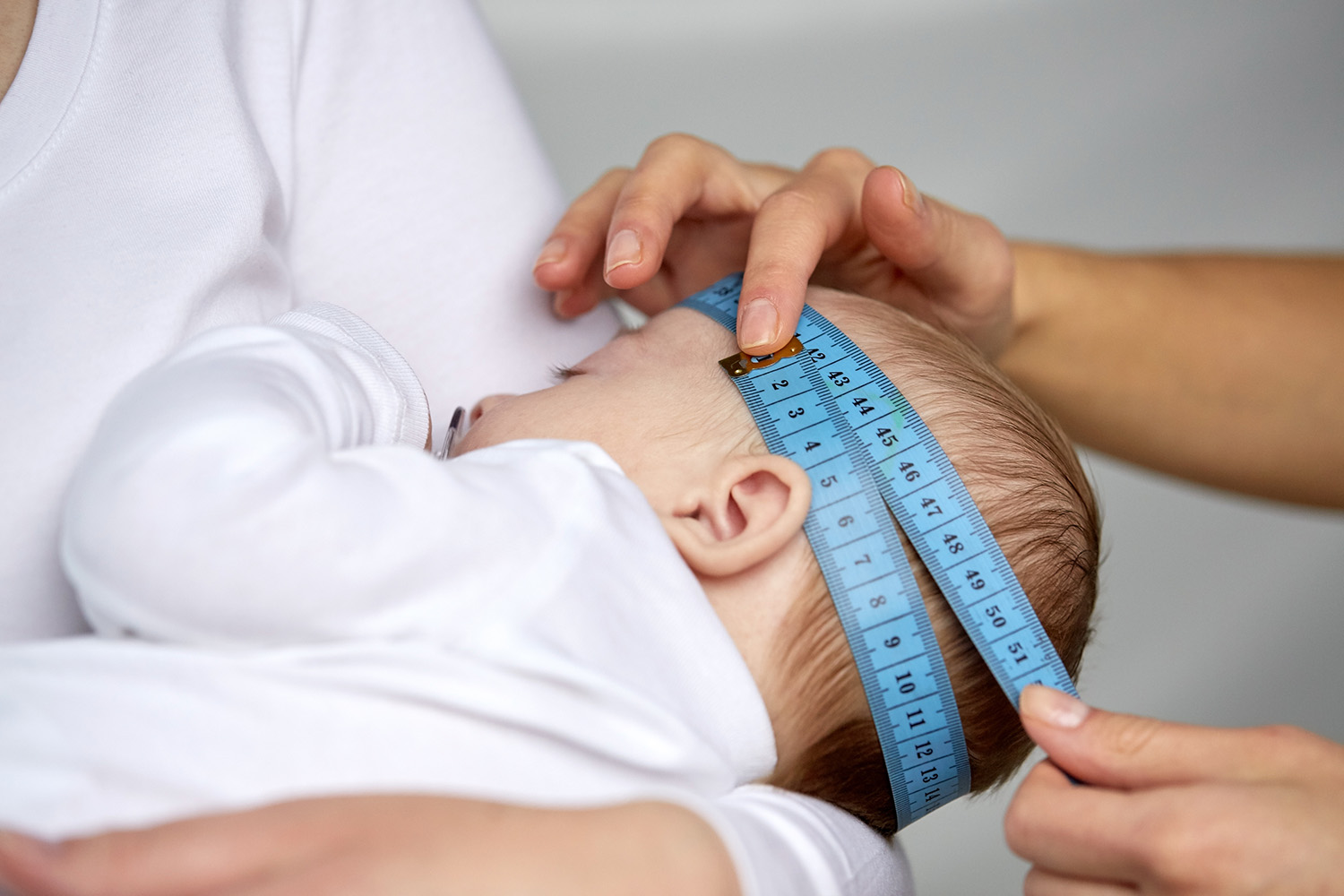 How do I measure my head circumference?
Measure your head with a tailor's tape measure just above the ears and 2 cm above the eyebrows.
At the back, the tape measure should lie at the widest point above the occiput,
at the front the tape measure should lie above the eyebrow arch,
When the tape measure fits correctly read the circumference.
Please take the measurement, the child's age does not have to coincide with the head circumference.
Head circumference - Child's age
36-38 cm - 0-3 months
38-40 cm - 3-6 months
40-42 cm - 6-9 months
42-44 cm - 9-12 months
44-46 cm - 12-18 months
46-48 cm - 18-24 months
48-50 cm - 2-3 years
50-52 cm - 3-5 years
52-54 cm - 5-16 years
55-60 cm - ADULTS