Girl's spring/ autumn headband pink Darma
Girl's spring/ autumn headband Darma
Available sizes:
48-50 fits head circumference 48cm-51cm
52-54 fits head circumference 52cm-55cm
Key features:
- eye-catching flower bow in the middle of the headband
- trendy striped pattern
- beautiful, girly colours
- perfect for every spring/autumn outfit
- perfect for a girl at any age
The autumn/spring headband is a great alternative to a traditional hat, especially on warmer days. It fits perfectly on the girl's head, providing great protection for the child's ears. We use the best, selected materials, so that our products are a unique complement to any spring styling. They are comfortable, pleasant to the touch and very comfortable to wear. We make every effort to ensure that what we create is refined to the smallest detail, out of concern for your daughter's safety. The autumn/spring headband is a fashionable addition to every spring/autumn styling. It will also work fantastically in the summer as a lovely hair decoration.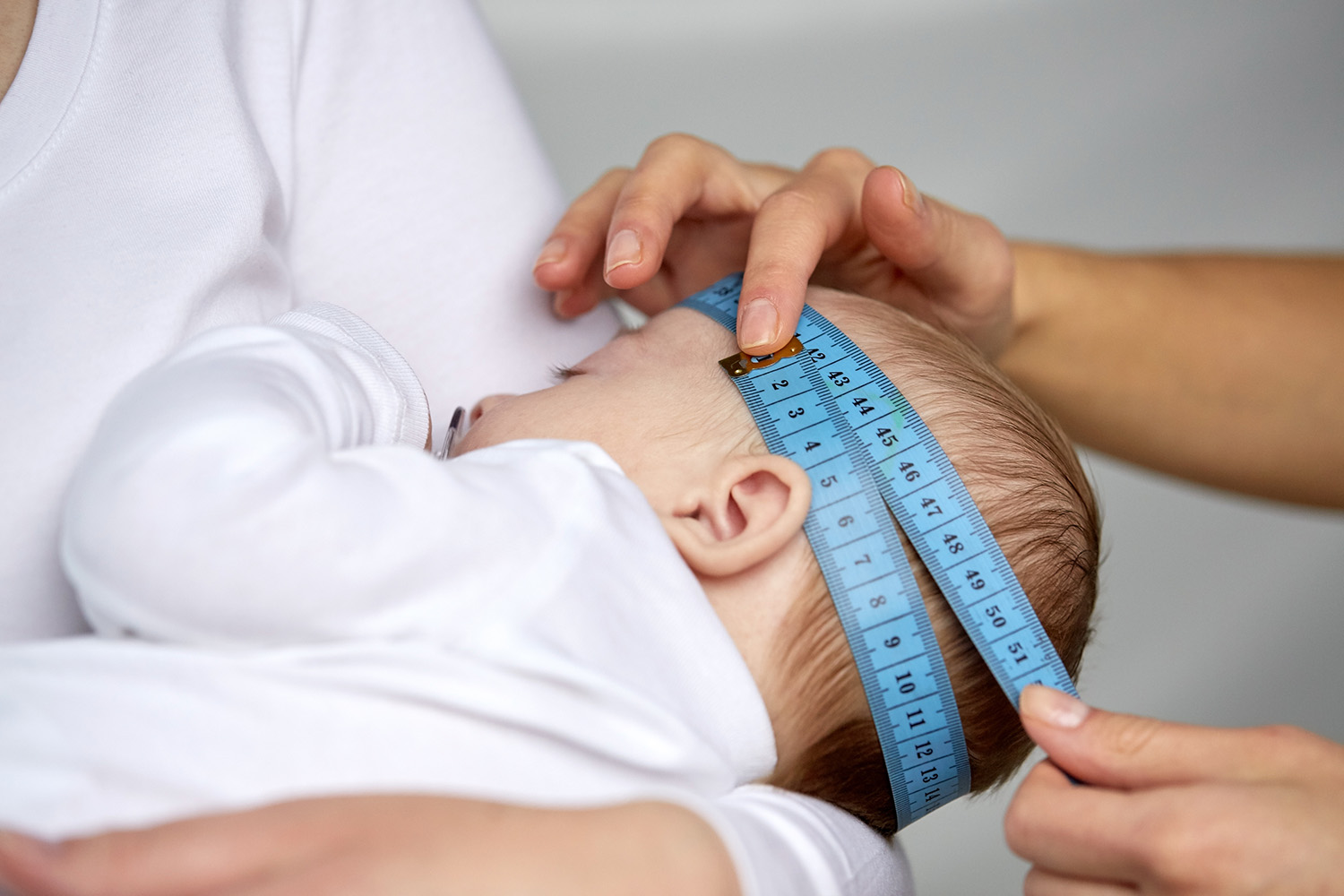 How do I measure my head circumference?
Measure your head with a tailor's tape measure just above the ears and 2 cm above the eyebrows.
At the back, the tape measure should lie at the widest point above the occiput,
at the front the tape measure should lie above the eyebrow arch,
When the tape measure fits correctly read the circumference.
Please take the measurement, the child's age does not have to coincide with the head circumference.
Head circumference - Child's age
36-38 cm - 0-3 months
38-40 cm - 3-6 months
40-42 cm - 6-9 months
42-44 cm - 9-12 months
44-46 cm - 12-18 months
46-48 cm - 18-24 months
48-50 cm - 2-3 years
50-52 cm - 3-5 years
52-54 cm - 5-16 years
55-60 cm - ADULTS