Girl's spring/ autumn set: hat and tube scarf black Nice
Autumn/spring set for girl: hat and chimney Nice
Available sizes:
52-54 fits head circumference 52cm-55cm
Key features:
- decorative shiny thread
- decorative stripe with the inscription "Nice"
- ribbed knit fabric
- diverse colors
- cap with cotton lining
Thanks to the use of suitable materials, the girl's autumn/spring cap will be perfect for cooler weather, and on warmer days it will not overheat the child's head. It is unique, elegant and full of simplicity and the fashionable design will make it a bestseller in your daughter's closet. We use the best, selected materials to make our hats an unconventional complement to any spring styling. We are famous for our high-quality products, and handmade production makes our products absolutely unique. The hats are pleasant and pleasant to the touch, so they are a real pleasure to wear. We go to great lengths to ensure that what we create is refined down to the smallest detail for the sake of your daughter's safety.
Transitional Comfort (from +4°C to +13°C)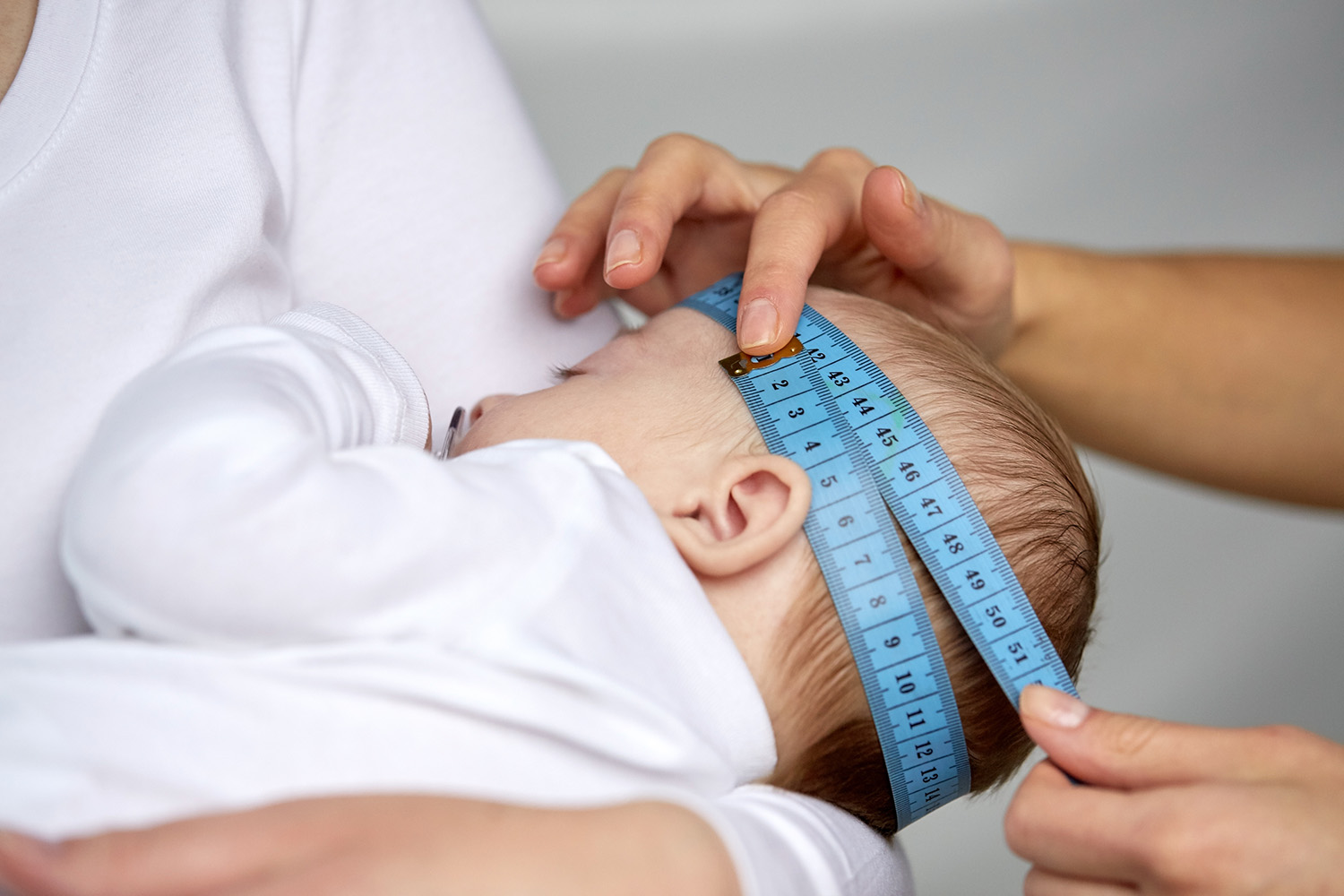 How do I measure my head circumference?
Measure your head with a tailor's tape measure just above the ears and 2 cm above the eyebrows.
At the back, the tape measure should lie at the widest point above the occiput,
at the front the tape measure should lie above the eyebrow arch,
When the tape measure fits correctly read the circumference.
Please take the measurement, the child's age does not have to coincide with the head circumference.
Head circumference - Child's age
36-38 cm - 0-3 months
38-40 cm - 3-6 months
40-42 cm - 6-9 months
42-44 cm - 9-12 months
44-46 cm - 12-18 months
46-48 cm - 18-24 months
48-50 cm - 2-3 years
50-52 cm - 3-5 years
52-54 cm - 5-16 years
55-60 cm - ADULTS