Girl's spring/ autumn set: hat and tube scarf black Wega
Autumn/spring set for a girl: cap and chimney Vega.
Available sizes:
48-50 fits head circumference 48cm-51cm
52-54 fits for head circumference 52cm-55cm
Key features:
✅ cute heart-shaped patch with the word "Girl".
✅ unusual knitted fabric weave
✅ lightweight unlined set
✅ a variety of girly colors
Spring cap for a girl is an ideal decoration for any young elegant girl. It will protect the child's head from wind and cold, and at the same time allow her to express her individuality. Made of soft knit fabric, it will make your daughter feel comfortable and convenient. Fitted cut and a wide selection of colors will make every girl find something for herself.
Transitional Comfort (from +4°C to +13°C)
Bawełna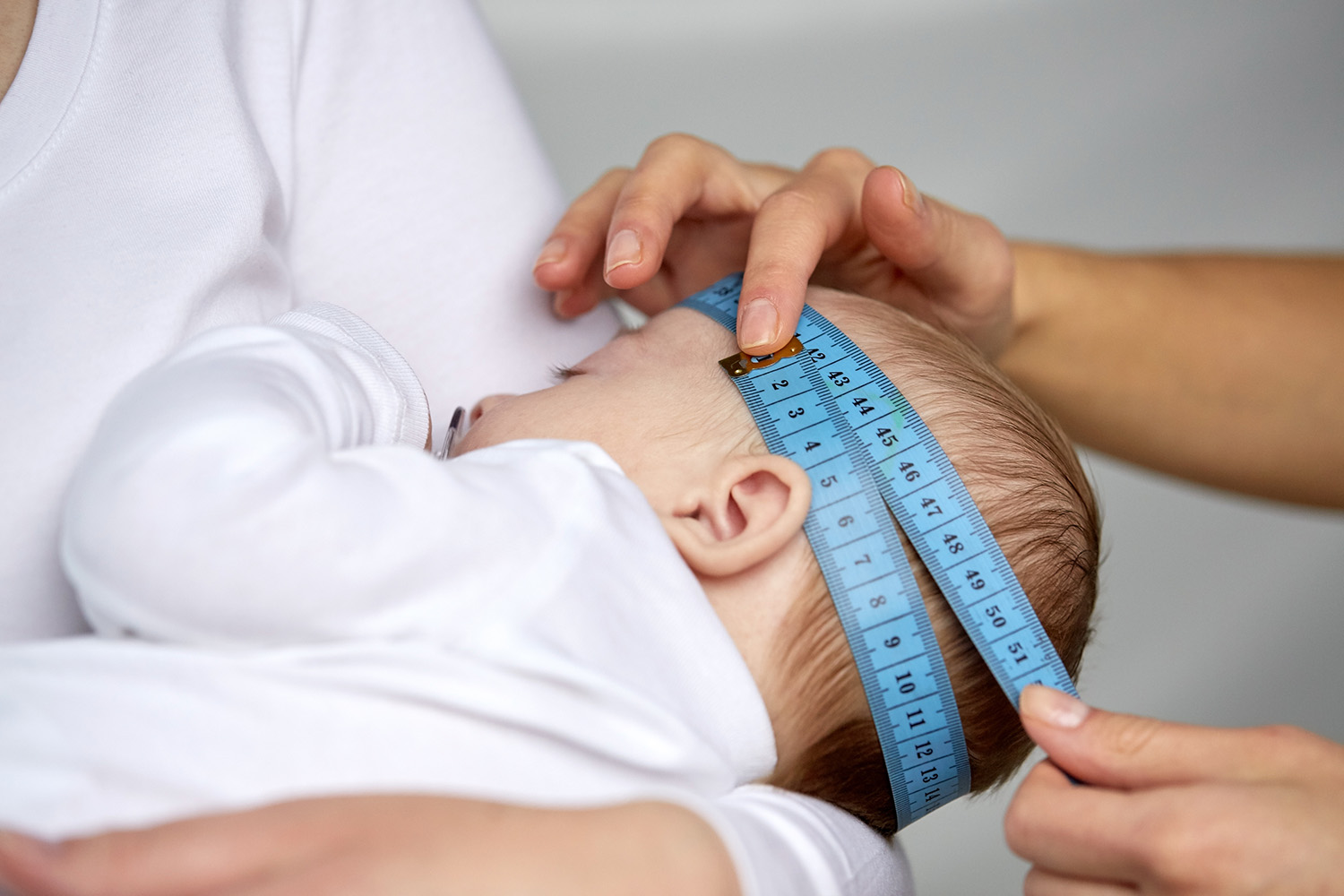 How do I measure my head circumference?
Measure your head with a tailor's tape measure just above the ears and 2 cm above the eyebrows.
At the back, the tape measure should lie at the widest point above the occiput,
at the front the tape measure should lie above the eyebrow arch,
When the tape measure fits correctly read the circumference.
Please take the measurement, the child's age does not have to coincide with the head circumference.
Head circumference - Child's age
36-38 cm - 0-3 months
38-40 cm - 3-6 months
40-42 cm - 6-9 months
42-44 cm - 9-12 months
44-46 cm - 12-18 months
46-48 cm - 18-24 months
48-50 cm - 2-3 years
50-52 cm - 3-5 years
52-54 cm - 5-16 years
55-60 cm - ADULTS