Girl's spring/ autumn set: hat and tube scarf camel Mariet
Autumn/spring set for a girl: hat and tube scarf Mariet
Available sizes:
48-50 fits head circumference 48cm-51cm
52-54 fits for head circumference 52cm-55cm
Key features:
- comfortable cotton set with teddy bear applique
- perfect for a girl of any age
- wonderful, spring, girly colors
- fashionable addition to any autumn/spring styling
- thin set without lining
The autumn/spring girls' hat will provide warmth on cold days and will become an attractive addition to any spring styling. Thanks to the abundance of patterns and the use of a variety of accessories, each girls' cap is unique and one of a kind. We meet the high requirements of customers. By using the highest quality raw materials, our products are safe and very durable. They have been designed and sewn in such a way that they do not support the girl's head, providing high comfort of wearing. Many of the processes during production are done by hand, so this gives us the opportunity to create things of the highest quality.
Warm Sun (from +14°C to +20°C)
Bawełna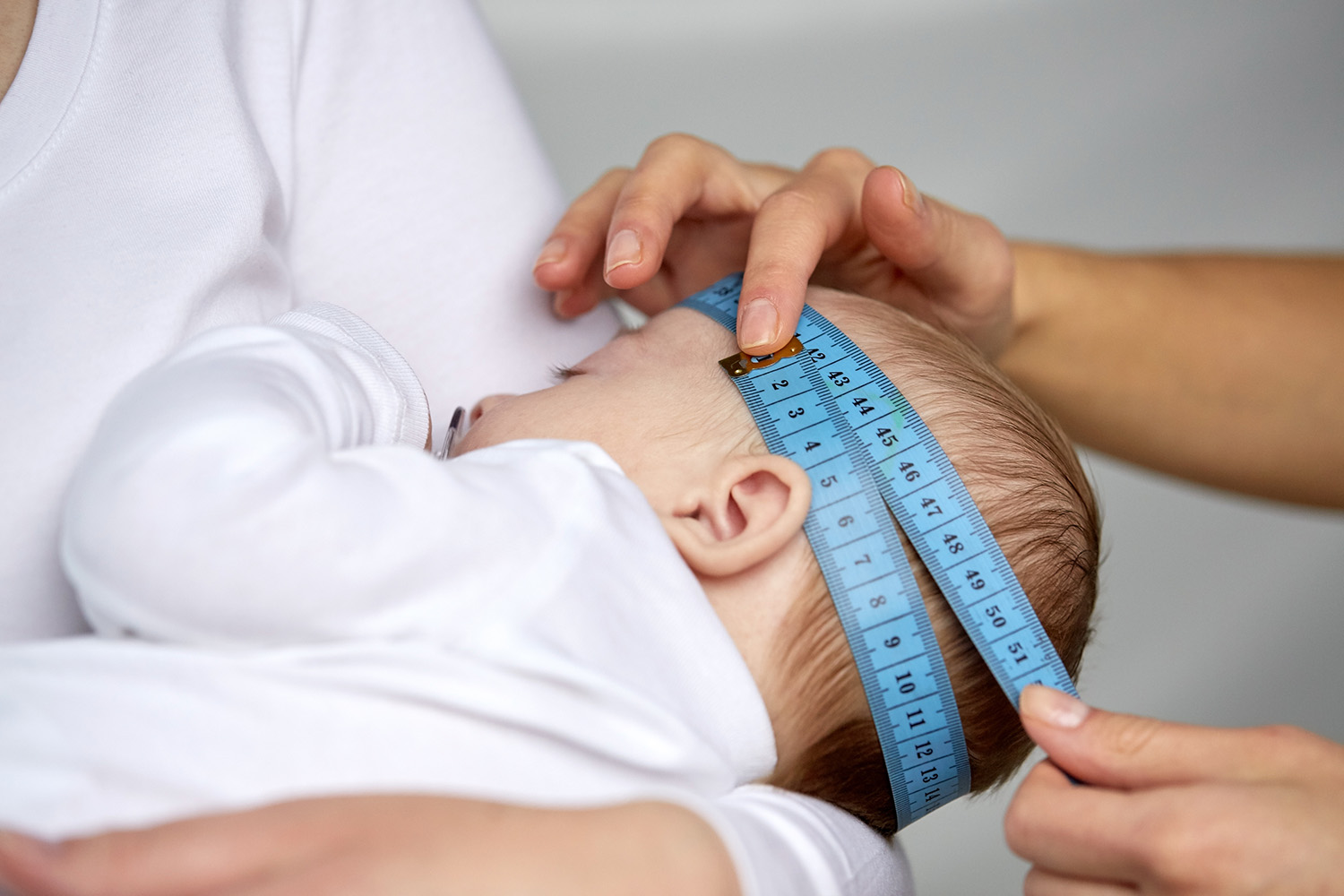 How do I measure my head circumference?
Measure your head with a tailor's tape measure just above the ears and 2 cm above the eyebrows.
At the back, the tape measure should lie at the widest point above the occiput,
at the front the tape measure should lie above the eyebrow arch,
When the tape measure fits correctly read the circumference.
Please take the measurement, the child's age does not have to coincide with the head circumference.
Head circumference - Child's age
36-38 cm - 0-3 months
38-40 cm - 3-6 months
40-42 cm - 6-9 months
42-44 cm - 9-12 months
44-46 cm - 12-18 months
46-48 cm - 18-24 months
48-50 cm - 2-3 years
50-52 cm - 3-5 years
52-54 cm - 5-16 years
55-60 cm - ADULTS