Girl's spring/ autumn set: hat and tube scarf pink Eureka
Girl's spring/ autumn set: hat and tube scarf Eureka
Available sizes:
48-50 fits head circumference 48cm-51cm
52-54 fits head circumference 52cm-55cm
Key features:
- fashionable striped pattern
- small teddy bear patch
- great girly spring colours
- perfect for girls of all ages
- a stylish addition to any autumn/spring outfit
- thin set without lining
Girls' autumn/spring beanie is perfect for windy, unfavourable weather, providing excellent protection for your child's head. It adheres perfectly to the girl's head, but does not press it, providing ideal protection for the little one's ears. If you pay attention to quality, our hats are the perfect choice. They are comfortable, pleasant to the touch and very comfortable to wear. With a variety of structures, embellishments and colours, our spring collection is very diverse and will appeal to every little girl. We are renowned for our high quality products, and our handmade production makes our hats absolutely unique.
Translated with www.DeepL.com/Translator (free version)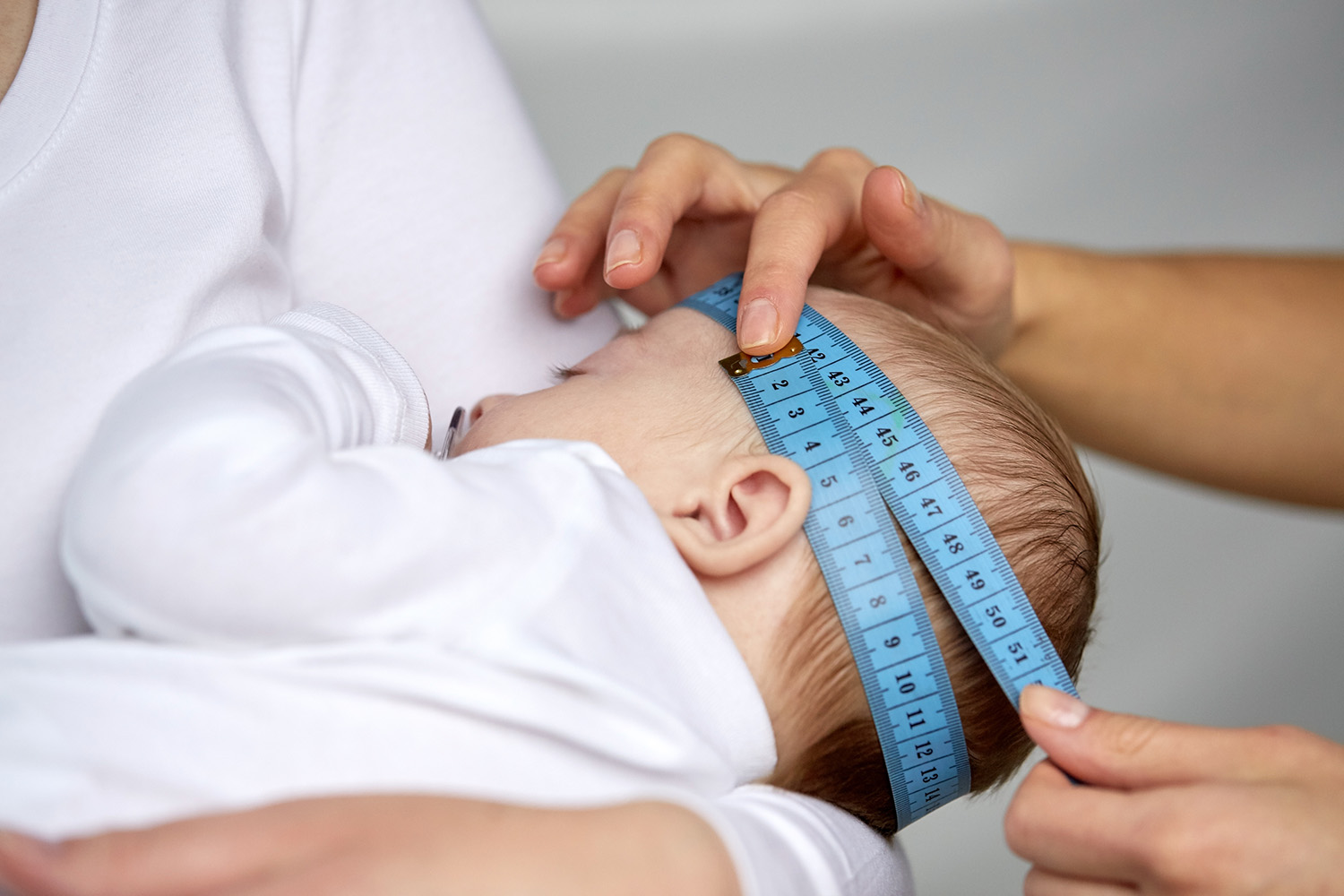 How do I measure my head circumference?
Measure your head with a tailor's tape measure just above the ears and 2 cm above the eyebrows.
At the back, the tape measure should lie at the widest point above the occiput,
at the front the tape measure should lie above the eyebrow arch,
When the tape measure fits correctly read the circumference.
Please take the measurement, the child's age does not have to coincide with the head circumference.
Head circumference - Child's age
36-38 cm - 0-3 months
38-40 cm - 3-6 months
40-42 cm - 6-9 months
42-44 cm - 9-12 months
44-46 cm - 12-18 months
46-48 cm - 18-24 months
48-50 cm - 2-3 years
50-52 cm - 3-5 years
52-54 cm - 5-16 years
55-60 cm - ADULTS