Girl's spring/ autumn set: hat and tube scarf yellow Farinka
Girl's spring/ autumn set: hat and tube scarf pink Farinka
Available sizes:
52-54 fits head circumference 52cm-55cm
Key features:
- bestseller among new spring collection
- small patch with "Perfect Girl" written on it
- wonderful, springtime, girly colours
- a fashionable addition to any autumn/spring outfit
- thin set without lining
The autumn/spring girl beanie will ensure warmth on cold days and will become an attractive addition to every spring styling. If you pay attention to quality, our products will be an ideal choice. They are comfortable, pleasant to the touch and very comfortable to wear. Many of the processes during production are hand-made, which gives us the opportunity to create things of the highest quality. Thanks to the wealth of designs and the use of various accessories, each girls' hat is unique and one of a kind.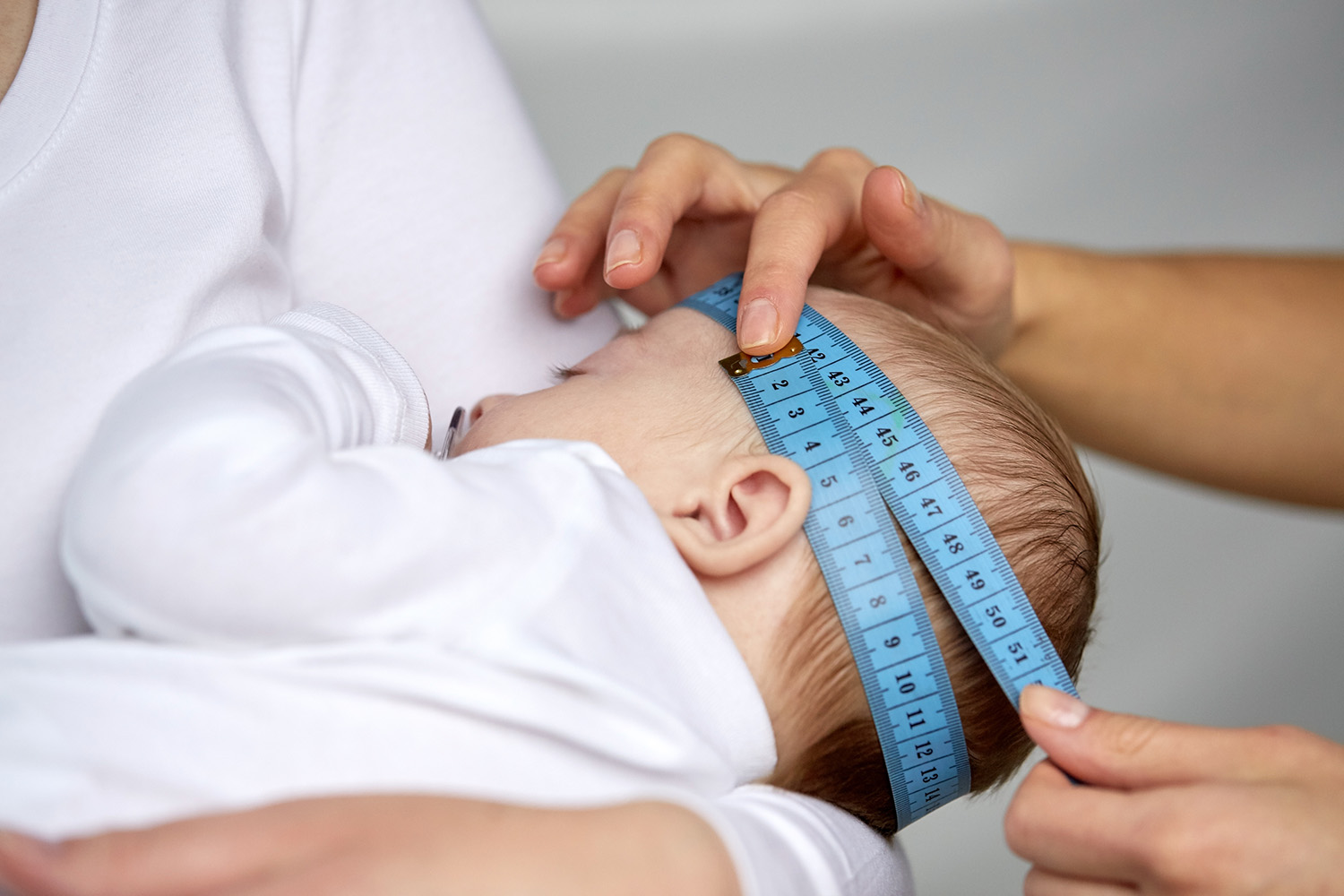 How do I measure my head circumference?
Measure your head with a tailor's tape measure just above the ears and 2 cm above the eyebrows.
At the back, the tape measure should lie at the widest point above the occiput,
at the front the tape measure should lie above the eyebrow arch,
When the tape measure fits correctly read the circumference.
Please take the measurement, the child's age does not have to coincide with the head circumference.
Head circumference - Child's age
36-38 cm - 0-3 months
38-40 cm - 3-6 months
40-42 cm - 6-9 months
42-44 cm - 9-12 months
44-46 cm - 12-18 months
46-48 cm - 18-24 months
48-50 cm - 2-3 years
50-52 cm - 3-5 years
52-54 cm - 5-16 years
55-60 cm - ADULTS