Girl's winter hat pink Tessa with pompon
Winter cap for girls tied Tessa
No matter what your child's head circumference is, our caps will fit perfectly, thanks to their elasticity and ability to stretch an average of 2 cm above the declared head circumference.
Key features:
✅ unconventional embroidered "girl" inscription.
✅ delicate fleece lining
✅ large ecofur pompom
✅ beautiful girly colors
✅ straps, thanks to which the cap fits perfectly on the head
Our winter beanie for girls will protect your little girl from the cold and wind. Our product is made of high-quality materials that provide warmth and protection during winter walks. Thanks to its high quality and elegant design, our cap will add a unique touch to any styling.
80% cotton, 20% polyester
Winter Rest (from -6°C to 3°C)
Bawełna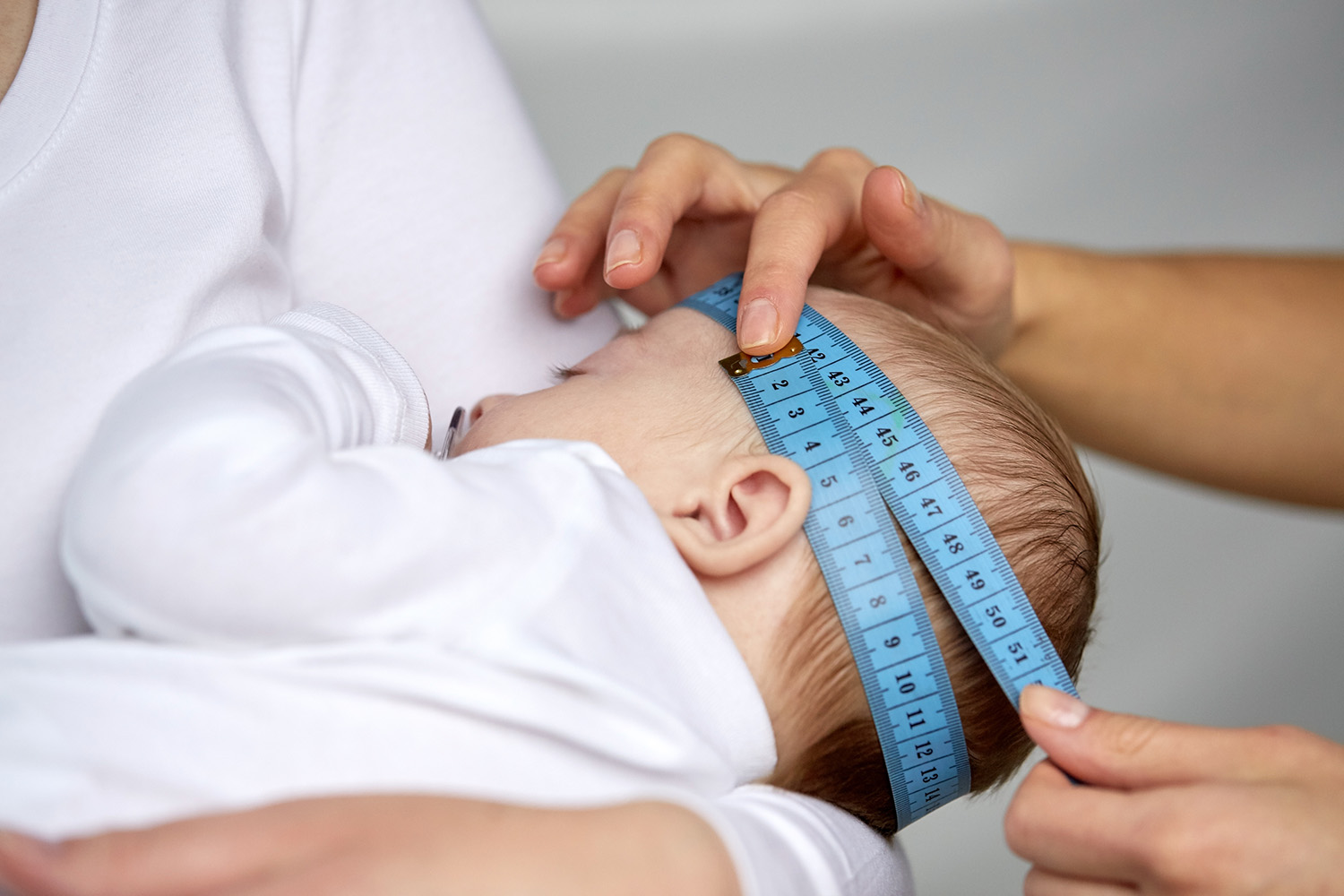 How do I measure my head circumference?
Measure your head with a tailor's tape measure just above the ears and 2 cm above the eyebrows.
At the back, the tape measure should lie at the widest point above the occiput,
at the front the tape measure should lie above the eyebrow arch,
When the tape measure fits correctly read the circumference.
Please take the measurement, the child's age does not have to coincide with the head circumference.
Head circumference - Child's age
36-38 cm - 0-3 months
38-40 cm - 3-6 months
40-42 cm - 6-9 months
42-44 cm - 9-12 months
44-46 cm - 12-18 months
46-48 cm - 18-24 months
48-50 cm - 2-3 years
50-52 cm - 3-5 years
52-54 cm - 5-16 years
55-60 cm - ADULTS