Girl's winter set: hat and scarf navy blue Welwet with pompom
Winter set for girl Velvet
Key features:
-double pom-pom distinguishes the cap from others
-decorative knitted bow that emphasizes the color of the hat
-delicate, powder colors, perfect for any girl
-long scarf, perfectly protects a girl's neck
-perfect for elegant winter styling
The cap will be perfect even during the coldest winter days and unfavorable weather conditions. We go to great lengths to ensure that what we create is refined to the smallest detail. Quality and the safety of your child are of utmost importance to us. Thanks to the full simplicity, yet elegant design, it is impossible to take your eyes off our winter caps. They fit perfectly on the head, making them comfortable and very wearable, without the need for constant adjustment. Polish production is our trump card, a very important factor is the handiwork which gives an individual design.
Winter Rest (from -6°C to 3°C)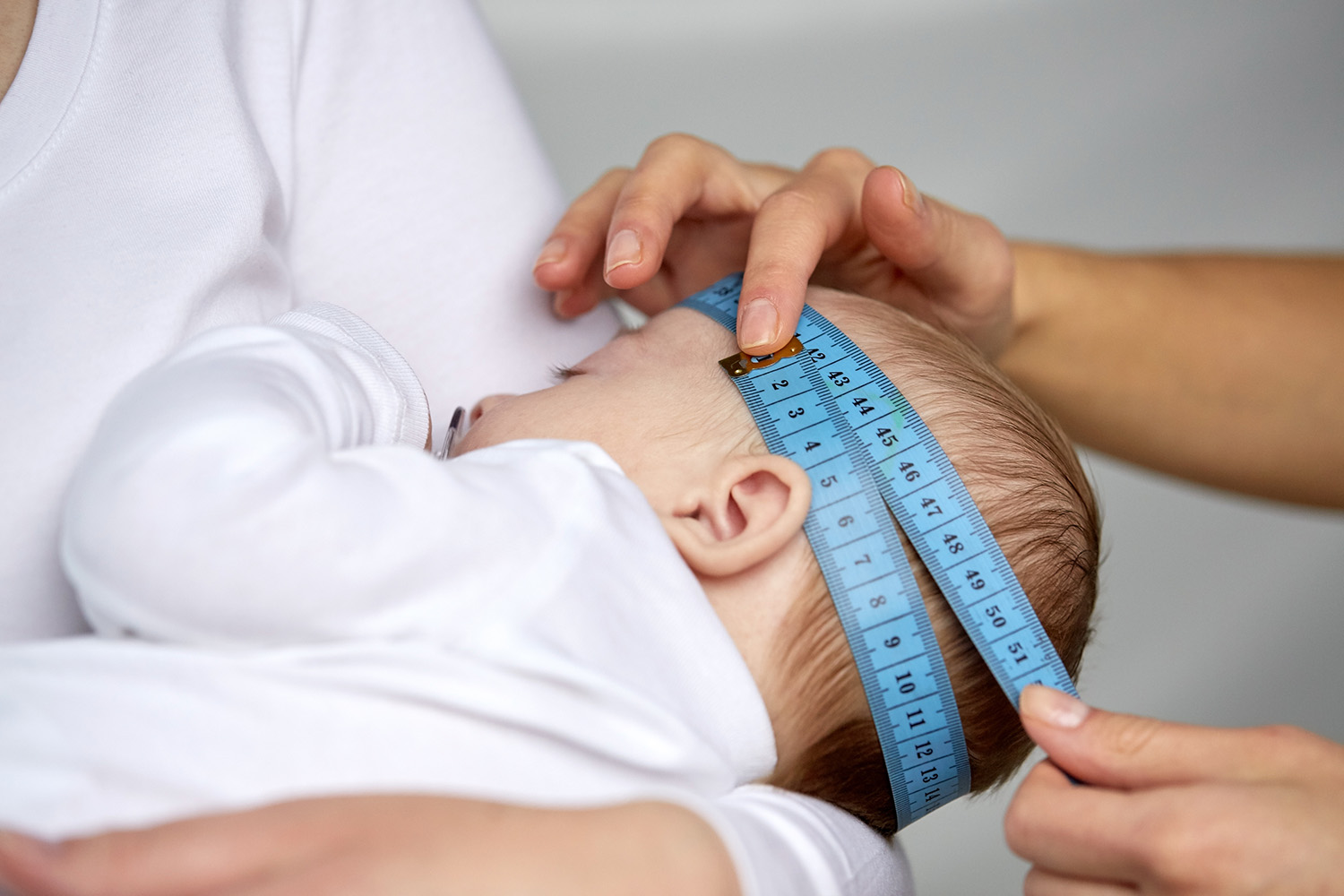 How do I measure my head circumference?
Measure your head with a tailor's tape measure just above the ears and 2 cm above the eyebrows.
At the back, the tape measure should lie at the widest point above the occiput,
at the front the tape measure should lie above the eyebrow arch,
When the tape measure fits correctly read the circumference.
Please take the measurement, the child's age does not have to coincide with the head circumference.
Head circumference - Child's age
36-38 cm - 0-3 months
38-40 cm - 3-6 months
40-42 cm - 6-9 months
42-44 cm - 9-12 months
44-46 cm - 12-18 months
46-48 cm - 18-24 months
48-50 cm - 2-3 years
50-52 cm - 3-5 years
52-54 cm - 5-16 years
55-60 cm - ADULTS