Girl's winter set: hat and scarf pink Fibien with two pompom
Winter set for a girl: cap with two pom-poms and scarf Fibien
Our caps are elastic and stretch an average of 2 cm above the declared head circumference for maximum comfort and a perfect fit.
Key features:
✅ lovely pearls to add charm.
✅ beautiful texture of the cap
✅ two, soft yarn pompoms
✅ gorgeous, girly colors
✅ warm fleece lining
✅ long scarf that will thoroughly wrap a girl's neck
This winter beanie for girls is an ideal choice for winter walks and games. Made of high quality material, it is nice to the touch and very safe for children. It provides excellent protection from wind and frost, while adding a unique elegance to any winter outfit. Ideal for any child who loves spending time outdoors.
Winter Rest (from -6°C to 3°C)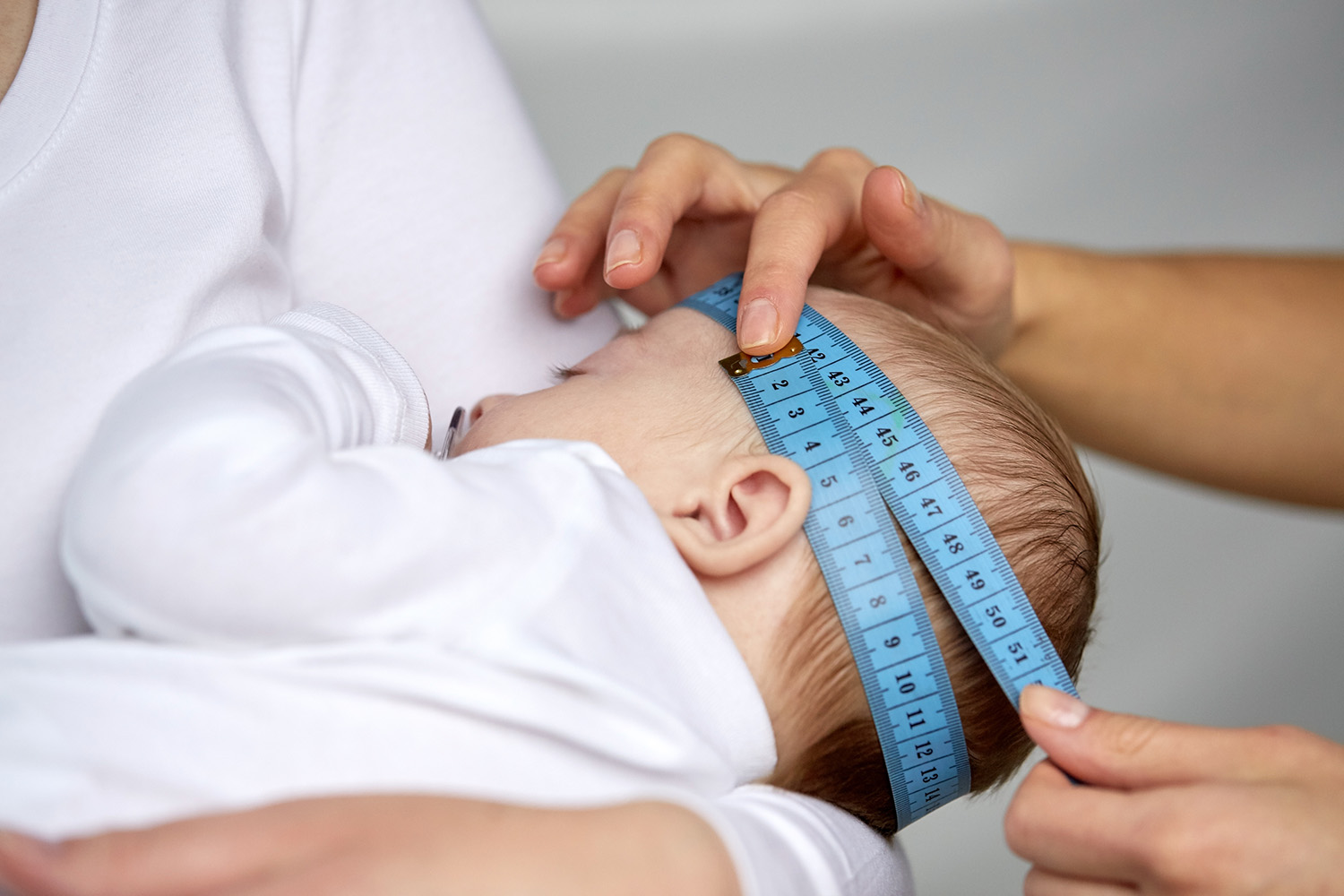 How do I measure my head circumference?
Measure your head with a tailor's tape measure just above the ears and 2 cm above the eyebrows.
At the back, the tape measure should lie at the widest point above the occiput,
at the front the tape measure should lie above the eyebrow arch,
When the tape measure fits correctly read the circumference.
Please take the measurement, the child's age does not have to coincide with the head circumference.
Head circumference - Child's age
36-38 cm - 0-3 months
38-40 cm - 3-6 months
40-42 cm - 6-9 months
42-44 cm - 9-12 months
44-46 cm - 12-18 months
46-48 cm - 18-24 months
48-50 cm - 2-3 years
50-52 cm - 3-5 years
52-54 cm - 5-16 years
55-60 cm - ADULTS