Girl's winter set: hat and tube scarf pink Kolumbina with pompom
Winter set for girl Colombina
Sizes available:
48-50 fits head circumference 48-51cm
52-54 fits for head circumference 52-55cm
Key features:
-perfectly matched color combinations
-simple tinsel for added charm
-warm fleece lining
-decorative two-color pom-pom
-striped pattern on the set
We are a family business with many years of experience in the clothing industry, our specialty is hats and baby blankets. Thanks to the selection of suitable materials, the rolled-up girls' winter beanie perfectly protects against the chill, becoming an excellent protection for the child's ears. If you pay attention to quality, our beanies will be an ideal choice. Head coverings are a stylish and fashionable accessory for any child. They fit perfectly on the head, making them comfortable and very comfortable to wear, without the need for constant adjustment.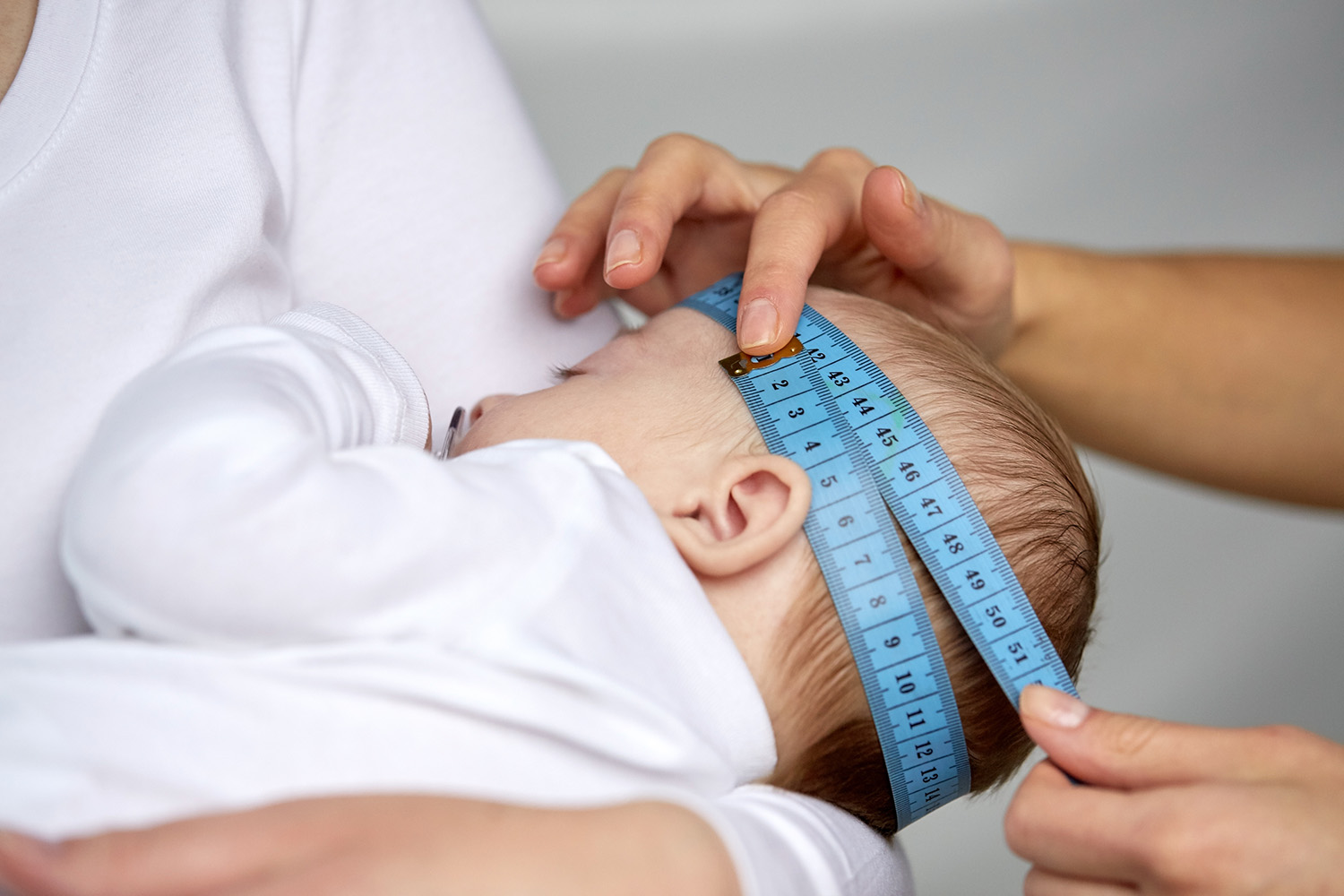 How do I measure my head circumference?
Measure your head with a tailor's tape measure just above the ears and 2 cm above the eyebrows.
At the back, the tape measure should lie at the widest point above the occiput,
at the front the tape measure should lie above the eyebrow arch,
When the tape measure fits correctly read the circumference.
Please take the measurement, the child's age does not have to coincide with the head circumference.
Head circumference - Child's age
36-38 cm - 0-3 months
38-40 cm - 3-6 months
40-42 cm - 6-9 months
42-44 cm - 9-12 months
44-46 cm - 12-18 months
46-48 cm - 18-24 months
48-50 cm - 2-3 years
50-52 cm - 3-5 years
52-54 cm - 5-16 years
55-60 cm - ADULTS