Girl's winter set: hat and tube scarf pink Minsi with two pompom
Winter set for a girl: cap and chimney Minsi
Our caps are elastic and stretch an average of 2 cm above the declared head circumference.
Key features:
✅ cute crown patch
✅ soft fleece lining
✅ fantastic girly shades
✅ beautiful eco-future pompoms
✅ interesting texture of the hat
✅ trousers, thanks to which the hat fits perfectly on the head
With our winter set, your child will look stylish and fashionable throughout the winter season. Made of high-quality materials, our product will keep him warm and comfortable, regardless of the temperature outside. Thanks to the abundance of designs and the use of a variety of accessories, every girl will find a model to suit her style.
Tube scarf (without lining)
Winter Rest (from -6°C to 3°C)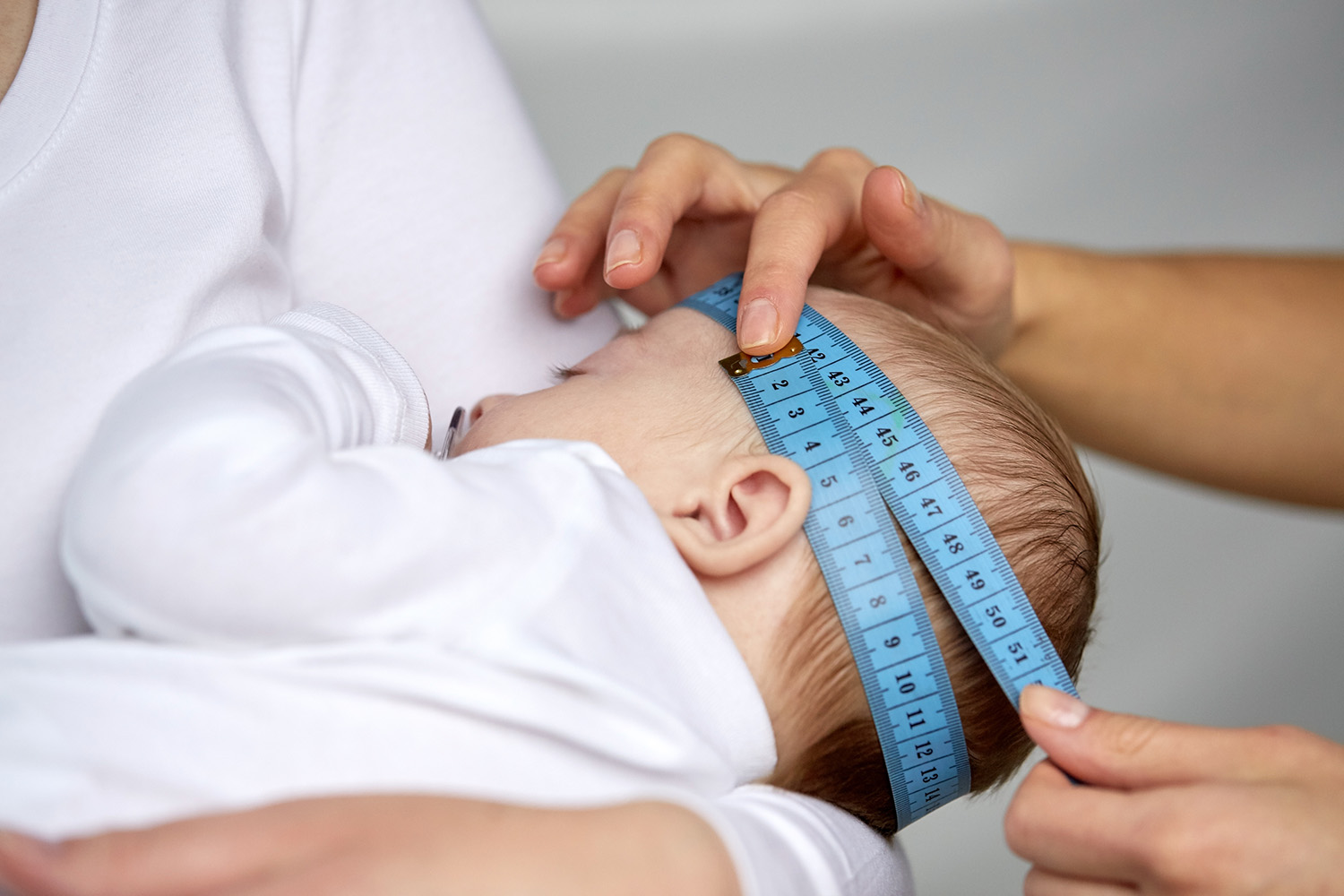 How do I measure my head circumference?
Measure your head with a tailor's tape measure just above the ears and 2 cm above the eyebrows.
At the back, the tape measure should lie at the widest point above the occiput,
at the front the tape measure should lie above the eyebrow arch,
When the tape measure fits correctly read the circumference.
Please take the measurement, the child's age does not have to coincide with the head circumference.
Head circumference - Child's age
36-38 cm - 0-3 months
38-40 cm - 3-6 months
40-42 cm - 6-9 months
42-44 cm - 9-12 months
44-46 cm - 12-18 months
46-48 cm - 18-24 months
48-50 cm - 2-3 years
50-52 cm - 3-5 years
52-54 cm - 5-16 years
55-60 cm - ADULTS