Winter set for girls Malka
Key features:
-cute, leather patch in the shape of a teddy bear
-colors perfectly suitable for christening
-structure that is cute, comfortable and safe for the baby
-practical binding, will keep the cap in place
-fleece lining, will provide excellent protection during winter days
-small size, fitting even the tiniest children
Our cap will guarantee your child's thermal comfort and will become an indispensable part of every winter walk. We go to great lengths to ensure that what we create is refined to the smallest detail. Quality and the safety of your child are of utmost importance to us. Winter headwear is a stylish and fashionable accessory for every girl. The hats are pleasant and pleasant to the touch, so they are worn with real pleasure. Bet on the design straight from the native company, which values the highest quality workmanship.
80% cotton, 20% polyester
Winter Rest (from -6°C to 3°C)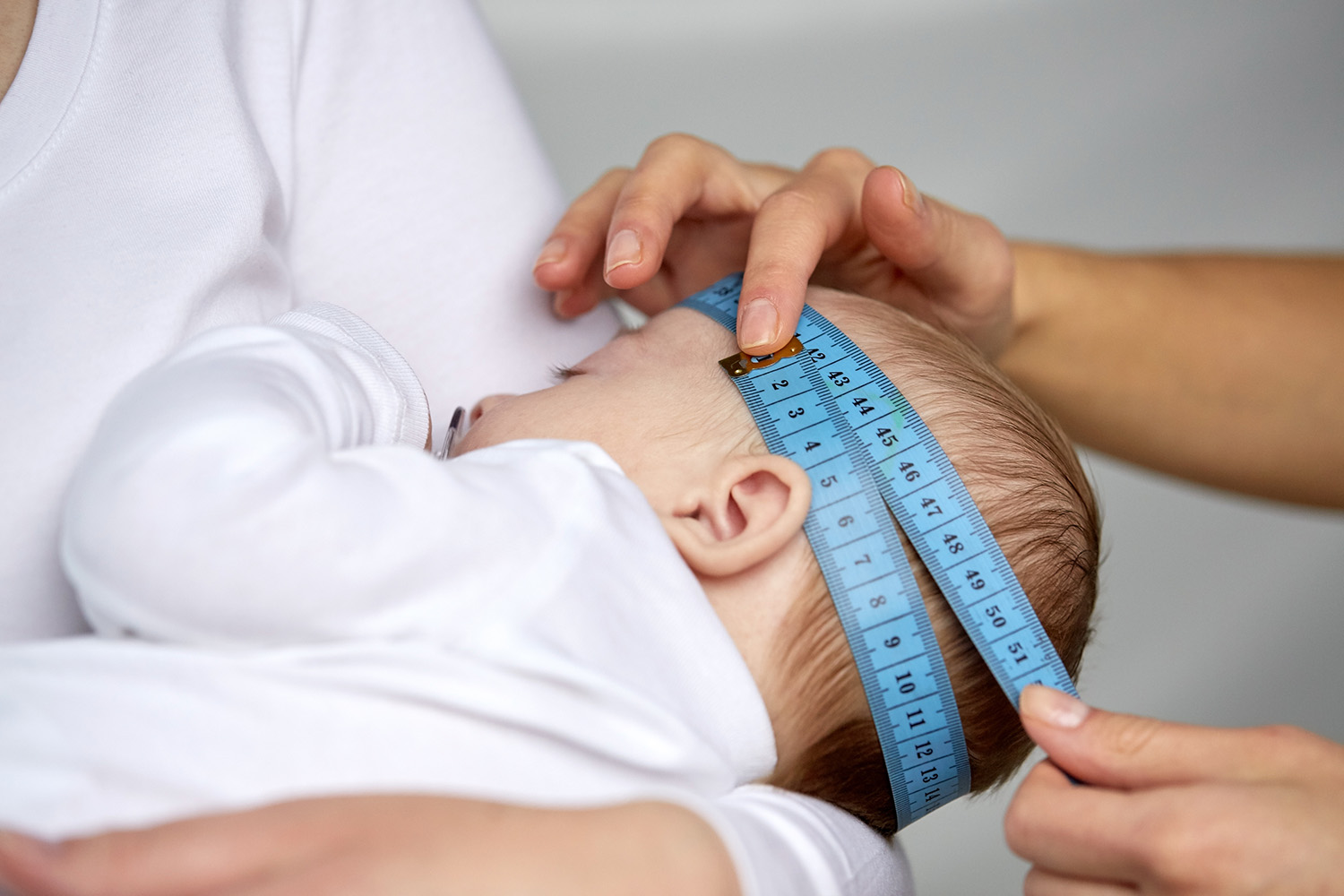 How do I measure my head circumference?
Measure your head with a tailor's tape measure just above the ears and 2 cm above the eyebrows.
At the back, the tape measure should lie at the widest point above the occiput,
at the front the tape measure should lie above the eyebrow arch,
When the tape measure fits correctly read the circumference.
Please take the measurement, the child's age does not have to coincide with the head circumference.
Head circumference - Child's age
36-38 cm - 0-3 months
38-40 cm - 3-6 months
40-42 cm - 6-9 months
42-44 cm - 9-12 months
44-46 cm - 12-18 months
46-48 cm - 18-24 months
48-50 cm - 2-3 years
50-52 cm - 3-5 years
52-54 cm - 5-16 years
55-60 cm - ADULTS