Winter boy's hat and scarf Niko
Convenient chin strap
Made of soft, high-quality materials
Safe for delicate skin
Easy to hand wash at 30 degrees
Polar lining for optimal protection
Eco-friendly materials used for pom-pom production
Perfect set for cold days
Universal design that matches various styles
Comfort and Safety
When choosing winter accessories for children, it is crucial to ensure their comfort and safety. Our set, consisting of a hat and scarf, has been designed with the youngest users in mind. Thanks to a special chin strap, the hat stays in place even during intense play. The materials used in the set are soft and gentle on the child's delicate skin, providing warmth without the risk of irritation.
High-Quality Materials
Only eco-friendly and high-quality materials were used to produce the set, which are durable and maintain their properties even after multiple washes. This ensures that the hat and scarf look like new for a long time, with vibrant and intense colors.
Protection and Functionality
Winter months require clothing that not only protects against the cold but also provides comfort. Our winter set is equipped with a polar lining, which guarantees protection against low temperatures while allowing the skin to breathe. This prevents overheating during snow play or walks on chilly days.
Versatility and Style
The hat and scarf set has been designed to match various winter outfits. Its universal design makes it suitable for any occasion, from everyday use to special events. Additionally, the set is available in a wide range of colors, allowing it to be matched to individual preferences and the child's wardrobe.
FAQ - Frequently Asked Questions
How to care for the set to ensure it lasts for many seasons?
To maintain the high quality of the set, we recommend hand washing at a temperature of 30 degrees Celsius. Avoid tumble drying to preserve the shape and properties of the material.
Are the materials used in the set safe for children?
Yes, all materials used to create the set are eco-friendly and safe for children. They have been carefully selected to provide comfort and avoid irritation to delicate skin.
Is the set suitable for extreme winter conditions?
The set has been designed to protect against the cold, but in case of very low temperatures and strong winds, we recommend additional protection such as earmuffs or a neck warmer.
Winter Rest (from -6°C to 3°C)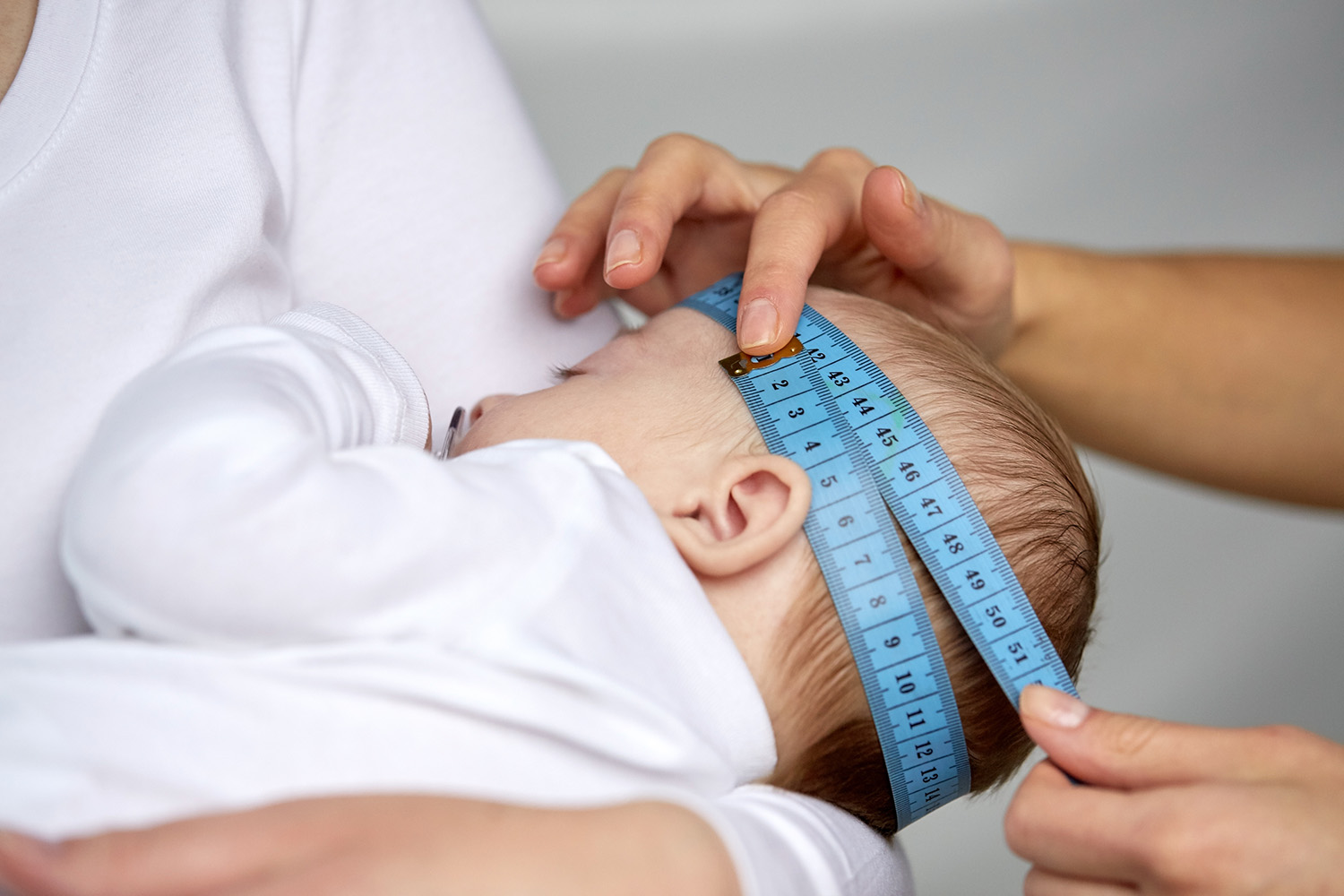 How do I measure my head circumference?
Measure your head with a tailor's tape measure just above the ears and 2 cm above the eyebrows.
At the back, the tape measure should lie at the widest point above the occiput,
at the front the tape measure should lie above the eyebrow arch,
When the tape measure fits correctly read the circumference.
Please take the measurement, the child's age does not have to coincide with the head circumference.
Head circumference - Child's age
36-38 cm - 0-3 months
38-40 cm - 3-6 months
40-42 cm - 6-9 months
42-44 cm - 9-12 months
44-46 cm - 12-18 months
46-48 cm - 18-24 months
48-50 cm - 2-3 years
50-52 cm - 3-5 years
52-54 cm - 5-16 years
55-60 cm - ADULTS