Winter set for girl: hat and tube scarf Ariana
Winter set for girls Ariana
Key features:
-a hit among winter sets for girls
-delicate decoration in the shape of an owl
-warm fleece lining
-fashionable, girly colors
-interesting weave of the hat
-classic, timeless pattern
-large, fluffy pom-pom with long hair
The girls' winter cap will be perfect for outdoor play. Careful, handmade workmanship is a guarantee of high quality. Our products are made of certified yarns from reliable suppliers, which is a guarantee of the highest quality. Thanks to the full simplicity, yet elegance, of the workmanship, it is impossible to take your eyes off our winter hat. It fits perfectly to the head, making it comfortable and very wearable, without the need for constant adjustment. Bet on a design straight from a domestic company that values your child's safety and high standard of workmanship.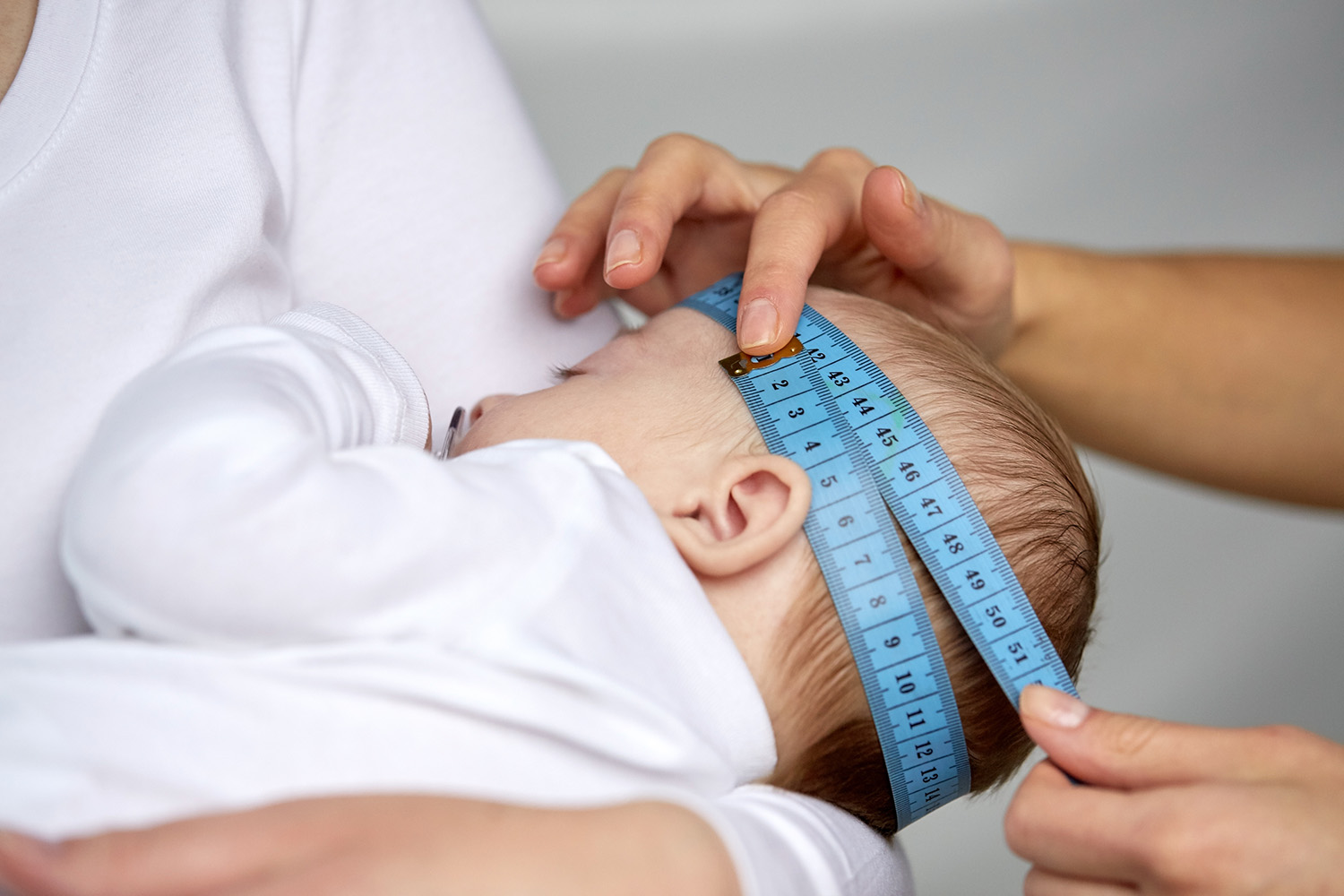 How do I measure my head circumference?
Measure your head with a tailor's tape measure just above the ears and 2 cm above the eyebrows.
At the back, the tape measure should lie at the widest point above the occiput,
at the front the tape measure should lie above the eyebrow arch,
When the tape measure fits correctly read the circumference.
Please take the measurement, the child's age does not have to coincide with the head circumference.
Head circumference - Child's age
36-38 cm - 0-3 months
38-40 cm - 3-6 months
40-42 cm - 6-9 months
42-44 cm - 9-12 months
44-46 cm - 12-18 months
46-48 cm - 18-24 months
48-50 cm - 2-3 years
50-52 cm - 3-5 years
52-54 cm - 5-16 years
55-60 cm - ADULTS