Winter set for girl: hat and tube scarf Bakoma
Bakoma winter set for girls
Key features:
-an eye-catching acrylic pom-pom with silver threads
-brocade bow, giving great elegance
-wide, warm chimney
-knit fabric ideal for cold winter days
The girls' winter cap will be perfect for outdoor play. We create all products with passion, and handwork gives an individual character to each hat. We use the best selected materials to make our hats a safe part of every child's outfit. The girls' winter cap combines simplicity, uniqueness and elegance, it will be perfect for any child, the delightful pattern and unique material texture distinguish our caps from others. The high quality of the product makes the caps very durable and can serve for several seasons.
14% Nylon, 13% PBT, 73% Acrylic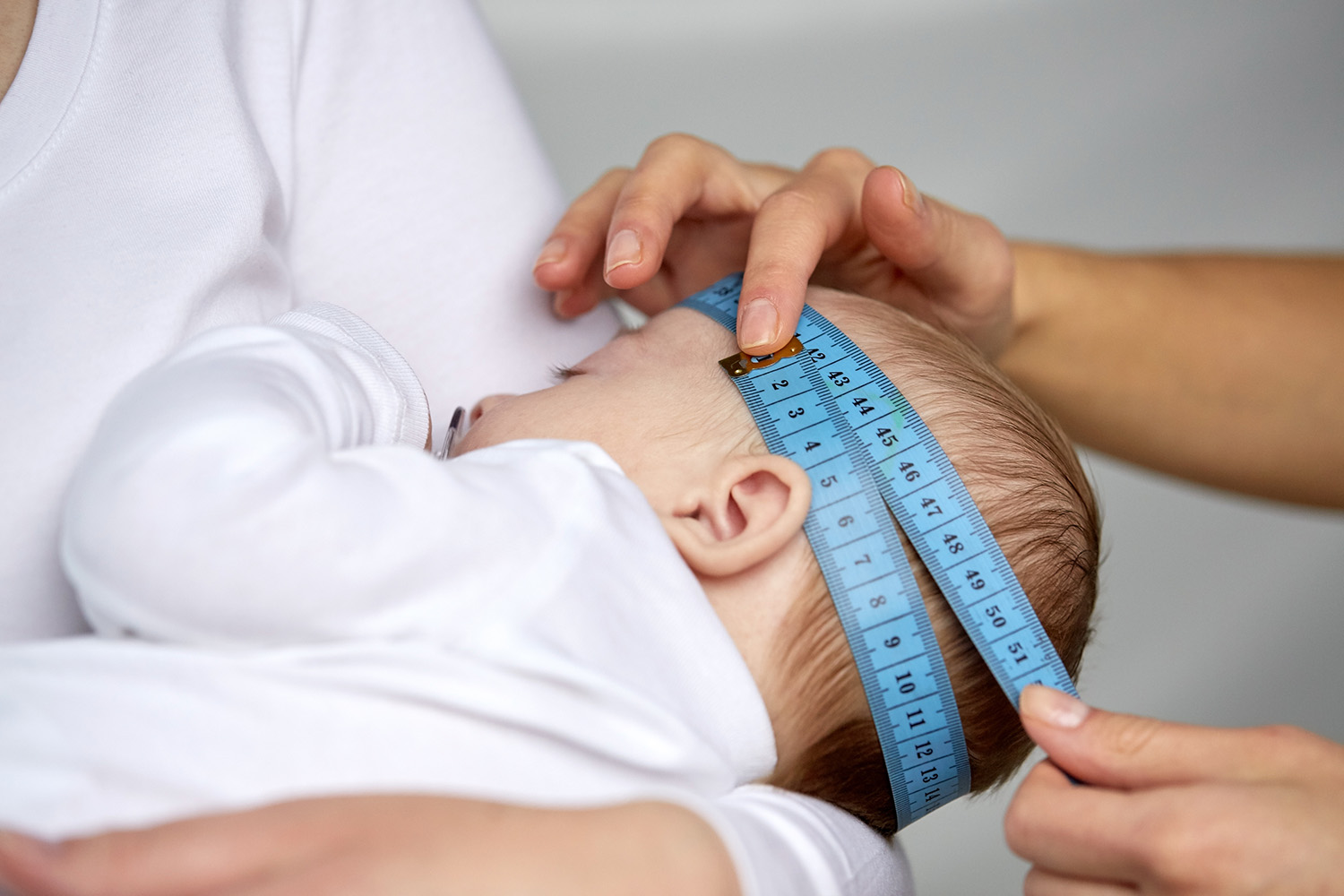 How do I measure my head circumference?
Measure your head with a tailor's tape measure just above the ears and 2 cm above the eyebrows.
At the back, the tape measure should lie at the widest point above the occiput,
at the front the tape measure should lie above the eyebrow arch,
When the tape measure fits correctly read the circumference.
Please take the measurement, the child's age does not have to coincide with the head circumference.
Head circumference - Child's age
36-38 cm - 0-3 months
38-40 cm - 3-6 months
40-42 cm - 6-9 months
42-44 cm - 9-12 months
44-46 cm - 12-18 months
46-48 cm - 18-24 months
48-50 cm - 2-3 years
50-52 cm - 3-5 years
52-54 cm - 5-16 years
55-60 cm - ADULTS