Winter set for girl: hat and tube scarf Elen
Winter set for girl Elen
Key features:
-colorful stars
-smooth fabric structure
-attractive multicolored pom-pom
-varied colors
-warm fleece lining
Thanks to the use of high-quality raw materials, our products are safe for children. We are a Polish brand, recognized outside our country, we dress children in countries such as Germany, Italy, Lithuania and Russia. Many of the processes during production are done by hand, so this gives us the opportunity to create things of the highest quality. The winter set for a girl will be perfect even during the coldest winter days and unfavorable weather conditions. It is unique, elegant and full of simplicity and the fashionable design will make it a bestseller in your daughter's closet. The high quality of the product makes the caps very durable and can serve for several seasons.
Translated with www.DeepL.com/Translator (free version)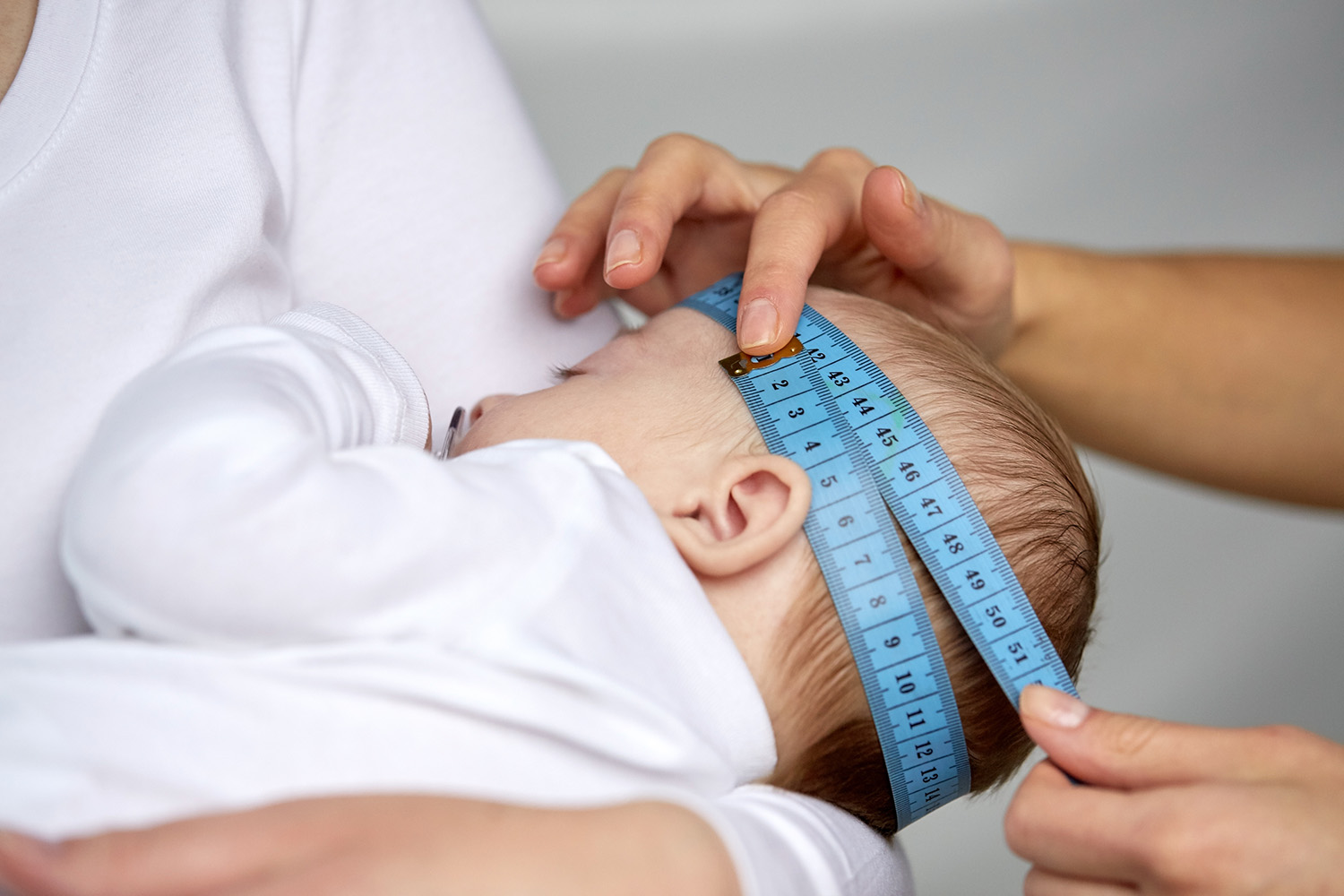 How do I measure my head circumference?
Measure your head with a tailor's tape measure just above the ears and 2 cm above the eyebrows.
At the back, the tape measure should lie at the widest point above the occiput,
at the front the tape measure should lie above the eyebrow arch,
When the tape measure fits correctly read the circumference.
Please take the measurement, the child's age does not have to coincide with the head circumference.
Head circumference - Child's age
36-38 cm - 0-3 months
38-40 cm - 3-6 months
40-42 cm - 6-9 months
42-44 cm - 9-12 months
44-46 cm - 12-18 months
46-48 cm - 18-24 months
48-50 cm - 2-3 years
50-52 cm - 3-5 years
52-54 cm - 5-16 years
55-60 cm - ADULTS