Woman's winter set: hat and tube scarf grey Adria elegance
Women's winter set Adria
Key features:
-discreet silver pendant in the shape of a heart
-extremely pleasant to the touch material
-various range of colors
-a snood that perfectly protects the neck
-will be perfect for elegant styling
-smooth pattern will appeal to women of all ages
Women's winter beanie is perfect for both elegant and sporty styling. It fits perfectly on the head, making it comfortable and very comfortable to wear, without the need for constant adjustment. We go to great lengths to ensure that what we create is refined to the smallest detail. We use the best, selected materials to make our hats an unconventional complement to your winter outfit. Women's winter beanie combines simplicity, uniqueness and elegance, it will be perfect for any woman, delightful pattern and unique material texture distinguish our beanies from others. When you buy in Poland, you support the development of Polish enterprises.
Winter Rest (from -6°C to 3°C)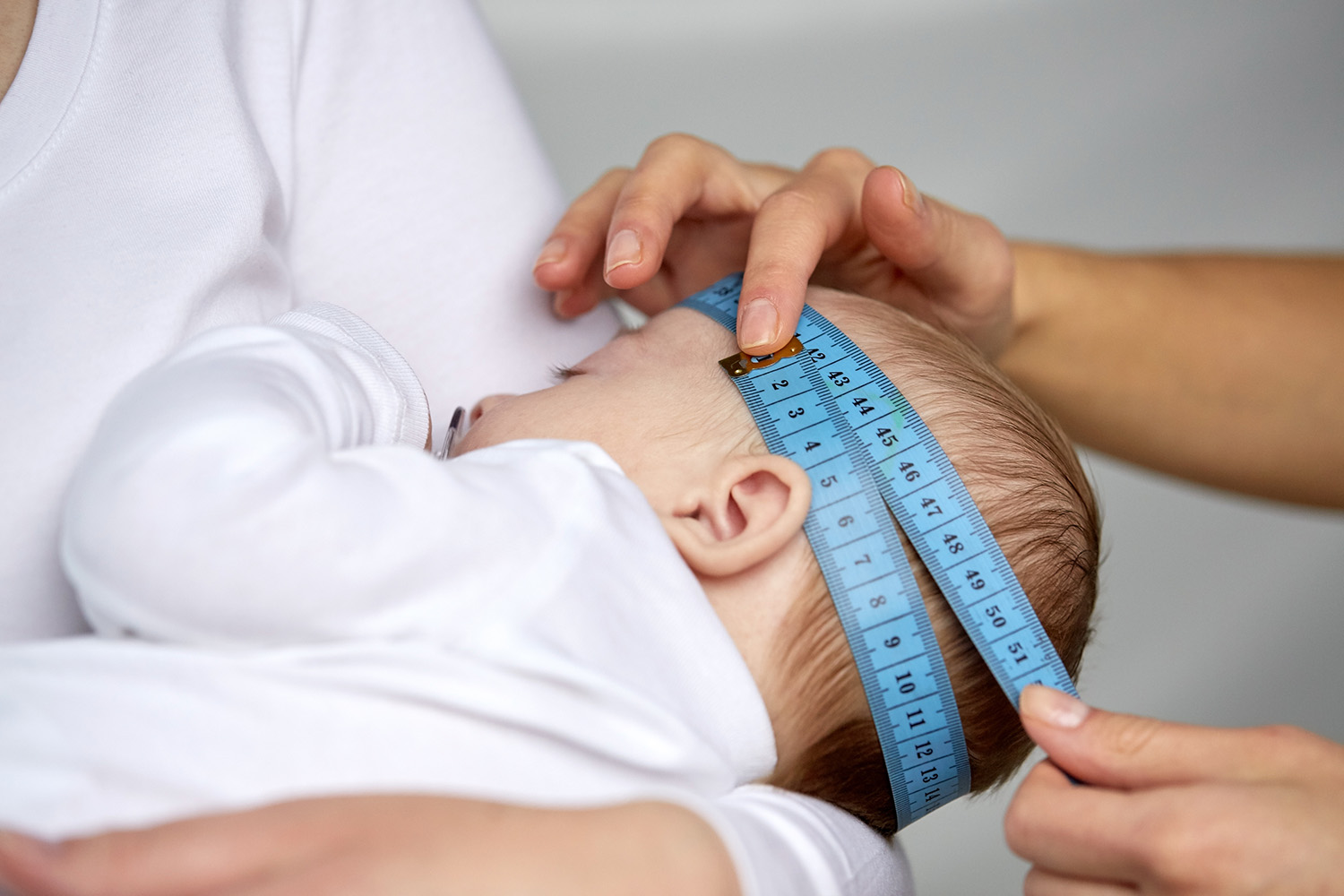 How do I measure my head circumference?
Measure your head with a tailor's tape measure just above the ears and 2 cm above the eyebrows.
At the back, the tape measure should lie at the widest point above the occiput,
at the front the tape measure should lie above the eyebrow arch,
When the tape measure fits correctly read the circumference.
Please take the measurement, the child's age does not have to coincide with the head circumference.
Head circumference - Child's age
36-38 cm - 0-3 months
38-40 cm - 3-6 months
40-42 cm - 6-9 months
42-44 cm - 9-12 months
44-46 cm - 12-18 months
46-48 cm - 18-24 months
48-50 cm - 2-3 years
50-52 cm - 3-5 years
52-54 cm - 5-16 years
55-60 cm - ADULTS